In Brief: Directorial duo Adam & Dave release The Salmon
Plus, Underdog adds new senior talent and Conversion Digital makes top-level appointments in response to growth.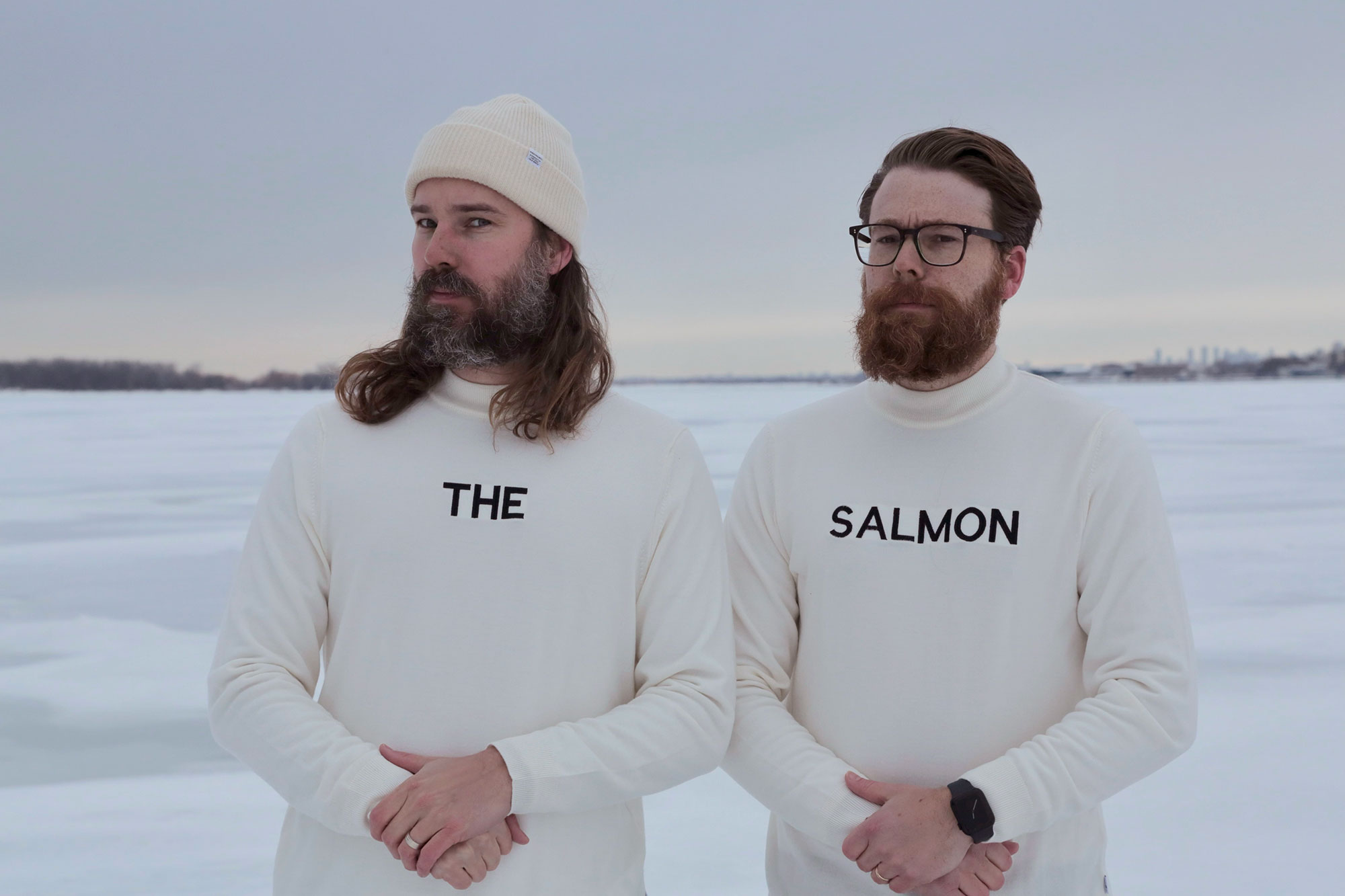 Canadian directorial duo swim upstream with new venture
Adam Brodie and Dave Derewlany, professionally known by the mononyms Adam & Dave, have returned to Canada to launch a new production company they're calling The Salmon.
The comedic directors, who launched their careers in 2002 at the Toronto International Film Festival with a short film called Heatscore, have enjoyed a successful career south of the border working on music videos and commercials, where they have won recognition from Cannes, D&AD and the One Show working on brands including Geico, ESPN, Mountain Dew and Twizzlers.
But they've wanted to return to Canada "with a new commercial production company," says Adam.
"The Salmon will cover this vast land, from the rocky shores of British Columbia to the rocky shores of Newfoundland and also the rocky shores of the northern territories, but mainly the far-less-rocky shores of Toronto," he explains.
"As we peered into the steely cold eyes of the Canadian media landscape, while inhaling the thick mist of the ever-churning estuaries of content, we whispered: 'How do we make the best better?'" Dave adds.
With a line-up of directors that naturally includes themselves, as well as Matt Aselton, Sheena Brady, Ivan Grbovic, Emile Rafael, Michelle Savill and Mike Warzin – helmed by executive producer Natalia Winardi – the Salmon will aspire to do just that, with "top shelf" talent who can deliver comedy and drama in equal measures.
Underdog Creative adds new leadership in Toronto
Toronto-based creative studio Underdog has appointed a new managing director and two creative directors to help lead its growth, bolster its creative bench and help deliver on its full-service promise.
Honey Lee (pictured, right) has joined the agency in the managing director role, bringing 20 years of experience in media, hospitality, CPG and retail in both the Toronto market and internationally in New York and Singapore. Most recently, she led North American strategy for shopper agency Barrows, leading on their Molson Coors, Diageo, Reckitt Benckiser and Campari Canada portfolios.
At Underdog, Lee will be focused on streamlining creative and developing new disciplines while contributing in the planning of the agency's North American expansion.
Creative talents Derek Broad (pictured below, left) and Jono Lawley (below, right), meanwhile, are also joining the agency in CD roles overseeing art and media, respectively. Broad also most recently worked with Barrows and has a background in the Canadian entertainment and retail industries, while Lawley moves from Frank, with a background working with major brands including McDonald's, Taco Bell, Boston Pizza, Dove and Lululemon.
"Having Honey at our helm alongside creative leadership from Derek and Jono will be a game changer that enables us to continue leveling up agency perception, strategic capabilities and overall expansion," Brendan Weaver, the agency's managing partner, says.
Conversion Digital makes senior appointments amid brand refresh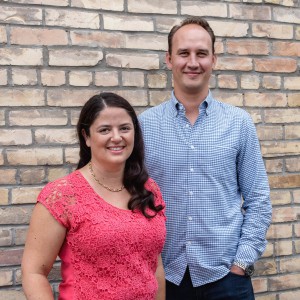 Toronto-based CRM agency Conversion Digital has named two new leaders amid what it calls a brand evolution intended to better reflect the company's growth in strategy, technology, data and creative content.
The agency has named Victoria Gray as its new COO, tasking her with leading new initiatives and guiding the agency through its growth. Gray initially joined the agency in 2019 as its VP of marketing operations, but has had a dual focus on operations and people. In her time with the company, she has streamlined its workflows, developed new processes and implemented new, best-in-class software systems while helping in recruitment, team building and skills development.
Mark Delost, meanwhile, has been named VP of client services. Delost has been with the agency since Jan. 2011, leading and growing several of its major accounts. The agency attributes much of its growth to his experience and expertise in email marketing.
Both appointments were made in response to substantial growth at Conversion, which has "welcomed several new clients, expanded relationships with our long-standing accounts and grew our team by 83%" in the past year, according to CEO Jonathan Huth.
"Victoria and Mark were instrumental to these achievements, but they would be the first to say that it's our tight-knit, talented, hardworking team that makes our client relationships so successful," he adds.