Canada Dry hopes its new branding pops
The visual identity, which is rolling out across products, aims to modernize the brand while still feeling nostalgic.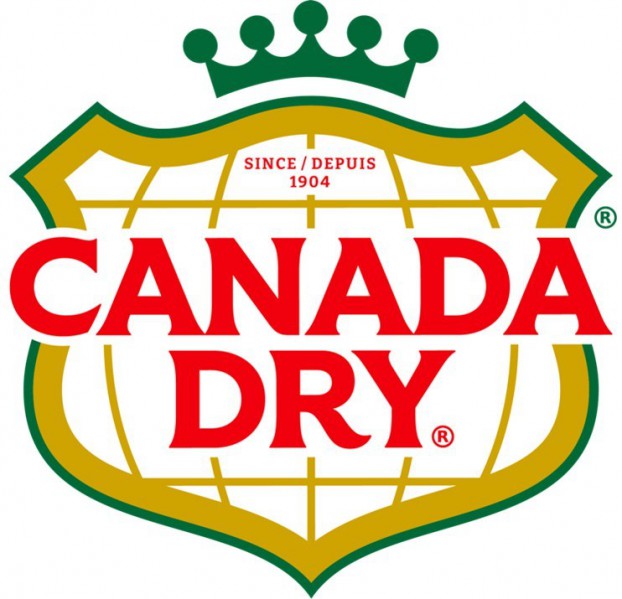 Canada Dry has a new look marrying nostalgia and modernity.
The Keurig Dr Pepper brand's visual identity is to be applied to all company assets, from Canada Dry Ginger Ale to Club Soda and Tonic Water. According to the brand, signature visual elements are being retailed and strengthened, such as the shield and also the latitudinal and longitudinal lines. Also, the logo has been streamlined, for a clean and modern look behind a newly redrawn wordmark.
The brand says that during testing, the winning design outperformed in all key metrics including stopability, ownability and findability, to ensure the new look makes an impact at shelf.
"This new look encapsulates everything Canada Dry stands for as a brand grounded in nostalgia, but always facing the future for growth," says Tebbie Chuchla, Keurig Dr Pepper Canada's VP of marketing.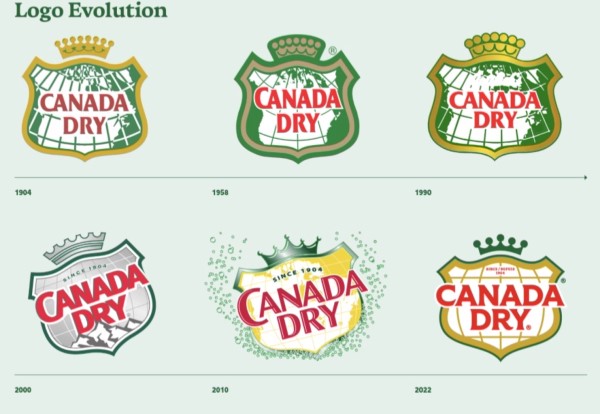 "As we focus on strategically growing this brand with the next generation of Canada Dry fans, evolving the brand's identity so that it better resonates with both current and future users will be critical to Canada Dry's success," Chuchla says.
Canada Dry's new look is highlighted in the brand's new "Tastes Like Home" campaign across social media. The positioning is around new beginnings and the "familiar warmth of traditions."
According to Erika Maddox, brand manager at Keurig Dr Pepper Canada, the goal of the brand evolution is to contemporize its look for a new generation, while staying true to the familiar refreshment and heritage consumers are familiar with.
Part of its generational outreach has included a robust ethnic marketing strategy. Pre-pandemic, Canada Dry continued with its efforts to reach the South Asian community through backyard Bollywood picnic contesting and as reported in strategy, ginger ale is seen by many South Asians as a healthier option as ginger is a ubiquitous digestive in South Asian cuisine.