IPG hits 5.6% organic revenue growth in Q3
Despite economic pressures, the company says digital investments across service offerings will set it up for future growth.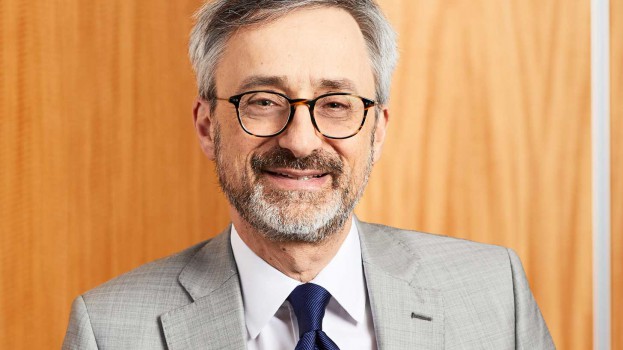 IPG is the latest agency holding company to increase its outlook on the rest of the year, despite economic uncertainty.
The company reported 5.6% year-over-year organic revenue growth for the quarter ended Sept. 30. Through the first nine months of the year, organic revenue growth sits at 8.2%.
Philippe Krakowsky, CEO of IPG, said that while growth was seen across service offerings, the investments the company has made in data and technology – and making those capabilities available across agency brands – has been particularly helpful, especially when it comes to future areas of focus, like commerce and business transformation work.
"Embedding digital across the portfolio and adding a layer of data and tech to our offerings have been important parts of our playbook, as has our commitment to strong agency brands and industry-leading talent," he said. "Our people are delivering marketing and media solutions that bring together creativity, technology and data in ways that drive growth for our clients."
IPG's Media, Data and Engagement segment – which includes IPG Mediabrands, Acxiom, Kinesso, MRM, R/GA and Huge – had 7% organic revenue growth in Q3, and remains the company's biggest source of revenue. However, it is only a small amount ahead of the Integrated Advertising segment – comprised of McCann, IPG Health, MullenLowe, FCB and local integrated agencies – which grew by 8.7%.
The company's Specialized and Experiential segment had the highest organic revenue growth, at 10.4%.
Organic revenue in the company's "All Other Markets" segment, which includes Canada, was up 10.6%, though it remains the company's second-smallest region. Growth in the U.S., the company's largest region, was 4.4%.
Despite economic concerns and uncertainty, IPG raised its forecast for the full year to 7%.
"As we further evolve our offerings and align our portfolio in the service of clients, we see significant opportunity to keep creating value for all of our stakeholders," Krakowsky said.