Big box stores will bring in more holiday spending
The latest RCC and Leger survey finds major increases in several retail categories compared to pre-pandemic.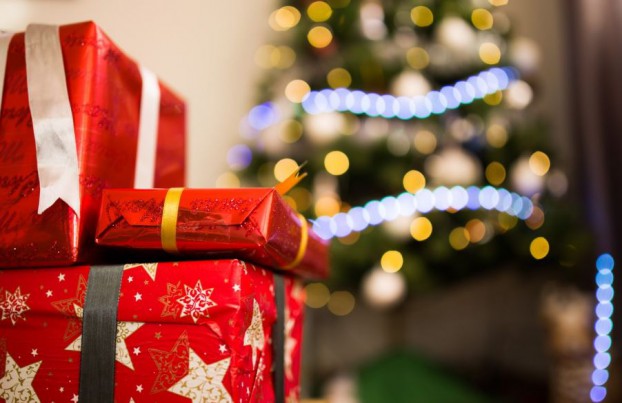 The mix of retailers consumers intend to holiday shop will be even broader in 2022, but it will be big box outlets that make the most gains.
The Retail Council of Canada's (RCC) fifth annual shopping survey with Leger polled 2,500 Canadians. It found 68% of consumers are shopping at big box retailers, up from 53% in 2021 and 46% in 2020. Meanwhile, 56% will shop at food and beverage retailers in 2022, up from 42% in 2020 and way up from 35% in 2021. Clothing is also seeing a big jump, with 54% of consumers shopping for apparel, versus 46% in 2021 and 36% in 2020.
Despite strong inflationary pressures, anticipated holiday spend is about the same as 2021 levels: $790 versus $792, with Quebec the stingiest and British Columbians the most generous holiday shoppers. Quebecers are, however, more likely to purchase gifts for themselves this holiday season (26% versus the 21% national average).
The numbers also reveal that 60% of consumers surveyed feel that holiday shopping during the pandemic lost some of its excitement, while 60% will also be searching in-store this year to reignite their interest holiday shopping festiveness. That tally is far removed from pre-pandemic levels when 72% of total purchases were planned to be in-store and 28% online.
More shoppers want a jump start on the season in November, with the number of people waiting until later in the season declining: 36% in 2022, compared to 42% in 2021, likely to ensure they can find the best deals as well as head off any supply chain issues.
As expected, six in 10 consumers will look for more deals this year than in previous years, with 52% of consumers drawn to a combination of lower prices and general discounts, far ahead of the 18% attracted by free shipping and 11% attracted to holiday specific sales and promotions.
Finally, 44% of Canadians will be looking to purchase gift cards this season, of whom 15% say they will spend more on gift cards than they did last year.