Agency of the Year 2022: Digital
FCB, McCann and Rethink were recognized for innovative, holistic and digital-first approaches.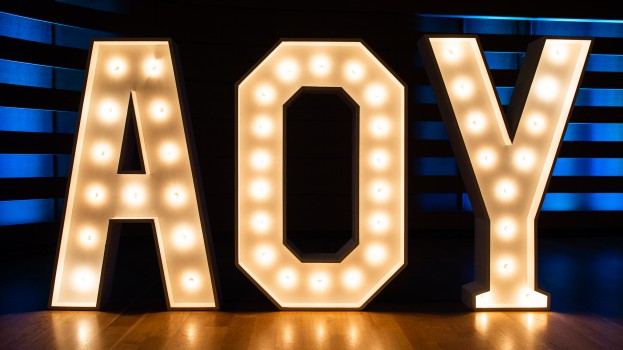 Every day this week, we are rolling out profiles of this year's Agency of the Year winners. Check out the winners in other categories here.
Our roll-out of winners continues with a category that tends to exemplify some of the innovative ways of working out there: Digital Agency of the Year.
FCB Canada won its sixth Digital Agency of the Year Gold in seven years (returning to the top of the podium after a Silver win last year). The agency's goal is an ambitious one – to do the most innovative work in the industry – but it is helped by a co-creation approach that ensures it doesn't miss opportunities to tie into new platforms, creative approaches or cultural moments.
McCann Canada landed on the podium with a Silver, following a year when it took a holistic approach to how consumers interact with brands – which occasionally means breaking through a few barriers.
And finally, Bronze was given to Rethink, one of the four AOY wins it picked up this year. It's work on the digital front utilized everything from social media posts to browser extensions to fake videos of flightless birds taking to the air.
Gold: FCB relies on co-creation to kickstart innovation
Silver: McCann flexes its creative muscle
Bronze: Rethink: one agency, so many awards