Agency of the Year 2022: Small Agency
Despite their size, BHLA, Wunder and Daughter continue to punch above their weight.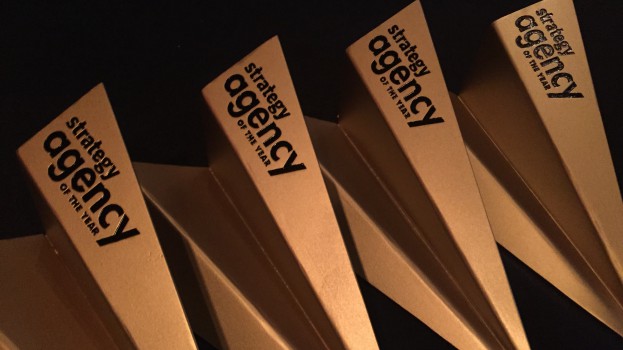 Every day this week, we are rolling out profiles of this year's Agency of the Year winners. Check out the winners in other categories here.
"Small but mighty" is a term that gets thrown around a lot when it comes to shops that don't have the massive headcounts of their contemporaries, but the Small Agency of the Year winners prove there is truth to the saying.
The top prize went to Broken Heart Love Affair, which has been recruiting "all-star" talent to help it pick up some major clients after only two years of operation.
Picking up its second Small Agency of the Year trophy is Halifax-based Wunder, after growing by 200% – from two full-time staff to four.
And Bronze went to Daughter, the Calgary-based agency that has been taking its expertise in design and applying it to more and more creative disciplines.
Gold: All-star, strategic-led talent keeps Broken Heart Love Affair punching above its weight
Silver: How (really) small agency Wunder is landing big brand work
Bronze: For Calgary's Daughter, it's all about the A-team