GroupM brings global advertisers together on decarbonization
The coalition aims to accelerate the industry's sustainability efforts.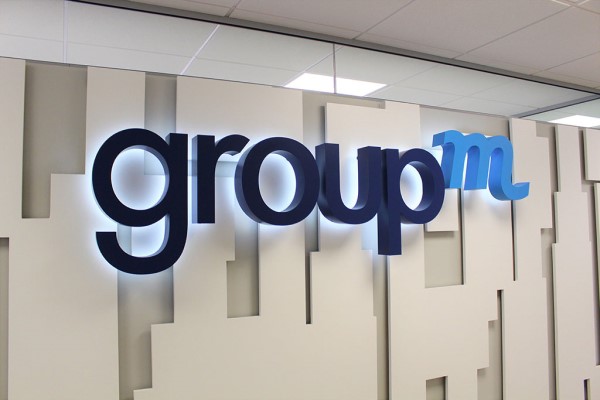 WPP's media investment arm, GroupM, has launched a global client coalition incorporating more than 20 of the world's leading advertisers to accelerate decarbonization of the world's media supply chain.
The move is the agency's next step following the introduction of its global framework to measure ad-based carbon emissions earlier this year. It brings together brands from around the world – including several that advertise prominently in Canada – such as Audible, Bayer, Danone, Paramount and Sony, "with a goal of uniting the industry around a common set of measurement standards to accelerate our collective media decarbonization efforts," said Christian Juhl, GroupM's global CEO.
Together, the coalition's membership represents nearly $10 billion in global advertising investment.
"The coalition we are announcing today sends a clear message that decarbonization and supply chain sustainability is a top priority for media decision makers and the brands and businesses they represent," he adds.
The coalition was inspired by the Global Alliance for Responsible Media (GARM), which was co-founded by GroupM in June 2019 with the aim of setting consistent brand safety controls and guidelines in the media industry. This is the next step in corporate responsibility for those brands – and a crucial one, according to Kieley Taylor, global head of partnerships at GroupM – to address a pressing global concern: climate change.
"Fighting climate change is the challenge of our lifetimes, and we're excited to show the world the impact we can make when we all work together," she adds.
"By creating a coalition to focus on the decarbonization challenge, we will provide an important forum for collaboration across companies and channel our shared energy into new technologies and solutions that will make advertising one of the cleanest industries in the world," adds Krystal Olivieri, global chief innovation officer at GroupM.