Brunico sets stalking-horse bid for NATPE assets
The B2B publisher and events producer is looking to acquire the assets of the 60-year-old organization, which runs a series of events for broadcasters, media companies and producers.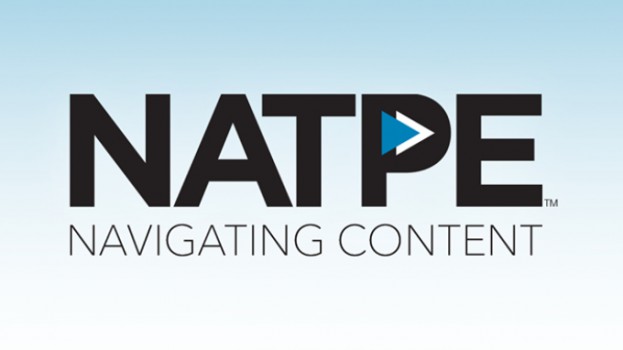 NATPE, one of the TV industry's primary B2B associations and event operators, may soon be changing hands following its filing for bankruptcy protection earlier this year.
Toronto's Brunico Communications, the publishing and events company behind entertainment industry brands Kidscreen, Realscreen, Playback, Media in Canada and strategy, has emerged as the stalking-horse bidder for "certain" NATPE assets, which have been up for sale since it filed for creditor protection in October citing COVID-related event cancellations that left it unable to pay its bills.
Brunico has confirmed it has offered $150,000 USD to acquire a list of assets that include NATPE Global, NATPE Budapest, NATPE Streaming+ and the Brandon Tartikoff Legacy Awards and assume certain liabilities.
Other interested parties will have to exceed this stalking-horse bid by at least $40,000 USD and must be able to close by Dec. 30, 2022. An auction is scheduled for Dec. 14, and a sale could be finalized as soon as Dec. 23.
In a statement, Brunico Communications president and CEO Russell Goldstein said the plan is to bring the selection of NATPE events back at full capacity, starting next year. "Working in consultation with NATPE's board, membership, and longtime sponsors, we intend to orchestrate a full-scale return of all NATPE annual events, beginning with NATPE Budapest from June 26 to 28, 2023 at the Intercontinental Hotel, and followed by NATPE Global in Miami during its traditional timeframe in January 2024," he said.
Brunico currently produces international events that include Kidscreen Summit, Realscreen Summit and the Banff World Media Festival. It also runs a range of print and digital B2B publications covering TV, film, advertising and fintech. NATPE, likewise, has a longstanding and important role in the global TV marketplace. Its marquee event, NATPE Global attracts an estimated average of 4,000 attendees annually.
A handful of other companies are thought to be in the running for NATPE's assets. C21 International publicly expressed interest in October, but then announced earlier this week that it was withdrawing from the auction process.