Corner Office Shifts: Skip's chief commercial officer becomes CEO
Plus, a global tech company invests in its communications team.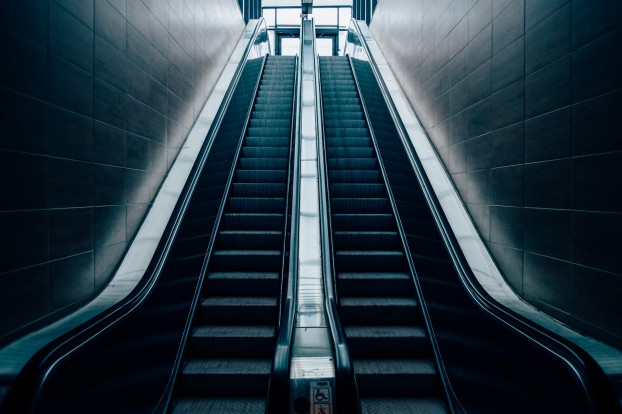 Barbara De Laere steps in as Saje's CEO
As of November 14, Barbara De Laere has been named CEO of essential oils based wellness products company Saje.
De Laere's career history includes 17 years with L'Oreal in a variety of VP-level roles, where she developed strong brand identities and reinvigorated profit and growth, and a tenure with Aveda as its global brand president where she focused on developing the customer experience.
Saje was founded in 1992 and opened its first store in Vancouver, BC. Since then, it has expanded its experience-based retail locations across North America and online.
Thomson Reuters hires CCO, adds senior roles to team
On November 15, Thomson Reuters, a global tech company headquartered in Toronto, announced that Jeannine Befidi has been appointed CCO. Most recently, Befidi was VP global employee communications at Ceridian.
Befidi will be responsible for all aspects of corporate and brand communications, as well as oversee reputation management, employee communications and executive communications.
Joining Befidi's team in senior roles are Julia Commons, VP corporate affairs and product communications, and Marique Beard, VP internal communications.
Howard Migdal promoted from COO to CEO at Skip
Announced last week, Skip the Dishes' COO Howard Migdal has been promoted to CEO of the company. This as Kevin Edwards, Skip's previous CEO, exits for retirement. Edwards had been CEO since 2018, and was responsible for much of the scaling and organization the company enjoys today.
Migdal brings over 16 years of experience in food delivery, specifically in operation and technological roles, and he even co-founded Canada's first national food delivery platform, GrubCanada, back in 2008.
Giant Tiger CEO makes his exit
After more than two decades with the company, and acting as its CEO since 2020, Giant Tiger's Paul Wood is stepping down.
In the interim, the company's board of directors has appointed Gino DiGioacchino to take Wood's place.
Keurig Dr Pepper chief exec steps down after code of conduct violations
Ozan Dokmecioglu, chief executive at Keurig Dr Pepper, has left the business due to code of conduct violations. While the company hasn't revealed information about what the violations entail, it did say that Dokmecioglu's actions were "unrelated to strategy, operations or finance reporting."
He'll also step down from the board of directors.
In his place, executive chairman and former CEO Bob Gamgort will lead the company while continuing on as chairman.