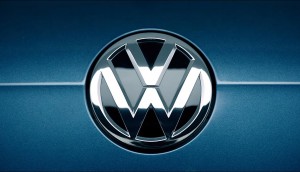 In Brief: BICOM wins Volkswagen account
Plus, SportChek sales surge back for Canadian Tire and Camden continues to expand.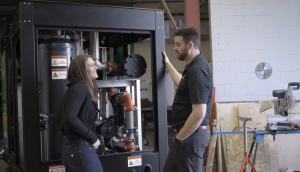 Export Development Canada turns pandemic pivots into a new way forward
Three disparate businesses help the crown corp show how this year's challenges can lead to future growth.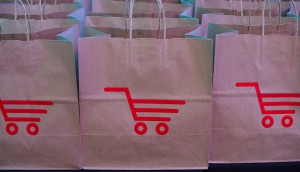 Shortlist released for 2021 SIA Awards
The winning work in retail, shopper marketing and brand activations will be revealed later this month.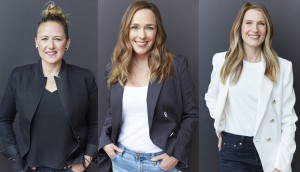 MSL and North name new CEO and presidents
As Justin Creally prepares to retire, three agency veterans take over leadership.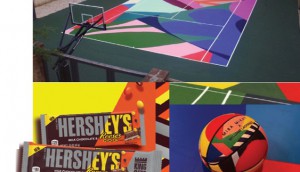 Hershey goes grassroots to activate its NBA partnership
Circle K takeovers and contesting are part of a donate-with-purchase push to build and upgrade basketball courts for youth.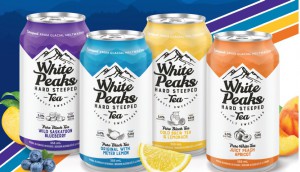 Big Rock calls out what's 'real' about its hard tea
Calgary's largest brewer is taking a craft-centric approach to its White Peaks brand to pursue more RTD growth.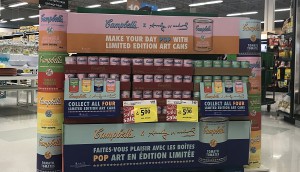 Campbell's celebrates Andy Warhol to 'pop' at shelf
The soup brand's LTO, meant to be a pop art-style collectors item, is being supported with its biggest influencer campaign to date.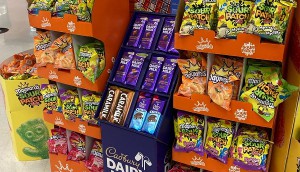 Will Mondelez' mystery Sour Patch Kids hit the sweet spot?
The candy brand is trying to drive ongoing engagement during an important season with a scavenger hunt and convenience partnerships.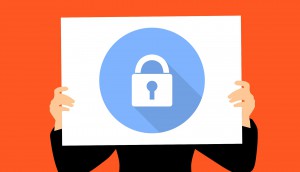 CMA, GDMA release new global privacy principles
The framework comes after Canada's privacy commissioner expressed concern about whether new regulations were strong enough.
Is it time to put purpose on pause?
Excel and Burger King got The Township's Karen Howe wondering if brands will ease their quest for purpose-driven marketing.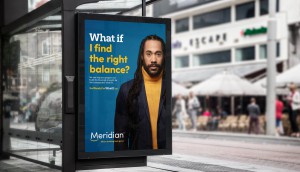 Meridian challenges big banks with big questions
A new campaign moves away from product-focused marketing and towards presenting the credit union as a holistic financial partner.
Venture relaunches as a CPG 'growth ecosystem'
From Strategy Daily: Venturepark is combining incubation and marketing to help upstart companies reach their potential.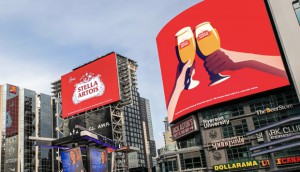 Stella Artois doubles down on its support for local restaurants
The beer brand expects the sector to need help "well beyond the pandemic," so it's launched a new program to lend a hand.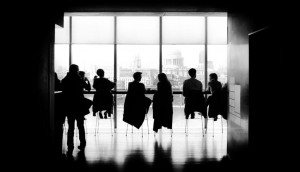 Corner Office Shifts: Anna Percy-Dove joins the ROM
Plus, Conagra names a new president of foodservice and international and Carlton Cards creates new joint VP Canada role.