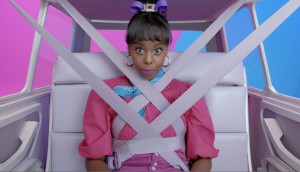 The A-List: DDB
A new chapter with a data-driven, design-thinking methodology
Sponsored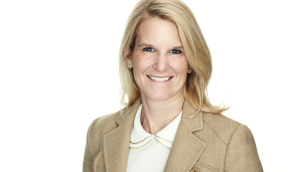 Tank creates department for employee wellness
Sophie Gaudet will permanently lead efforts to ensure staff are fulfilled and happy as they begin to return to the office.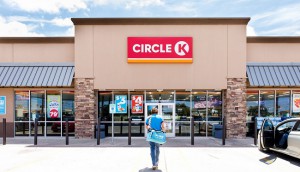 Couche-Tard picks Taxi as its AOR
The Canada-wide assignment includes "a full slate of agency work" for both the Circle K and Couche-Tard convenience banners.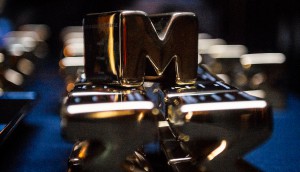 2021 Marketing Awards Shortlist: Craft
See the nominees vying to be recognized in excellence in areas ranging from art direction and copywriting to directing and editing.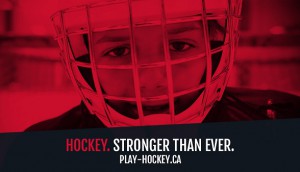 OMHA wants an assist with registration
The organization's largest-ever push is centred around the social benefits young players have been missing this year.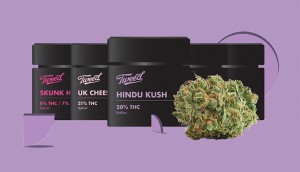 Cannabis goes classic
Some producers have been breaking convention to connect with "legacy" consumers. But others believe the best way to segment is not by experience with weed, but by product preference.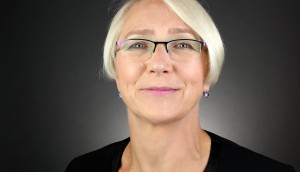 View from the C-Suite: How HP is creating a marketplace for sustainability
Procurement is one of many levers the company is using to accelerate change, says its Canadian head of sustainable impact.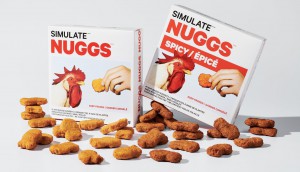 What a vegan nugget reveals about McCain's investments
From the C-Suite newsletter: Bringing Nuggs to Canada is part of a sustainability and innovation strategy.
As digital booms, ease often outweighs safety concerns
During the pandemic, many Canadians overlooked privacy issues in favour of convenience online, finds IBM.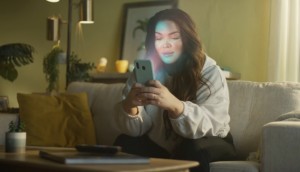 Fido connects over diversity within the LGBTQ community
The telco's multi-pronged Pride campaign aims to bring people together while in-person celebrations are still off the table.
Boston Pizza offers a refresher on how to eat on patios
With more outdoor dining locations than its competition, the restaurant chain fast-tracked a campaign to capitalize on Ontario's sudden reopening.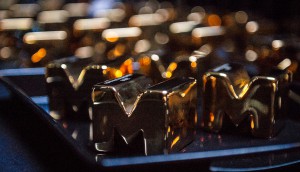 2021 Marketing Awards Shortlist: Multicultural
The second shortlist for this year's awards covers the top work looking to connect with Canada's diverse audiences.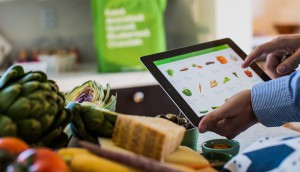 Instacart is expanding into Quebec
The grocery delivery service goes fully nation-wide, offering same-day delivery from Costco, M&M and Walmart.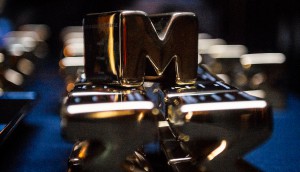 2021 Marketing Awards Shortlist: Design
The first group of nominees for this year's awards covers the best visual work and design-led campaigns.