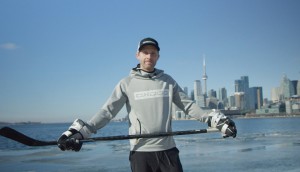 Harnessing the power of fandom: It's no longer a linear conversation
Rogers Sports & Media revises the playbook on bringing brand partnerships to life
Sponsored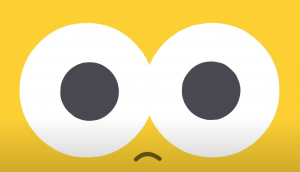 The rise of 'calmtainment'
As the pandemic boosts interest in wellness apps and platforms, brands are layering health-focused messaging into their content plays.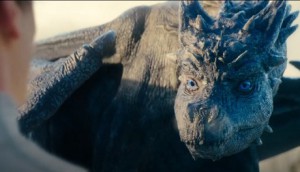 Cogeco goes 'epic' to shake up connected TV
To help Epico compete with IPTV offerings from national players, the telco is bringing excitement to small urban centres.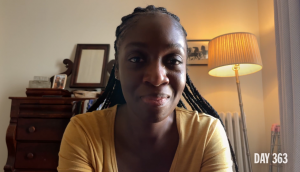 SickKids shows the day-to-day resilience of moms
The hospital takes a long-form, vlog-style approach to encourage participation in its gifting program this Mother's Day.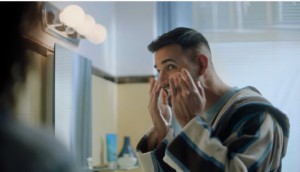 Neutrogena appeals to Quebec's skincare needs
The cosmetics brand is celebrating the province's unique face cleaning rituals as it hikes ad spend in the province.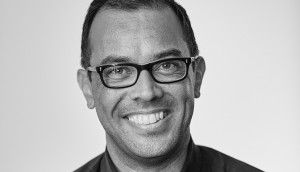 The&Partnership promotes Andre Louis to president
The longtime strategy lead will oversee the agency's expansion across the country and in North America.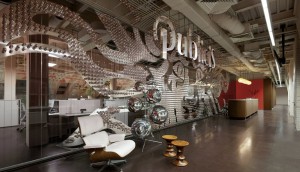 Publicis Groupe got back to positive organic growth in Q1
Strong performance in North America, as well as its digital and data operations, helped the company beat its expectations.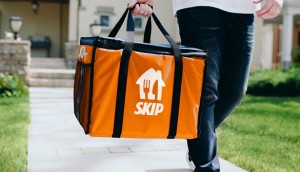 McCann Canada to lead creative for SkiptheDishes
The agency picked up AOR duties as part of a global review by parent company Just Eat Takeaway.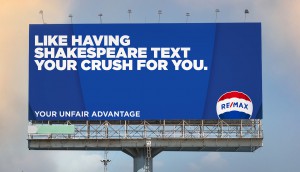 Re/Max promises its customers an 'unfair advantage'
Straying from real estate's more conventional messaging, the broker is adopting a challenger mentality to make its brand feel less 'commoditized.'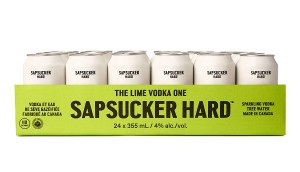 Sapsucker tries to take root in a booming RTD market
The sparkling water brand is riding strong feedback for use as a mixer and mocktail into a new category.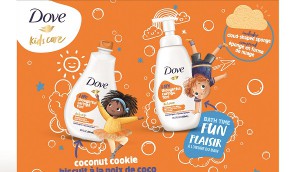 Dove brings its self-esteem messaging to bath time
Taking inspiration from its parent brand, Dove Kids Care aims to make sure children get positive affirmations from the shelf to the tub.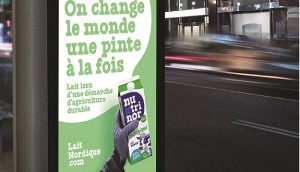 Quebec dairy co-op Nutrinor is getting a makeover
The brand leans into trends around traceability, sustainability and innovation to be seen as more than a regional player.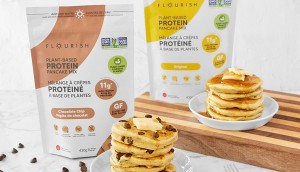 Flourish takes an ecomm-led approach to breakfast
Without a big marketing budget to invest in-store, the pancake brand is building a digital funnel that complements retailers.
Why grocers and restaurants are teaming up on prepared meals
Retailers are bringing more culinary chops to stores to enhance their meal offerings.