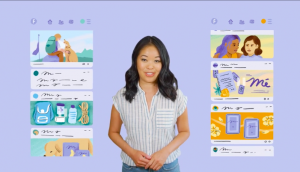 How does your Facebook News Feed work?
A new video series 'Let Me Explain' has the answers
Sponsored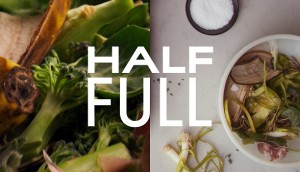 Why Loblaw is avoiding the hard sell in its new content series
New videos on the PC Insiders Project are focused on engaging consumers and loyalty members around subjects they care about, like sustainability.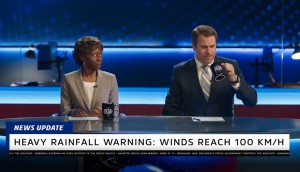 Smuckers breaks the news about 1850 premium coffee
A campaign for the challenger brand tries to stop audiences in their tracks just as much as a cup of its coffee would.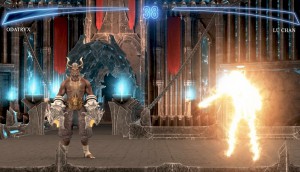 Clearly has gamers in its sights
The DTC brand wants strain-reducing eyewear to be as important to competitive players as controllers and headsets.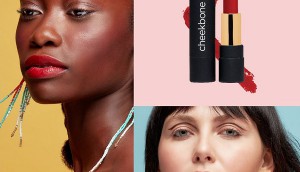 Cheekbone Beauty gets a new look for Sephora launch
The Indigenous-owned company's refreshed packaging reflects the environmental stewardship at the core of its brand.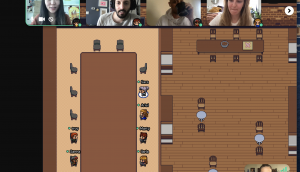 FCB Toronto enters the metaverse
The agency has recreated its office in social platform Gather Town as part of broader workplace culture and mental health efforts.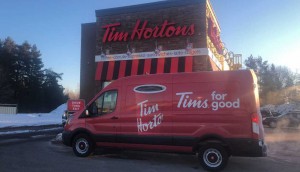 RBI plans for a 50% reduction in emissions by 2030
The parent of Tims, Popeyes and Burger King will test more efficient restaurant designs this year and expand new farming methods.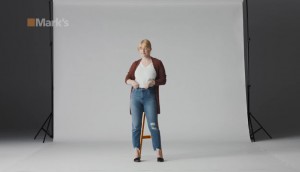 Mark's broadens the appeal of its simple fashion
The retailer's fall campaign aims to show that casual wear fits the day-to-day lives of a diverse range of customers.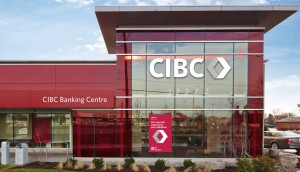 CIBC refreshes its look to reflect a new purpose
The branding is meant to better align with the mission and transformation the bank has undertaken in recent years.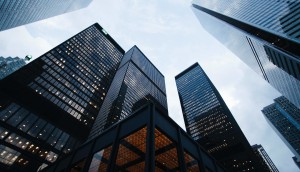 Corner Office Shifts: Peter Housley joins Pattison Food Group
Plus, WestJet names interim CEO and Netflix gets its first Canadian-based head of publicity.
Digital investments give CEOs a bullish outlook
From the C-Suite newsletter: KPMG data also shows a seismic shift in how many companies plan to downsize.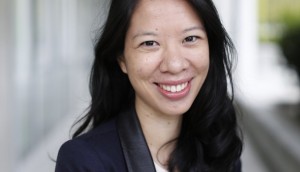 In Brief: Wasserman makes another senior addition
Plus, Lg2′s Claude Auchu joins Worldwide Partners board and SOS Design has a new identity.
Broken Heart Love Affair hires new VP and DEI lead
In addition to working with other client success leaders, Ravi Singh will lead diversity efforts at the growing agency.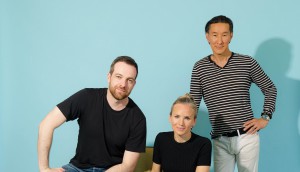 Angry Butterfly launches with a focus on thoughtfulness and agility
Co-founders Brent Choi, Graham Candy and Erin Kawalecki want to provide an alternative to network shops and better respond to rapid changes.