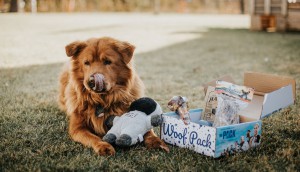 Growing network facilitates brand reach in local communities
Montreal's Eat it Up Media built a network to deliver small town Canada in one buy
Sponsored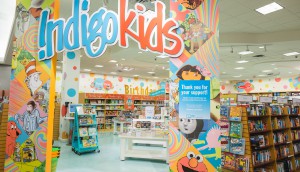 Indigo opens 'shop-in-a-shop' for small kids businesses
The retailer has focused on serving consumer needs by identifying on-trend brands, and it's bringing that to another of its core offerings.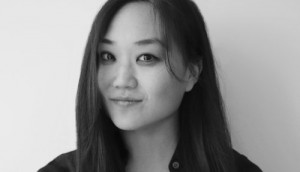 Edelman hires new strategy lead in Canada
Laura Kim will lead the offering as the firm makes innovation within strategy a global priority.
Reitmans and Simons top Leger retailer survey
The brands created the best in-store (Ontario) and online shopping experiences (Canada) during the pandemic.
Up to the Minute: Couche-Tard sweetens Carrefour bid
Plus, LP/AD picks up a new rugby client and Shine acquires Rock-It's influencer agency.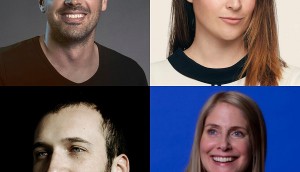 Quebecor continues to build its in-house creative studio
Colab Studio hires new creative directors and business leads as it internalizes work for the Videotron and Fizz brands.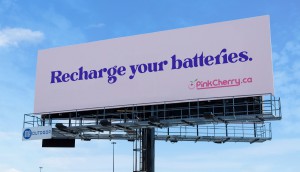 PinkCherry has fun with the joy of sex
The adult ecommerce retailer embraces the fact that women aren't as shy about sexuality as society would have us believe.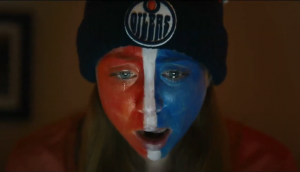 Molson celebrates (and commiserates) with hockey fans
The brand is continuing to "reclaim its identity" by letting the country know it is the beer of Canada's game.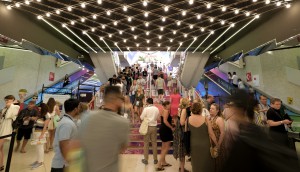 If Cannes hosts Lions, will the industry come?
Organizers are confident about an in-person festival this June, but many Canadian agency execs doubt they can send anyone safely.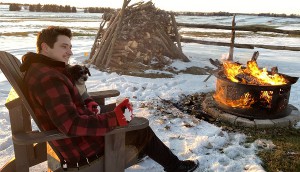 McCormick promotes buying local with crowdsourced art
Olympic figure skater Scott Moir joins the French's and Club House brand to help celebrate the company's Canadian roots.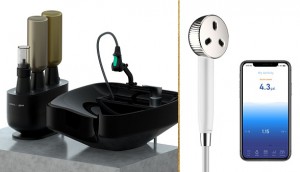 CES' biggest innovations may be in the 'health-conscious' economy
Even brands known for TVs and computers recognize innovating in wellness and sustainability is a must to connect with consumers.
Zulu Alpha Kilo puts its skin in the game with Consonant
The indie shop takes an equity stake in the skincare brand and will act as its in-house agency to help it scale.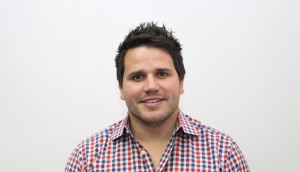 Labatt names a familiar face as new VP of marketing
Andrew Oosterhuis returns to Canada to take over the role from Todd Allen, who is moving into a global position.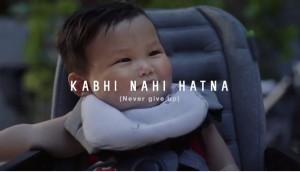 Kruger brings its messy, human message to its multicultural strategy
The CPG adapts "Unapologetically Human" into three languages with new edits and original music.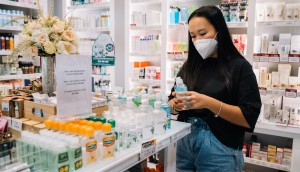 Which brands held consumer trust during the pandemic?
The annual survey from Reader's Digest and Ipsos shows how much more critical trust has become.