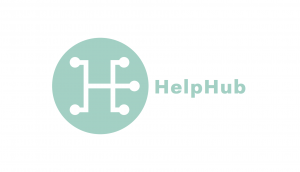 HelpHub: A guide on how to deal
Strategy's regularly updated resource centre includes health and financial support, industry news and job listings.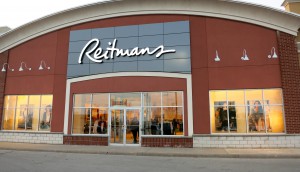 Layoffs hit more sectors, marketing departments
Freshii, Reitmans and Lush are the latest companies to lay off staff in response to store closures and slipping sales.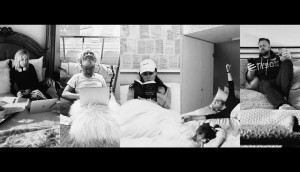 Five industry veterans launch Broken Heart Love Affair
Jay Chaney, Carlos Moreno, Denise Rossetto, Todd Mackie and Beverley Hammond are partners in a new agency focused on creativity and speed.
The reputational risk of seeking a bailout
Brands need to be aware of how consumers might perceive highly valuable companies looking for government assistance.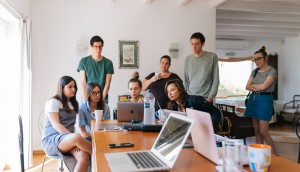 Young people least concerned about COVID-19
A report from Angus Reid and Sid Lee shows how behaviour and the kinds of messages people listen to vary by age group.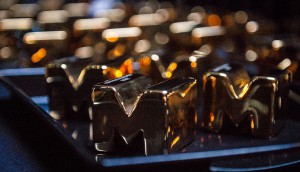 2020 Marketing Awards move to the digital space
This year's entries will be recognized in a format suitable for the situation the advertising community is currently facing.
Hyundai shifts gears to deal with COVID-19
The automaker is working with dealers to support communities and tell customers that it remains open to serve mobility needs.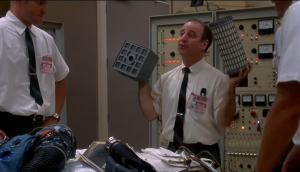 What do we have on this spaceship that's good?
Tony Chapman offers guidance to leaders struggling to get through current uncertainty, from someone who has been there before.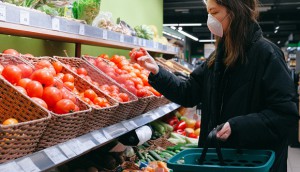 How attitudes changed over the course of a week
Bond Brand Loyalty tracked intent towards things like food delivery and brand preference as social distancing became the new normal.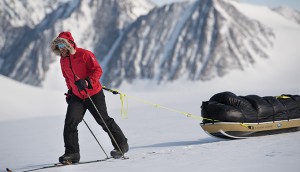 When pivoting manufacturing makes sense for a brand
Canada Goose and Knix are the latest companies to use their resources to address medical supply shortages.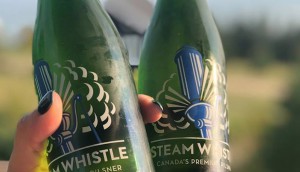 How beer brands are keeping people connected
Steam Whistle, Muskoka and Labatt have been adapting to the shutdown of bars, restaurants, sports and social gatherings.
Wax staff 'blindsided' by agency closure
After a lack of communication and an office lockout, more than a dozen staff are out of work in a challenging job environment.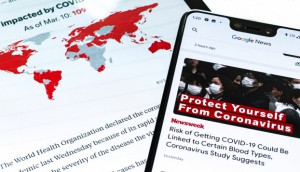 What brands can learn from history (and what's different)
Economist Peter Field says now is not the time to cut ad spend, while an agency CEO says things are steadier than many expect.