How brands led the way on Twitter during lockdown
Canadian programs connected with communities by championing passions and concerns
Sponsored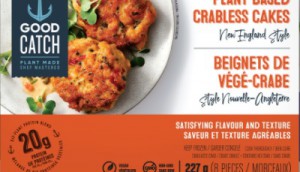 Good Catch casts its net north of the border
The plant-based seafood brand is going nationwide in Canada, leaning on culinary qualities to fill the white space.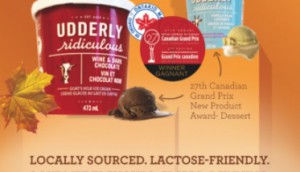 Udderly Ridiculous wants you to take note of goat
The artisanal ice cream is emphasizing its premium appeal with a Reebee digital flyer.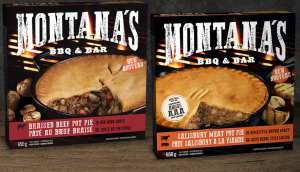 Montana's pushes further into grocery
The family restaurant is trying to increase brand awareness, particularly in areas where it does not have locations.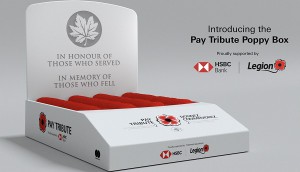 HSBC modernizes poppy boxes with tap payment
The bank's latest community effort will help the Legion get donations from people who have been less likely to carry change.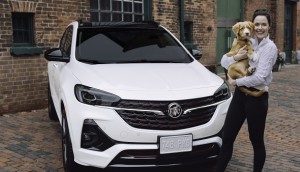 Buick wants to get a lift from Tessa Virtue
The automaker is striking a softer tone with the Olympic champ as it continues to target women and shift to social.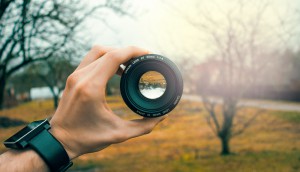 Finding your pivot is about asking the right questions
Fiona Stevenson explains how a simple shift in perspective can reframe existential challenges as new opportunities.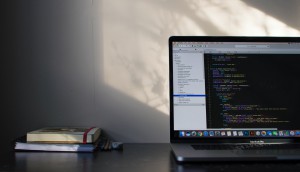 What marketers need to know about a looming AODA deadline
For Ontario firms, new web accessibility requirements come due next year.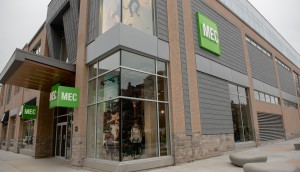 Can private equity save embattled retailers?
From the C-Suite newsletter: Buyers have swept in to save MEC and Frank & Oak. What they do next will be critical to survival.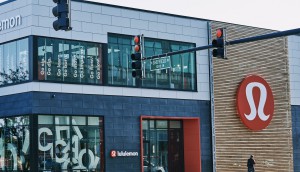 Lululemon stands out on ranking of most-valuable Canadian brands
While RBC and TD once again topped BrandZ's annual ranking, the apparel retailer's value jumped 60% since last year.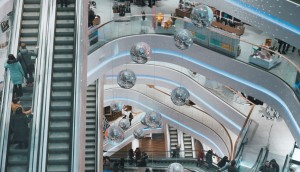 Some retail categories are showing new signs of life
Ed Strapagiel's latest analysis shows auto and general merchandise beginning to stir, while apparel continues to get hammered.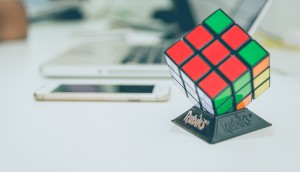 Spin Master grows gaming efforts with Rubik's
The Canadian toymaker is jumping on the retro toy train, picking up the iconic '80s puzzle brand.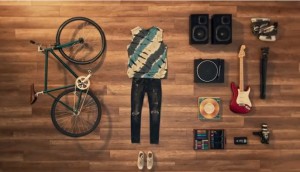 Renaissance refreshes to be less thrift, more modern retailer
The Quebec non-profit refreshes the look of the typical Goodwill store with a focus on sustainability and job-creation.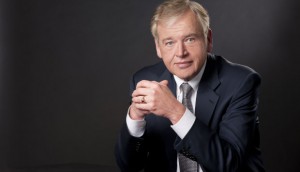 Omnicom's organic growth decline stays in double digits
Health business is climbing, but revenue from CRM and travel clients continues to drop.