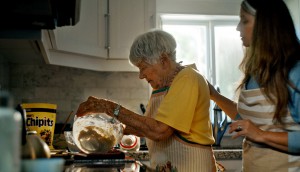 Hershey showcases the power of baking
A series of films shows how the ChipIts brand is part of important rituals for people across the country.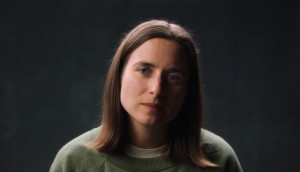 NS Health launches peer support with a simple message
The campaign relies on empathy to expand an initiative to the broader public.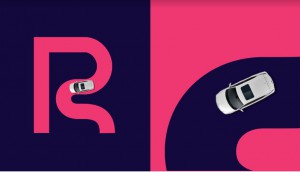 Subscription car service Roam rebrands to be less techy
Formerly known as Curbo, the brand wants to be more playful to attract customers.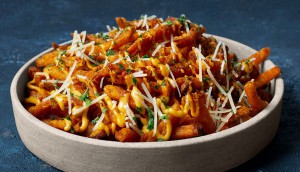 Hellmann's pop-up restaurant is tied to a major CSR pillar
In addition to showing off an on-trend product, Savour's menu re-purposes foods that frequently go to waste.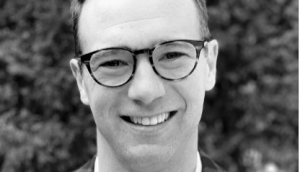 Juliet names Ryan Bullock as president
The former Recipe Unlimited marketer will help the agency advance its client relationships.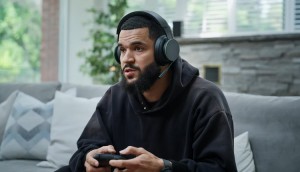 Samsung looks to forge deeper connections
The tech brand is emphasizing how it brings people together, with help from Fred VanVleet.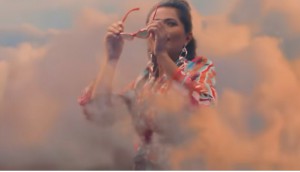 Turo taps into the magic of car sharing
The brand is looking to grow awareness by making even a temporary vehicle exciting.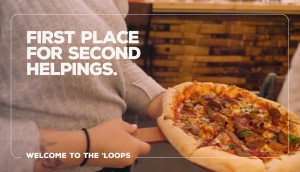 Tourism Kamloops sends viewers through a (literal) loop
To compete with bigger destinations, the campaign hammers home a message of affordable adventure.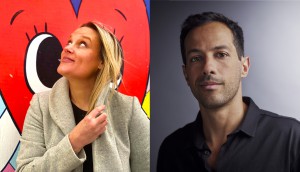 Dentsu Creative hires Jordan Doucette, Rafik Belmesk
The recently merged agency has named its creative and strategy leaders for Canada.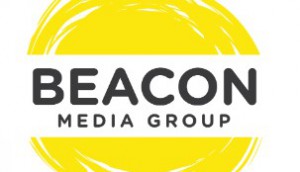 Beacon forms 'working alliance' with Flint & Steel
The agencies will use combined expertise in communications and creative to offer integrated solutions for clients.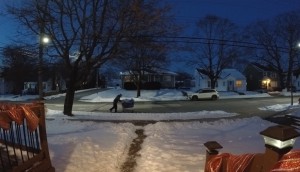 United Way Halifax looks at homelessness through a new lens
For nearly a year, the non-profit shot scenes with a doorbell camera to show a growing problem.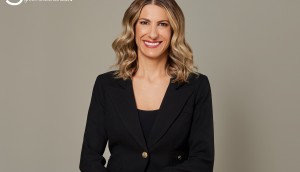 Green Shield names Broken Heart Love Affair as AOR
The hybrid payer-provider has tapped the agency to communicate its intricacies to the Canadian market.
Cook It hires Matyas Gabor as CMO
The former BRP executive takes the marketing helm as the meal kit service prepares to scale into new markets.
Jury announced for the 2023 SIA Awards
Meet the experts joining co-chairs Johanna Andren and Ari Elkouby to judge the best shopper and activation work.