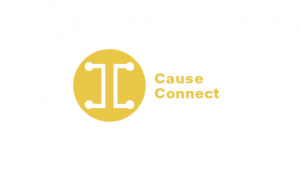 CauseConnect: A place to give (and get) help
Strategy's regularly updated directory aims to connect those looking to do good with orgs in need of support.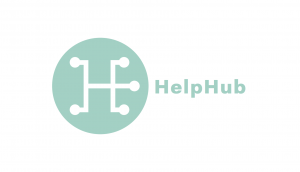 HelpHub: A guide on how to deal
Strategy's regularly updated resource centre includes health and financial support, industry news and job listings.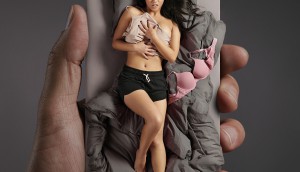 Children of the Street wants teens to rethink sharing nude pictures
The campaign comes as youth, home from school, spend more time on their phones.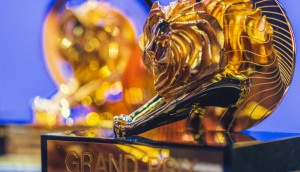 Cannes Lions cancelled for 2020
Organizers decided to hold off after cost-conscious hold cos debated skipping the festival, which was already postponed to October.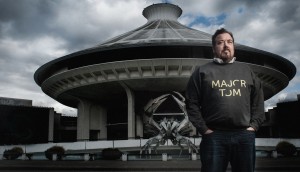 Why Major Tom is selling its services in an online store
The digital agency is adapting to the need for shorter term revenue and the long-term business impact of COVID-19.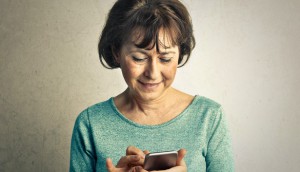 Seniors are embracing tech and online shopping
A Mintel survey suggests ways brands should communicate with older Canadians as needs change due to social distancing.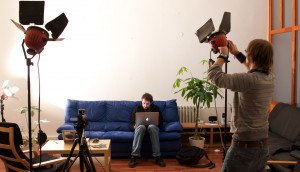 How production houses are keeping busy
Live shoots aren't an option, so production shops are getting creative while planning for a lockdown-less future.
Zulu Alpha Kilo shares COVID-19 campaign with entire industry
Assets for a new campaign to "get people to take this seriously" are being made freely available to any brand or agency.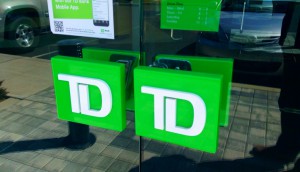 Canadian brands could lose 16% of their value
Brand Finance's predictions come with its annual report, which ranks TD and Canada Life as the country's most valuable brands.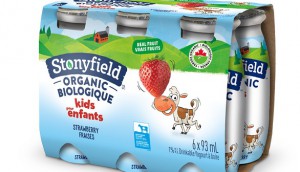 Lactalis puts marketing for new drinkable yogurt on hold
The format was on an upswing, but will it sustain given the way consumer demand and habits have shifted?
Walmart adds to private labels with Italy's Coop
The retailer is looking to expand its premium food selection by bringing the Fior Fiore brand to shelves at an "everyday low price."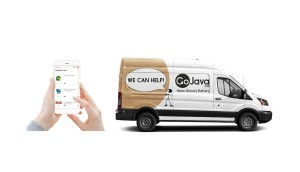 GoJava pivots to grocery home delivery
The coffee and snack start-up used its resources to keep the lights on and help deal with steadily increasing demand.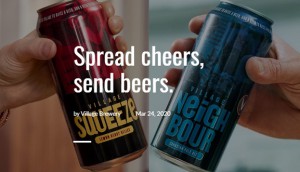 Village Brewery stays social with delivery and shopper marketing
The Alberta brewery gets creative and shifts to in-store as community events are cancelled and bars are closed.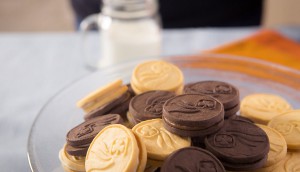 How Girl Guides are adapting the cookie fundraiser playbook
Going door-to-door is out of the question, so the non-profit is looking for more retailers like Canadian Tire to provide a new sales channel.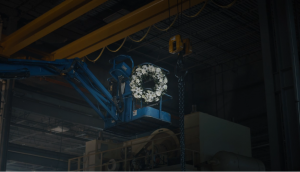 WSIB recreates moments worth remembering
This year's Day of Mourning campaign turns its attention to the workplace to directly emphasize the importance of safety.