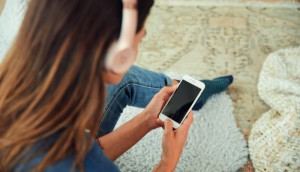 Research reveals how to connect with consumers now
Verizon shares proprietary insights on where and how to engage audiences amidst pandemic content consumption
Sponsored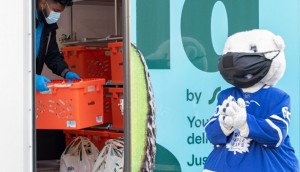 Sobeys delivers a stress-free message about online grocery
Deliveries to Toronto's NHL hub adds a personal touch to a launch campaign focused on the upside of robots and warehouses.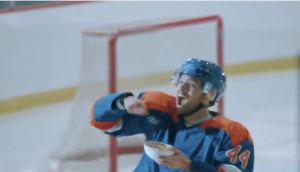 Frosted Flakes celebrates its sports legacy
The cereal brand is reconnecting with young men through nostalgia for Tony the Tiger and stay-at-home viewing habits.
Who's buying a car during the pandemic?
Some Canadians are still interested in buying new vehicles. An IMI report reveals how they're researching and shopping.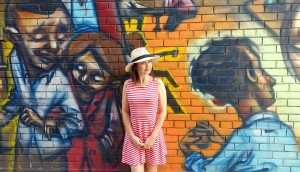 Humanity agency gets psychological about its work
Senior staff from T1 have launched an agency with a creative process centred on understanding consumer emotions.
A mechanic teaches you how to clean makeup brushes
The BC Used Oil Management Association spoofs YouTube lifehacks to get its recycling message out in a new way.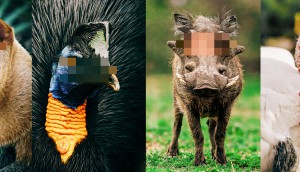 World Animal Protection gives love to the ugly animals
The non-profit aims to stand out by going beyond the koalas and tigers typically used as mascots for animal welfare campaigns.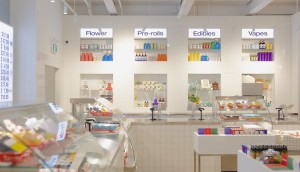 Why Superette is cautiously optimistic about cannabis retail
The weed co's delayed expansion to Toronto highlights the sector's ongoing struggles.
View from the C-Suite: Sunwing resets during shutdown
Samantha Taylor, who joined as CMO in March from Indigo, sees the pandemic as a "once-in-a-lifetime opportunity" to evolve the business.
Corner Office Shifts: Endy CEO parts ways with company he co-founded
Plus, Saje appoints new president as Reitmans eliminates one amid restructuring.
Air Canada announces plans for the new Aeroplan
The airline will relaunch the loyalty program in November with a focus on value and flexible redemption.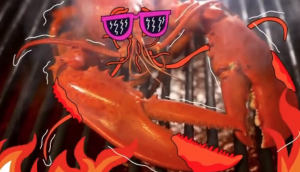 Loblaws turns a love of food into a love of cooking
The grocer uses a kid's perspective to get a more creative look at the changing role of food in families' lives.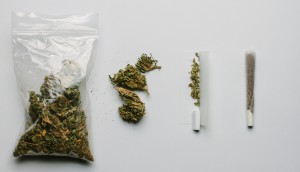 Canopy Growth to reallocate marketing dollars
After a 25% sales and marketing reduction in Q1, the cannabis producer is now focusing on product quality, execution and expansion.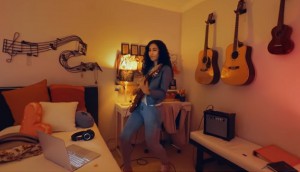 Best Buy shifts focus from expertise to assortment
The retailer broadens its back-to-school strategy beyond "blue shirt" staff and class-ready tech to reach a bigger target.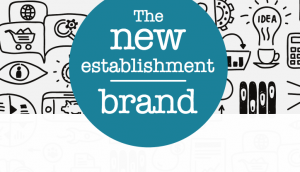 Nominations open for The New Establishment: Brand
It's time to submit junior- and mid-level marketers who have gone above and beyond.