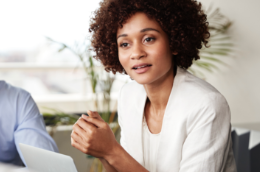 How TD is building a more inclusive investment environment
Change is needed to keep pace with women's growing financial influence
Sponsored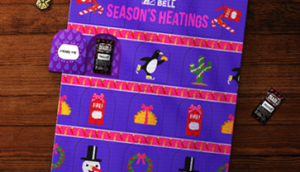 Taco Bell creates a spicy advent calendar
The QSR makes it easier for consumers to enjoy everything from hot sauce to favourite meals at home.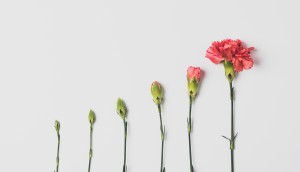 How to avoid 'wellness overwhelm'
Felicity's Amy Laski explains how to help consumers navigate an information overload that got more intense during the pandemic.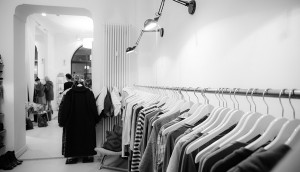 Retail sales bouncing back after brutal spring collapse
The latest Ed Strapagiel insights reveal a number of categories are beginning to show signs of life after hitting staggering lows.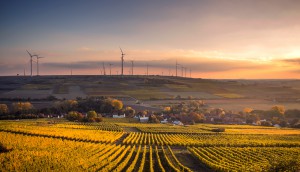 Why regenerative agriculture is the future of food
Nourish's annual report on next year's trends says consumers are not just concerned about where food comes from, but how it is made.
Amnesty asks Quebec not to skip over the signs of systemic racism
The non-profit puts creative support behind a message it has been pushing since June.
Up to the Minute: Quebecor promotes two on internal creative team
Plus, Le Parc and P&C pick up new clients and Cossette elevates a comms leader.
Sobeys turns the family spirit of the holidays into a reason to give back
With most Canadians unable to have the same gatherings this year, the grocer is encouraging them to extend their generosity to others.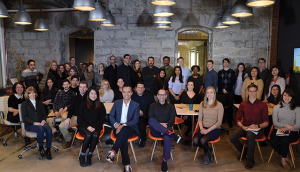 Why BIMM has kept going upstream in a pandemic
The agency's "Rapid Experience Development" model has helped it keep up with pivots with clients like Audi.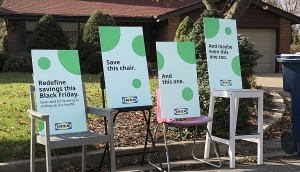 IKEA makes Black Friday about saving both money and the planet
The retailer is also shifting its spend and strategy to reach households that are already keen on going green.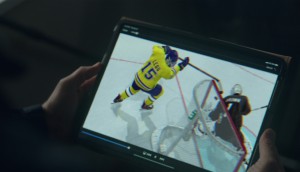 EA celebrates moments that thrill hockey fans
Instead of gameplay, the developer focuses on a brand-first approach to connect its NHL series with both casual and diehard fans.
Holiday trends are pointing to a bigger retail revolution
Accenture's Gregor Barry dives into the firm's annual survey to see what trends will have an impact into the new year.
Becel boosts a kind digital campaign with shopper
The brand is keeping all shopping experiences in mind to enforce a brand pillar and capitalize on holiday baking.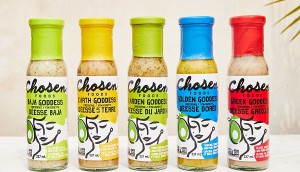 Chosen Foods sees potential in avocado condiments
The San Diego company is also offering up a new brand identity as it tries to boost brand awareness north of the border.