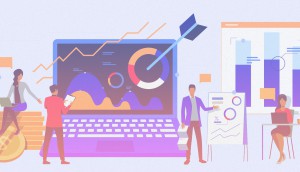 B2B: How to draw a line from marketing to sales
The Globe Content Studio's guide to content marketing success
Sponsored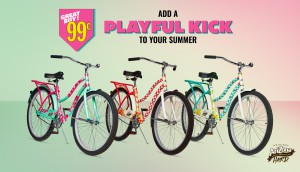 Molson Coors puts rubber to the road with Arizona Hard promotion
The brewer is taking some valuable lessons on strategy from the success of a promotional bike sale for its Arizona Hard brand.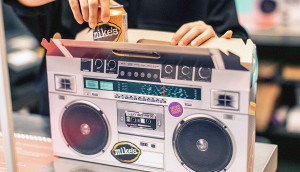 Why there are still unexplored possibilities in packaging
Stand-out, eco-friendly packaging still has a role at point-of-sale, even in omnichannel environments.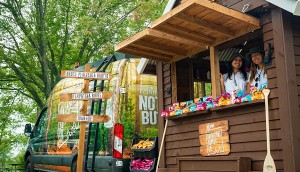 Nothing But ventures outdoors
Wine pairings and a mobile ranger sampling station are helping the Gay Lea snack brand meet adventurers where they are.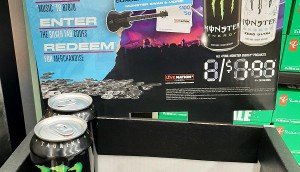 Nearly one-third of energy drink buyers consume them daily
The latest data from Caddle reveals brand is much more important to men.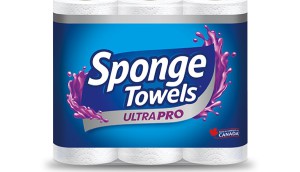 SpongeTowels gets a new look with UltraPro launch
Following an earlier launch of a new brand platform, Kruger is supporting its premium paper towel with a full-scale promo.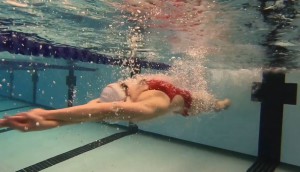 OLG documents five Olympians and their 'quest' to the games
The crown corp. puts a face to the support it lends amateur sport in Ontario.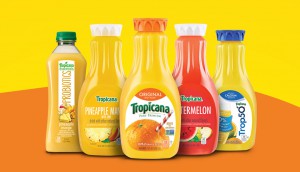 PepsiCo sells Tropicana, Naked following decades of juice sales decline
The $3.3 billion transaction will see PAI Partners become a majority shareholder.
Kraft Heinz beats the street, but reports slight sales slide
The company's Q2 net sales, while down slightly, reveal continued demand for snacks and pre-packaged meals.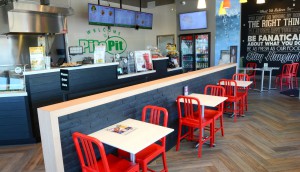 In Brief: Quebec companies acquire notable brands
Pita Pit, Ren's Pets and a network of fuel and convenience stores are among a recent spat of acquisitions.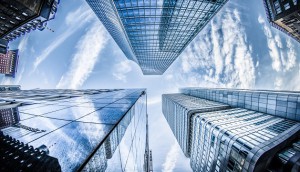 Corner Office Shifts: A suite of new GMs at Mars Wrigley, Afterpay and Cogeco
The companies appoint national and regional general managers for Canada and Quebec.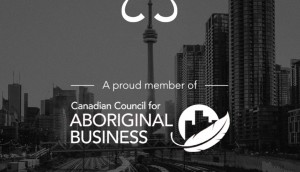 Wuxly brings brand values to life with Indigenous partners
From the C-Suite newsletter: The animal-free, Canadian-made outerwear brand works with Indigenous businesses on manufacturing.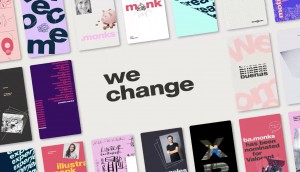 S4 Capital merges MediaMonks and MightyHive
The merger brings together nearly 6,000 people under a single brand and P&L as part of S4′s plan to create "disruptive change."
Can the CPC create Paralympic household names?
The Canadian Paralympic Committee is driving attention for the upcoming Games with a new star-studded campaign.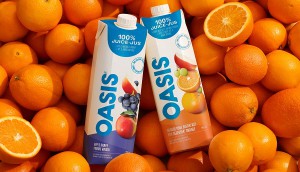 Oasis finds solace in everyday moments
A. Lassonde's flagship brand evolves its platform and packaging as the juice maker trims its portfolio of sub-brands.