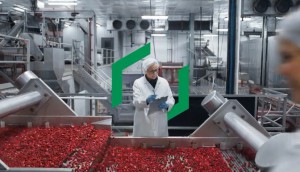 Desjardins puts businesses' success at the forefront
In an effort to reach both small and large businesses, the company is telling their success stories in a way that doesn't "take ownership" of their achievements.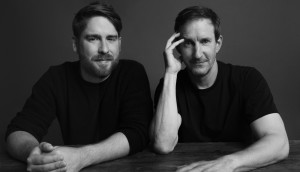 NFA adds two creative leaders in Montreal
ECD Stuart Macmillian and CD Jean-Philippe Duval will work on clients from across the agency's Canadian operations.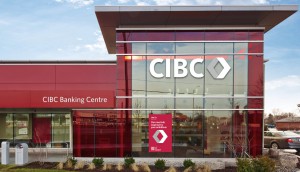 CIBC picks Courage, Oliver for AOR assignments
The bank is starting a 'new chapter' with new agencies just one year after the launch of a major rebrand.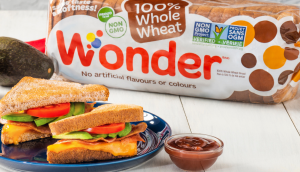 Why Wonder Bread is ready for game day at 7-Eleven
The brand is contesting along with several other CPGs based around a big cash prize and the convenience retailer's app.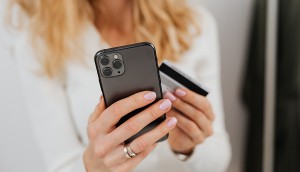 New products can revitalize brands amid high inflation
A BrandSpark study also reveals shoppers are waiting for promotions, which are not coming from marketers.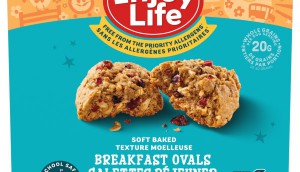 How Enjoy Life is marketing allergy friendly food
The brand is adding cookies and baking chocolate to its product lineup in Canada, and making itself more accessible.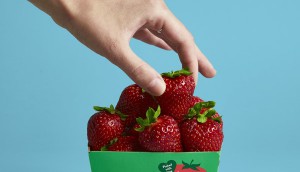 A Quebec produce brand gets a makeover
Taste of the North is being made to look more punchy and youthful.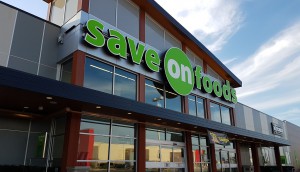 Pattison Food Group is now part of Air Miles
Grocery shoppers can earn rewards at the likes of Save-On-Foods and Urban Fare.
Masse Critique launches to make the industry more sustainable
The organization aims to bring advertising and marketing companies together to correct the harm they have caused the environment.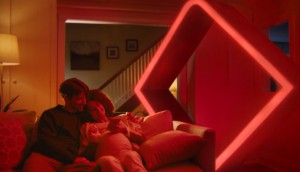 CIBC sets its sights on the ambitions of new parents
The latest group to get some guidance in the bank's new brand platform is young couples nervous about starting a family.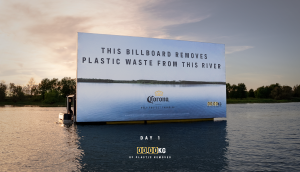 Corona cleans up the St. Lawrence with a billboard
The ad also serves as another visual reminder from the brand of Canadians' role in contributing to ocean plastics.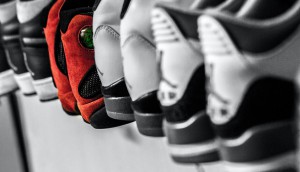 How digging deeper into differentiation builds a stronger brand
Combining research and storytelling can create a powerful, memorable connection.