Why Aritzia's purchase of Reigning Champ might be slam dunk
Retail and apparel experts weigh in on a deal that sees Aritzia enter menswear at a relatively low cost.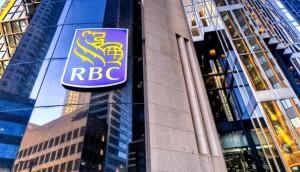 World's most valuable brands experience 42% growth
In a record-setting year of growth, RBC and TD remain Canada's most valuable brands on Kantar BrandZ's top 100.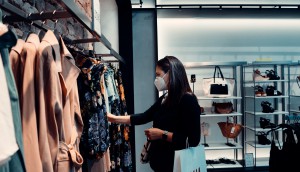 The consumer personas emerging from the pandemic
From the 'apprehensive' to the 'comfortable,' research from Leger and Lg2 detail the new dominant consumer segments.
In Brief: Huge has a big growth spurt
Plus: WARC reveals its first Award for Effectiveness winners and Zak grows following two account wins.
Cannes Digest: The wins and nominations from day two
The tally has been updated with a dozen more Lion wins and 19 new nominations.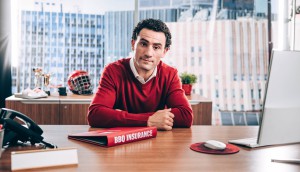 Budweiser offers Canadians 'BBQ Insurance'
The brewer is helping Canadians protect a hotly anticipated grilling season, which has become a summer pillar for the brand.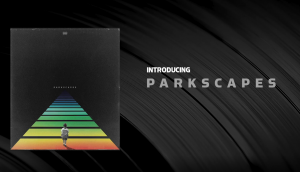 Cannes 2021: BBDO wins Gold Social & Influencer Lion
Along with Rethink, Cossette, Union, Taxi, Media Experts, FCB, Citizen Relations and Juniper Park, Canadian agencies picked up 12 Lions Tuesday morning.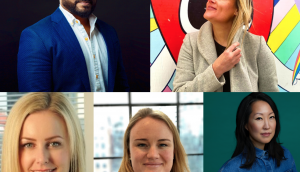 Inside the Jury Room: Social, PR, Direct and Media
Anthony Chelvanathan, Jordan Doucette, Krista Webster, Caroline Moul and Laura Kim share insights from the jury room on Day 2.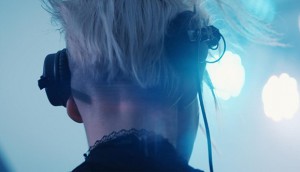 Cannes 2021: Entertainment and Craft categories bring 19 Canadian nominations
BBDO, FCB and Ogilvy are among the eight agencies that added to their tallies.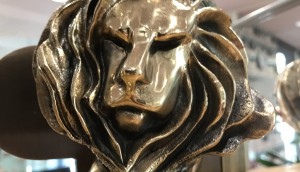 Cannes Digest: A look at the festival's first three virtual days
A Grand Prix win for Ogilvy and 80 Canadian nominations have come in since Saturday.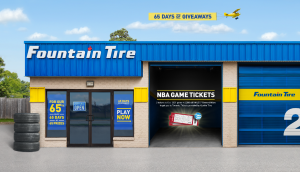 Fountain Tire takes its birthday celebration online
As drivers look to hit the road again, the contest is the latest way the retailer has been nimble in responding to the pandemic.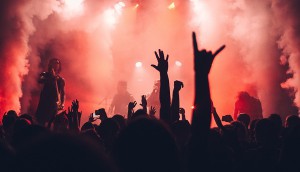 Canadians are eager for events, unless it's for charity
IMI's latest report also suggests an inevitable rebound for foodservice and that in-store ads are a bigger purchase driver than social.