Up to the Minute: A new strategy lead at Thinkingbox
Plus, Marketing Hall of Legends plans to retool criteria to improve representation, while Innocean grows by five.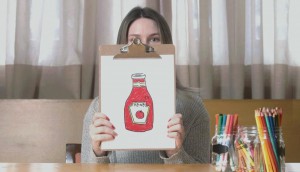 Heinz turns consumer drawings into new bottle designs
A new campaign enforces the strength of the condiment brand by showing that when most people think of ketchup, they think of Heinz.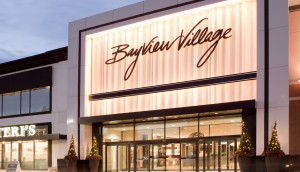 Bayview Village keeps Lunar New Year prosperous
The Toronto mall's curated selection of goods and virtual self-care sessions aim to keep its high-end shoppers feeling pampered.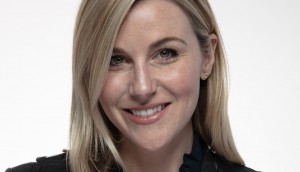 Ogilvy Toronto looks to U.S. for new creative leader
Meg Farquhar joins from Leo Burnett Chicago, bringing global experience to an increasingly globally-minded creative team.
Intuit QuickBooks highlights the tools SMBs need now
The accounting brand boasts its suite of services in creative aimed at entrepreneurs facing hard economic times.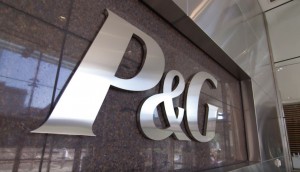 P&G's focus on performance continues to drive growth
The CPG reiterated the role brand investment and product "superiority" would have in driving consumer choice and pricing.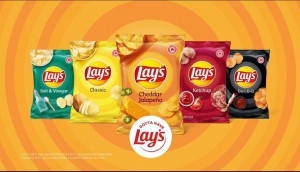 Lay's hopes its new look pops on shelf
PepsiCo has changed the logo and packaging for the first time in 13 years, with a focus on flavour and home grown ingredients.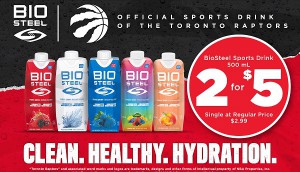 BioSteel looks to ball with Circle K
The official sports drink of the Raptors is tapping a popular convenience chain with its new shopper program.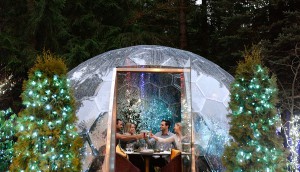 Fever-Tree Canada branches out its sampling
The premium mixer brand partners with a premium hotel for a dining experience to drive more awareness in Canada.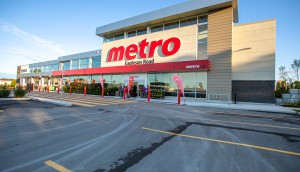 Metro's new health labels come with a dose of data
From Shopper Marketing Report: The grocer is deepening its insights by letting shoppers search products by 50 different attributes.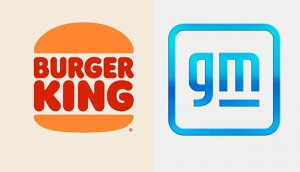 The design trade-off between innovation and familiarity
John Bradley and Carrie Bradley ask if recent attempts to update what brands stand for is worth losing what consumers know and love.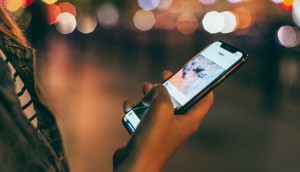 ZGM acquires app developer Paper Leaf in digital push
The Alberta agency is looking to stay ahead of clients' pivots by bringing in talent that has a different POV on digital work.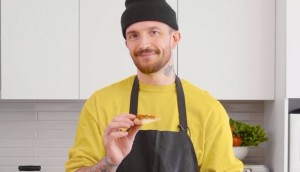 Sabra looks to influence snackers with influencers
The hummus brand's digital campaign touts its versatility and plant-based status in the hopes of luring millennial shoppers.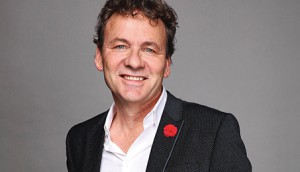 UEP is the new USP
Expert Tony Chapman shares five ways for marketers to win over consumers by building a "unique emotional proposition."