Annette Bourdeau
Articles by Annette Bourdeau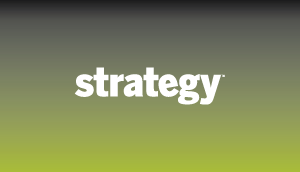 Brilliant in-store design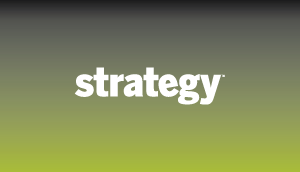 Text messengers corner
Trying to reach an older demographic through SMS? CHUM TV is on the brink of signing the first two ad partners for its Speakers Corner Text2Screen program, which is popular with 18-49s. CHUM's Roma Khanna, VP interactive, reports that the show is currently finalizing discussions with automotive and dating service partners.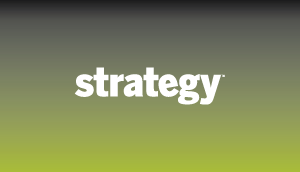 Mobile search engines
MSN is adding a little razzle-dazzle to the search engine scene. The tech giant launched its own search engine on Feb. 1, and has invested US$100 million in developing superior search algorithms to provide more relevant results and grow a loyal user base. Marketers already on board with keyword buys include Dell, Lavalife and LLBean.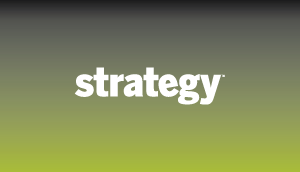 Outstanding new campaigns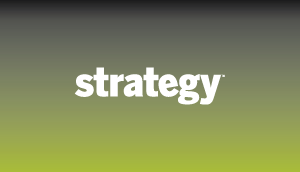 LCBO 'France ooh la la'
A 37% increase in sales? Ooh la la! This was the result of the LCBO's recent campaign, which aimed to boost French wine sales by giving consumers a better understanding of the product. Created by a team of agencies, the promotion ran Feb. 2 to 26, and significantly increased sales of the featured labels versus the same period last year.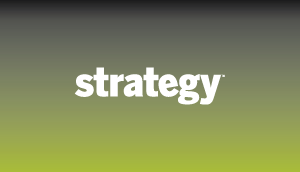 Achieving total access
It's one thing to turn around a deficit-carrying organization; it's another to develop fundraising events that are likened to a Rolling Stones concert. Lynn Haley has done both.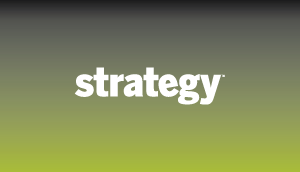 Seriously funny
A feature on savvy non-profit marketers wouldn't be complete without mentioning one of the sector's branding pioneers: Rethink Breast Cancer's director of marketing and communications Alison Gordon.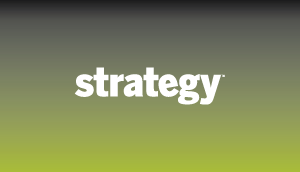 Speaking their language
Sharon Jones knows what you want. She knows what you need. She knows how you think, plan and talk. And she knows how to bring you on board to sponsor her foundation. She knows all of this because she has carefully cultivated an advisory council of 10 people just like you – prominent marketers, advertisers, communications specialists and corporate executives – to help her get inside your head.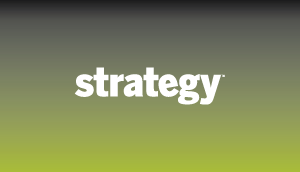 Pump it up
Looking for a captive audience? Esso's got one.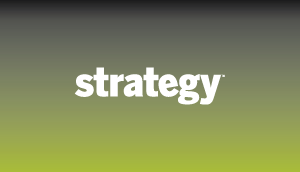 Brilliant! Advergames
CBC championship curling game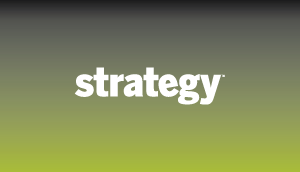 Brilliant! winter getaway promotions
It's March. Got the winter blahs yet? We're betting you do, so we searched for promos and contests offering a chance to win vacations to balmy climates, or at least a place where you could actually enjoy the snow. Here are the most creative, clever and just plain brilliant getaway promos around.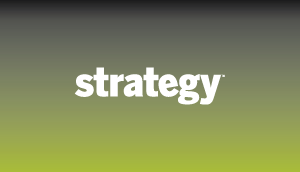 Kokanee gets cool girl
Take the archetype of hot girls promoting beer, throw in a contest and top it all off with a reality TV concept and you've got a recipe for innovative new marketing territory.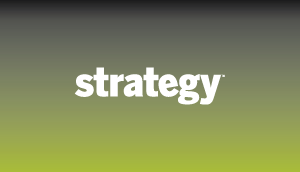 Outstanding new campaigns
Aluminum shows its mettle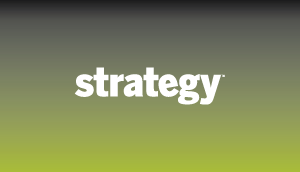 Wrap my ride
CanWest employees are gearing up to pimp their rides – literally. The company is in the midst of launching phase four of its Global & CH Car Advertising Wrap Program in the GTA, which pays select employees to wrap their vehicles in ads.