Ahmed Dirie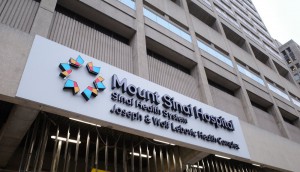 Fuse Create named AOR for Sinai Health Foundation
The agency anticipates hiring across departments to serve the account, with its first work expected later this year.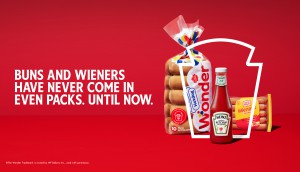 Heinz Ketchup celebrates the signing of the Hot Dog Pact
A new round of creative and co-marketing with Wonder aims to turn last year's support into action in stores.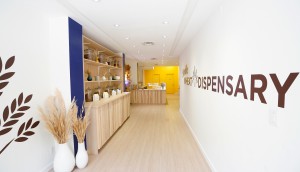 Why Shreddies opened up a 'wheat dispensery'
Post is playing with conventions in cannabis marketing and retail to grab attention among a younger consumer.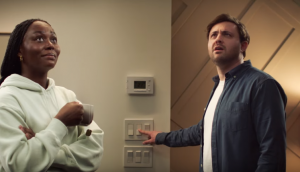 Belairdirect wants to deliver pizza alongside savings
The insurance company's branded boxes are providing an unobtrusive direct element to its traditional video campaign.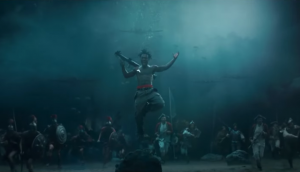 The ROM's new brand platform aims to modernize the museum
Setting the path for a post-pandemic recovery, an epic short film connects the good and bad parts of history to topical issues younger audiences are interested in.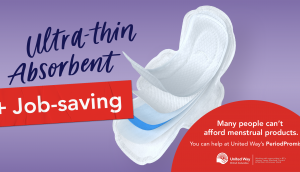 United Way plays with the tropes of menstrual ads
A new campaign to reduce period poverty adds mental health and keeping a job to the list of features and benefits.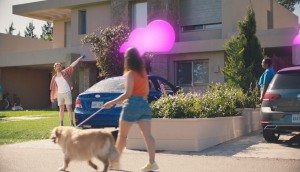 Onlia finds the joy in signing up for insurance
A new campaign shifts the digital brand's focus from safety to convenience.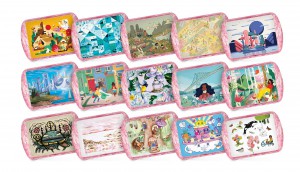 McDonald's turns its 'last straws' into works of art
The leftovers from phasing out single-use plastics are being used to help the QSR stand out from others talking about similar plans.