Amy Haggar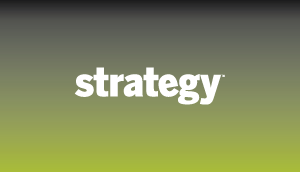 Dixie: cheap is out, value is in
Dixie Outlet Mall isn't all about bins of cheap clothing. That's why a new $400,000 marketing campaign for the Mississauga, Ont.-based venue will emphasize that it carries popular brands for value prices.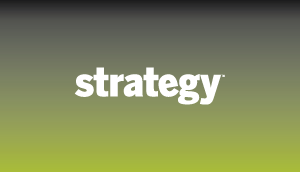 Evil goes to the proctologist
Can you picture your favourite cartoon character at a hockey game? How about at a stripclub? Probably not, since it isn't often we associate animated characters with real-life situations, let alone naughty grown-up things. However Toronto-based agency Enterprise Creative Selling will highlight the more adult side of cartoons in a new trade campaign for Teletoon this summer.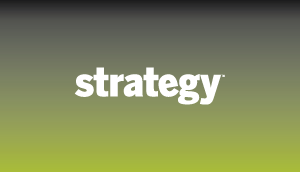 Movers & Shakers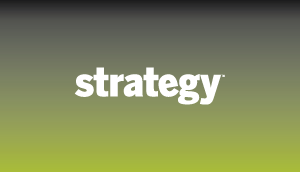 Paul Hétu, VP, Association of Canadian Advertisers, Montreal
Paul Hétu has always wanted to be in advertising. 'I was interested in the way art and creativity could communicate a message and influence people,' he says.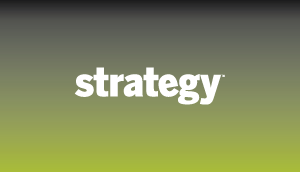 Making wheelchairs into office chairs
Ad helps the disabled blend into the workforce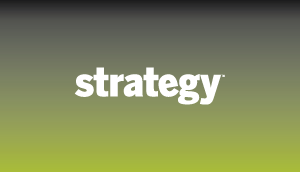 Movers & Shakers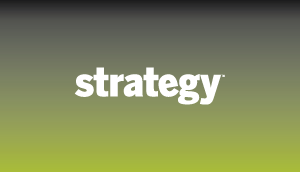 Dunlop makes tires cool
When was the last time you bragged about your 'cool new tires'? Probably never. Let's face it: Tires aren't cool. But Toronto agency Due North Communications hopes to change all that with a print and outdoor campaign for Dunlop tires launching in mid July.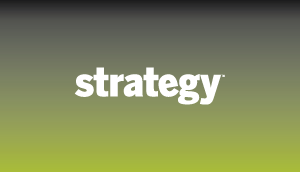 Exposed: Thirty Seconds With a Marketing Maven
Michael Scher, CD and co-founder, porkpie hat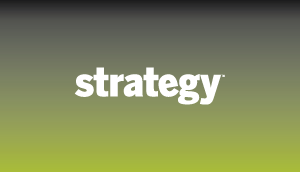 Movers and Shakers
MARKETERS
Parfums Givenchy Canada in Toronto has announced the promotion of Michael Feuling to GM. Prior to joining Givenchy in 1998, Feuling worked for Ralph Lauren Fragrances where he helped to launch Polo Sport for Men and Women.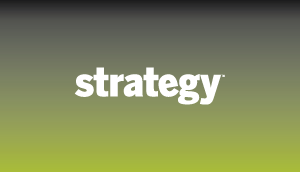 Movers & Shakers
MARKETERS
Toronto's Ruth's Chris Steak House has hired Donna Henhoeffer as its new director of sales and marketing. Prior to joining Ruth's Chris, Henhoeffer acted as event consultant for boom-D.A. Event Management Services, a company she co-founded.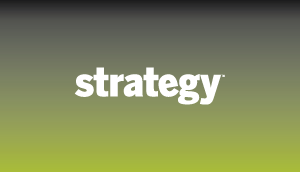 Movers & Shakers
MARKETERS
Ed Marra will be leaving Nestlé Canada, Toronto, in October to become EVP of strategic business units and marketing for Nestlé S.A. in Switzerland.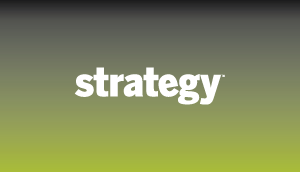 Duo forms new shop
Roger Mason and Rob Bowyer have opened a new agency that rewards hard work.The two principals combined 25 years' experience and Bowyer Advertising and Mason Advertising to form BMA Advertising in Richmond Hill, Ont.The firm's sales staff works as profit-sharing partners,…