Bree Rody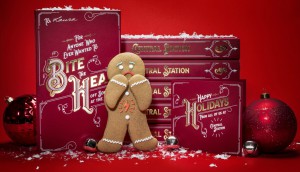 Agency Holiday Cards 2017
From chatbots to customized drinks and fake conference calls, here's how the industry has been spreading holiday cheer.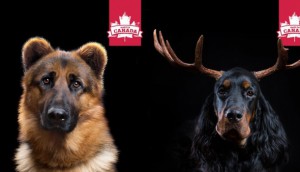 DentsuBos wins Nutrience creative assignment
An upcoming campaign will focus on differentiating the pet food brand in an increasingly crowded category.
Stimulant's annual Gift Guide
Here are the best holiday gifts for you creative folk to geek out on.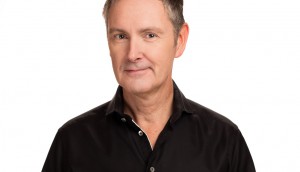 Alain Desormiers' really big startup
Touché's founder still runs his agency like it's just starting out. That approach fuelled a year of big wins, including strategy's Media Agency Leader of the Year title.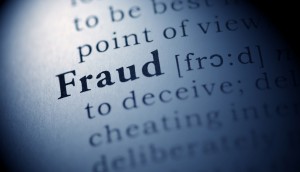 Could a simple .txt help save your spend from ad fraud?
Spoofers steal millions from advertisers, but the IAB is offering a simple idea to staunch the bleeding.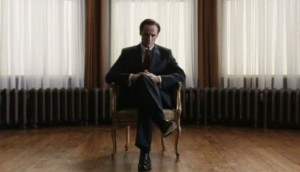 TIFF blurs promotion and delivery of film
A new partnership with Toronto's Union Station features the best of Canada's history on screen.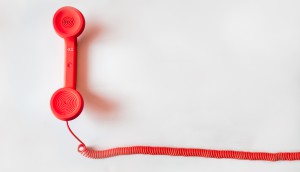 Fall TV 2017: What's all the complaining about?
Media folk air their grievances. Broadcasters respond.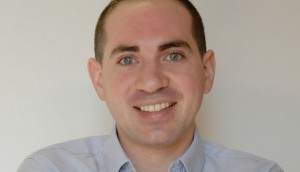 The state of programmatic
Brian Schwartz, director of programmatic at Xpeto, on what frightens clients and how the practice is shaping the media world.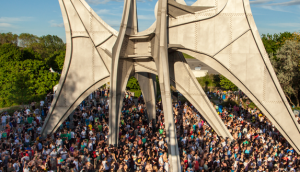 Cossette wins Quebec Tourism Alliance
The agency will help the organization develop the "QuebecOriginal" brand as its new creative AOR.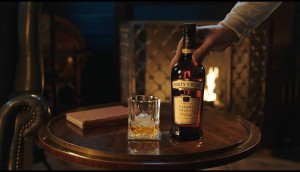 Check it out: Forty Creek finds a good place on TV
The whisky brand is embarking on its most expensive campaign yet as it aims to tell its brand story to Canadians.
Can YouTube keep your ads safe?
Machine learning, new monetization criteria and third-party measurement are giving some experts hope.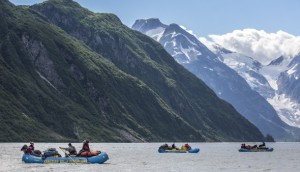 Destination Canada picks new agency partners
The tourism organization selects new digital and media partners to build on its established content strategy.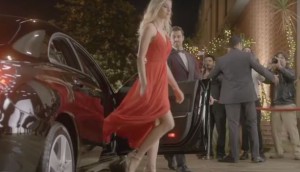 Car2Go delves into branded content
Canadian YouTubers factor into the car-sharing brand's new strategy as it supports its new Mercedes partnership.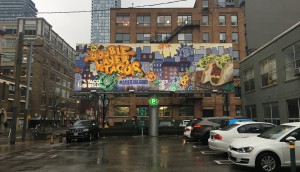 Taco Bell gets artistic
The QSR collaborated with four different artists on its first Canadian out-of-home campaign.