Bree Rody
Can YouTube keep your ads safe?
Machine learning, new monetization criteria and third-party measurement are giving some experts hope.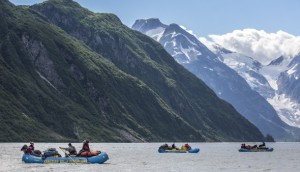 Destination Canada picks new agency partners
The tourism organization selects new digital and media partners to build on its established content strategy.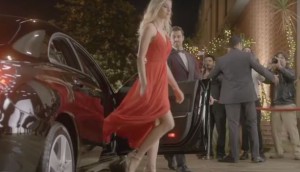 Car2Go delves into branded content
Canadian YouTubers factor into the car-sharing brand's new strategy as it supports its new Mercedes partnership.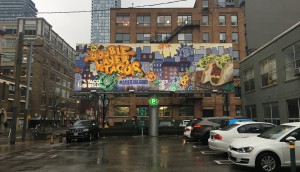 Taco Bell gets artistic
The QSR collaborated with four different artists on its first Canadian out-of-home campaign.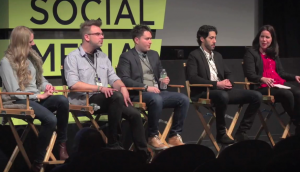 The List: Wattpad's evolving influence
We're rolling out our choices for the top news-making and innovative companies of the year. Here, we look at the platform's strategy for global content partnerships.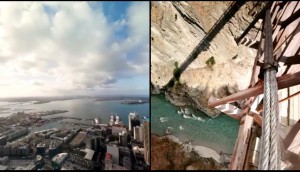 Samsung takes a 360-degree view on fears
The "#BeFearless" program comes to Canada, employing VR tech to help people overcome what scares them most.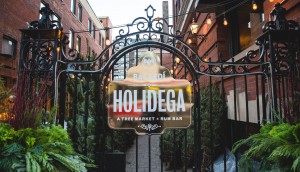 Buy your tree from Bacardi
A pop-up Christmas tree market aims to build a connection between the rum brand and the holiday season.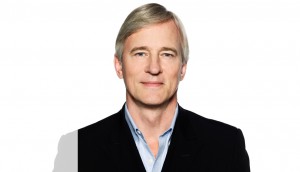 Brian Fetherstonhaugh on retaining young talent
OgilvyOne's CEO on managing turnover, taking a scalpel to workflow and why culture is about more than 'Thirsty Thursdays.'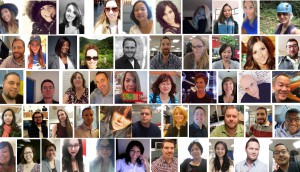 MAOY Bronze: Starcom's year of disruption
The agency focused on data and embraced digital to win new clients.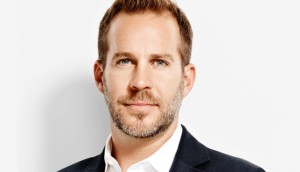 Lg2′s Jeremy Gayton appointed as NABS chair
The ad industry veteran will begin a three-year term with the organization, with plans to increase its visibility and stay relevant.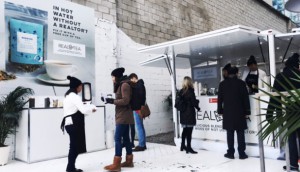 CREA offers hot tea to ease hot housing pains
An experiential activation in Toronto aims to alleviate some stress among home buyers and sellers.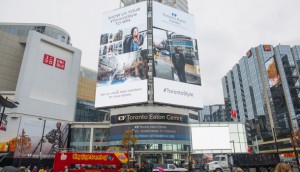 Check it out: Cadillac Fairview's great big selfie
The retail property co's Eaton Centre asks Torontonians to show their style on the (very) big screen.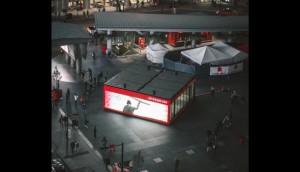 Kia Canada's quality surprise
The auto brand hopes to shift value-based perceptions of its cars using spatial augmented reality.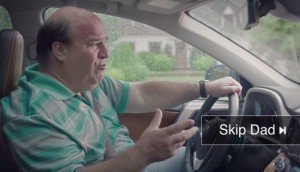 Quebec Toyota Dealers lets viewers 'skip dad'
The association is the latest brand to put a fun spin on pre-roll ads to target millennials.