Bree Rody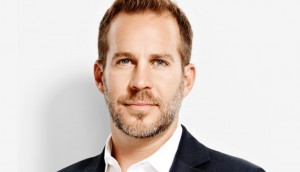 Lg2′s Jeremy Gayton appointed as NABS chair
The ad industry veteran will begin a three-year term with the organization, with plans to increase its visibility and stay relevant.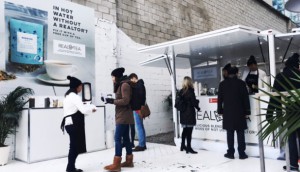 CREA offers hot tea to ease hot housing pains
An experiential activation in Toronto aims to alleviate some stress among home buyers and sellers.
Check it out: Cadillac Fairview's great big selfie
The retail property co's Eaton Centre asks Torontonians to show their style on the (very) big screen.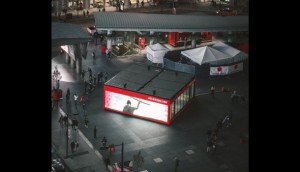 Kia Canada's quality surprise
The auto brand hopes to shift value-based perceptions of its cars using spatial augmented reality.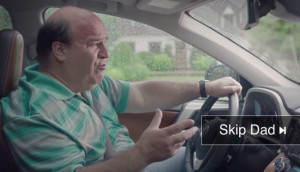 Quebec Toyota Dealers lets viewers 'skip dad'
The association is the latest brand to put a fun spin on pre-roll ads to target millennials.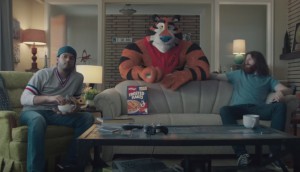 Frosted Flakes goes after the millennial man
A new all-digital campaign from the Kellogg brand goes after male sports fans.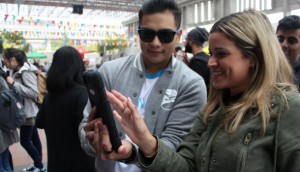 Air Miles augments its campus tours
The brand adds an AR element to its promotion with post-secondary students this year.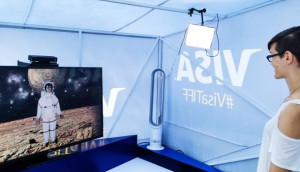 Visa experiments with AR at TIFF
Passersby at the festival can try (and buy) movie-inspired duds at the brand's booth.