Bree Rody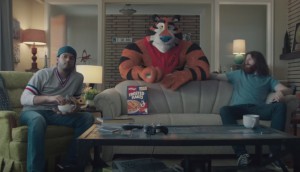 Frosted Flakes goes after the millennial man
A new all-digital campaign from the Kellogg brand goes after male sports fans.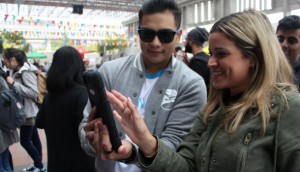 Air Miles augments its campus tours
The brand adds an AR element to its promotion with post-secondary students this year.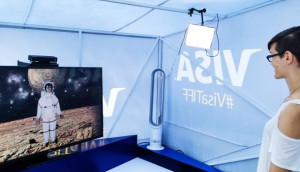 Visa experiments with AR at TIFF
Passersby at the festival can try (and buy) movie-inspired duds at the brand's booth.