Christopher Lombardo
Articles by Christopher Lombardo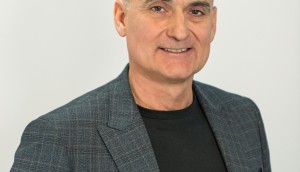 6Degrees appoints head of experiential and packaging
Warren Paisley has joined the retail agency to handle needs on both sides of its business.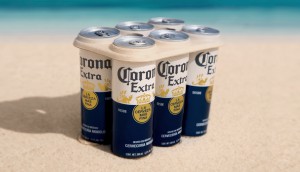 Eco-watch: Brands tackle sustainable packaging
Pigeon Brands' Elyse Boulet discusses how major players are applying innovative solutions to the packaging conundrum.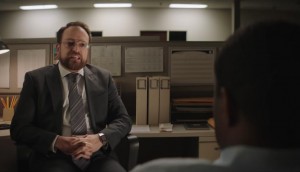 H&R Block brings the humour back to tax time
The company updates its "Get What's Yours" campaign to once again show Canadians the benefit of utilizing an expert.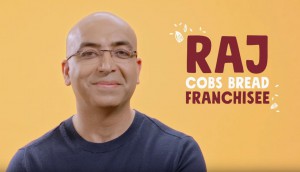 Cobs Bread touts the perks of being a franchisee
The bakery chain focuses on people and community to compete with improved offerings from grocery and coffee chains.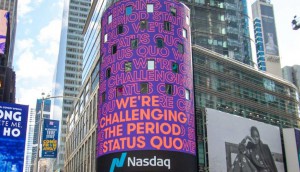 DivaCup aims to start a period revolution
The menstrual cup brand is hoping to drive trial by getting women to question traditional feminine hygiene products.
LCBO picks Lg2 as new AOR
The crown corp consolidates two previously separate assignments with the agency's Toronto office.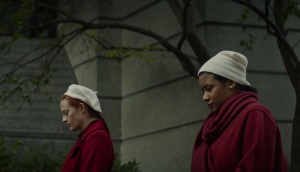 Canada Media Fund shows where your favourite shows are "Made"
A new campaign aims to promote homegrown film and TV to help the industry compete.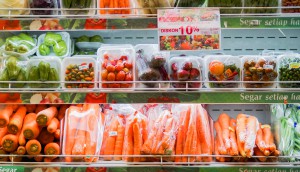 Consumers demanding more ethical consumption
A report from Nourish Food Marketing shows how waste-reduction trends align with concerns about diet and convenience.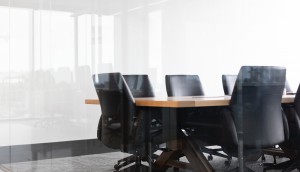 Who's leading the digital transformation process?
Data from Forrester highlights the need for more CMOs to take charge.