Christopher Lombardo
Articles by Christopher Lombardo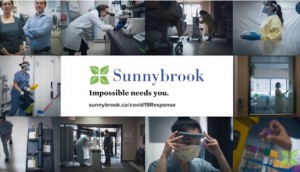 Sunnybrook tells us to work together by staying apart
The campaign gets a national boost from Moneris to show Canadians that distancing is the best way to help the hospital's fight.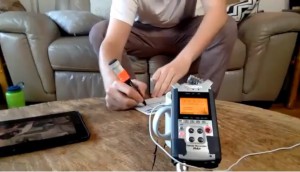 Granville Island goes behind the scenes of socially distant production
The Molson-owned brewery leans into its history of support for B.C.'s arts and entertainment industry.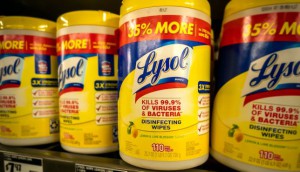 Lysol gains big in trust department
A Field Agent study finds Canadians also have a better opinion of retailers because of how they handled COVID-19.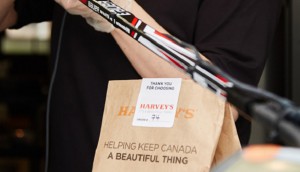 Harvey's and Bauer 'reach out' in a very Canadian way
The QSR attaches payment terminals to hockey sticks to make drive-thrus safer, while also donating proceeds to food banks.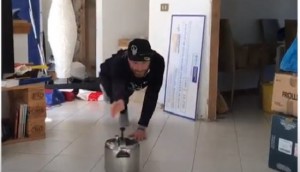 Curling Canada gets fans to throw stones from home
Pots and Roombas stand in for rocks as the organization keeps its community strategy going while sports are cancelled.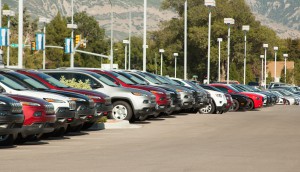 Big ticket items could take a big hit due to COVID-19
A Field Agent survey finds an uncertain economic outlook has impacted purchase intent for vehicles, electronics and furniture.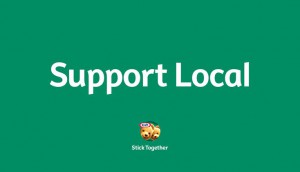 Kraft Heinz Canada donates its ads to small businesses
The CPG uses its peanut butter brand's "Stick Together" positioning to amplify restaurants' delivery and takeout services.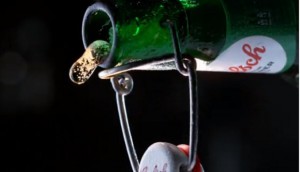 Why a Peroni campaign was swapped for Grolsch in 24 hours
When the Italian beer's campaign hit a snag due to COVID-19, Smaller Agency used existing shots and a new brand positioning to craft more appropriate ads.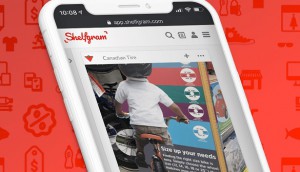 Shelfgram facilitates in-store visits from home
The retail photo platform aims to help marketers ensure retail experiences, displays and stock levels are consistent across markets.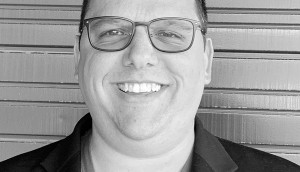 Brandfire turns to digital to keep up shopper marketing
The agency has taken a hit on in-store programs, but its VP of digital says different platforms offer opportunities to adapt.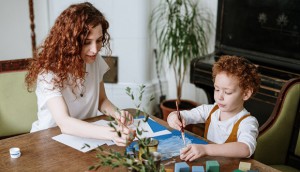 Spending on kids adapts to an ecommerce-first world
Diapers, food, toys and clothes all stand to be impacted by the shift in buying behaviour.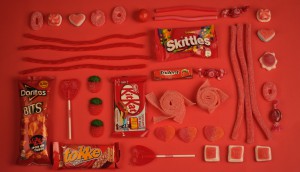 How consumers might snack differently in a pandemic
From Shopper Marketing Report: Canadians snack for convenience and indulgence. Will that change while they stay home?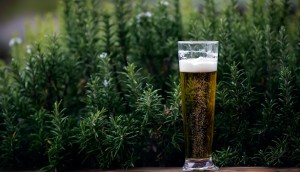 Beer sales continued to slip in 2019
Industry body Beer Canada asks for federal relief as the loss of drinking occasions could exacerbate downward trends.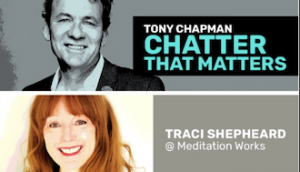 RBC joins Tony Chapman on small business podcast
Chatter That Matters will highlight the struggles and triumphs of a different Canadian entrepreneur every week.