Christopher Lombardo
Articles by Christopher Lombardo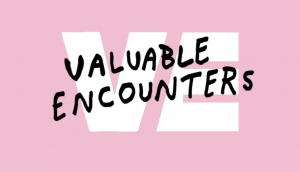 The Hive grows by three
The Toronto shop bolstered its content, experiential and activation teams as it builds on its "valuable encounters" positioning.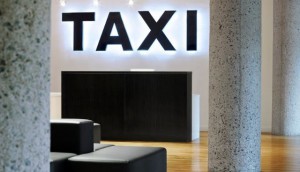 Up to the Minute: Taxi adds two ACDs in Montreal
Plus, Argyle sets up shop in the U.S. while Your Brand lands a new "gin" account.
Kit and Ace mails a dose of optimism to shoppers
The brand tries to soften recent blows to the apparel sector with a new "Amplify Optimism" direct mail program.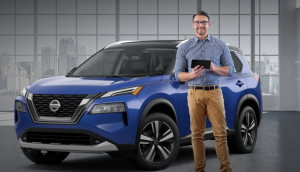 Nissan opens a virtual showroom
So many eyeballs were lost to cancelled auto shows and closed dealerships. The digital hub is the brand's way of taking back control.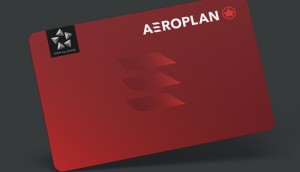 IBM links up with Air Canada
Aeroplan becomes more intuitive and flexible in response to many being irked by user-unfriendly loyalty programs.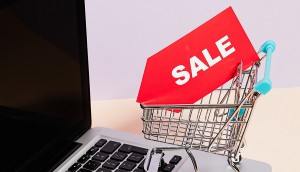 What drives grocery loyalty online?
Caddle examines consumer preferences across major online players and explores how they can win over consumers in ecomm.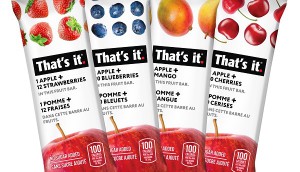 Snack bar hopes its launch in Canada will bear fruit
LA-based That's It is coming to grocery and aims to differentiate by promoting products that are "free from the top 12 allergens."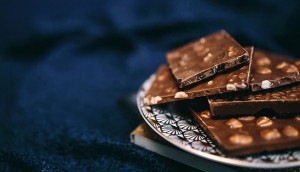 Impulse buys are still vital to the future of snacking
Euromonitor explores ways snack brands can continue to drive spontaneous purchases in an online world.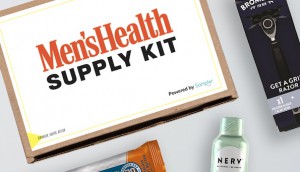 Sampler and Men's Health launch a sample kit
From the SMR newsletter: The publication's readers handpick CPG samples that best match their lifestyle.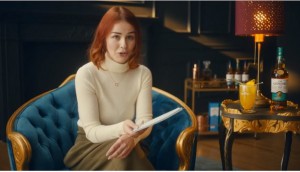 The Glenlivet sets the record straight
The Corby brand is looking to rehabilitate scotch whiskey's stodgy, elitist reputation.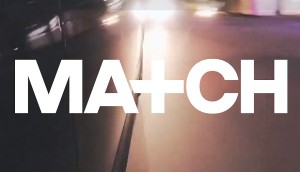 Match spawns two new agencies
Public Label and Match Retail were created to better convey the agency's data and integrated marketing capabilities.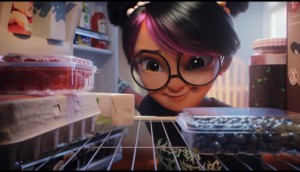 IGA looks to bring more donors into the fold
Origami ornaments that feature in yet another touching holiday spot are being sold at the cash register to drive donations for charity.
Campbell's boosts investment in soup with a MasterClass send-up
The pandemic has turned Chunky into a growth brand, and a new campaign aims to keep up the momentum by tweaking the "manly" positioning it is known for.
Baileys branches out from coffee
A Christmas tree market is part of a bigger strategy to reposition the Diageo brand as a more versatile treat.