Christopher Lombardo
Articles by Christopher Lombardo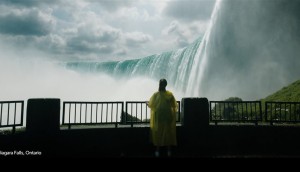 Destination Ontario wants to inspire European wanderlust
Instead of expats returning to Germany and the U.K., the tourist board wants friends and family to reunite here.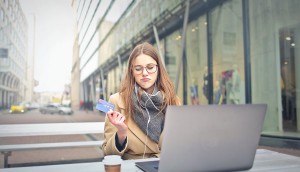 How to overcome pain points amid supply chain struggles
It's not just managing prices: KPMG underscores the need to put customers front and centre to maintain loyalty.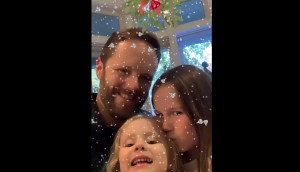 Hershey Kisses brings the Kissletoe to holiday reunions
With pandemic restrictions easing, the confectionery has created new digital activations to celebrate being together.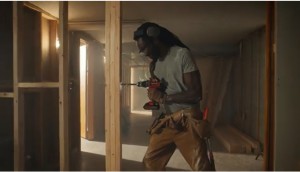 Benchmark is next in Home Hardware's plan to build up private brands
After giving BeautiTone a new positioning, the tool brand gets a relaunch touting versatility.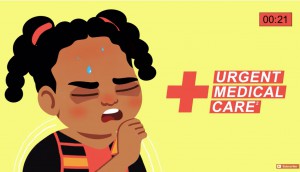 GSK builds awareness for a startling pneumonia fact
Tank helps the pharma company bring a simple message to regions most impacted by a leading cause of childhood mortality.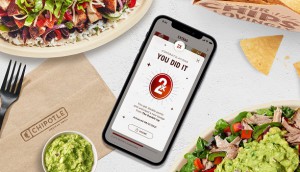 Chipotle's loyalty program is tops in Canada
The latest LoyalT study adopts a new methodology that captures how personalized content drives engagement.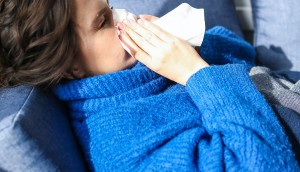 Sales for cold, cough and flu products expected to be flat
Numerator data shows lifting restrictions haven't had a major impact (yet).
Canadian Tire tries to pop in the pet category
A campaign featuring 3D billboards comes as the retailer's Q3 results show supply chain pressure impacting otherwise positive sales.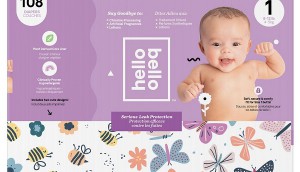 Hello Bello brings more fun to the diaper category
The baby brand expands its products to Walmart and Superstore with an eye towards the convenience parents want.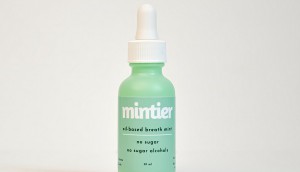 Mintier wants to freshen up breath mints
The oil-based challenger is moving into grocery, testing and learning whether it is a beauty, health or impulse purchase.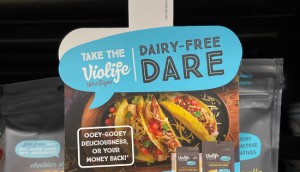 Violife throws down the dairy-free gauntlet
From Shopper Marketing Report: A big in-store push is daring people to switch to vegan cheese during the holidays.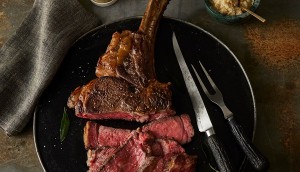 Ontario Beef draws on local products to make new pairings
The association steps up its marketing by tackling a few misconceptions at once.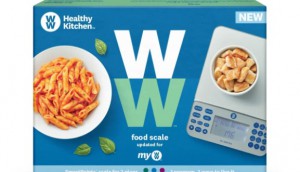 Cossette wins AOR duties for WW in Canada
The agency will tap into the potential to reach Canadians where they are in their wellness journeys.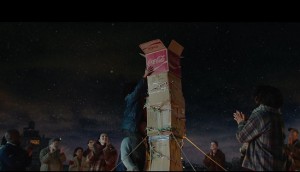 Coke celebrates Christmas togetherness on a rooftop
The holiday campaign taps into the "so close yet so far" feeling people across the world can relate to about their neighbours.