Christopher Lombardo
Articles by Christopher Lombardo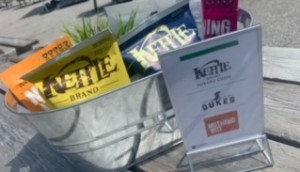 Kettle samples top-selling SKUs at Trailhead Place
In a first-of-its-kind waterfront program, the Campbell brand joins the likes of Beyond Meat and Smirnoff, which are also activating on-site.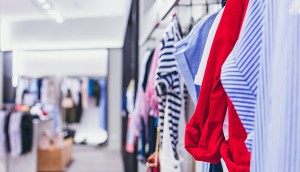 Omnichannel has never been more vital for retail
PwC's latest research suggests developing safe and unified experiences is key for businesses as the economy reopens.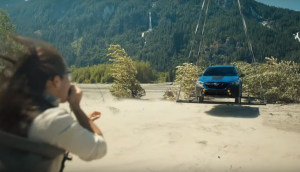 The latest Subaru Outback gets returned to the wild
The automaker personifies its new model as a predator set free in its natural habitat to attract younger, outdoorsy drivers.
Why snacks need to manage the taste-nutrition conundrum
Mike Hughes of FMCG Gurus explains how pandemic trends are changing impulse buys.
Inabuggy brings VR shopping to St. Lawrence Market
The grocery delivery service is building on learnings from a pilot at high-end grocery banners.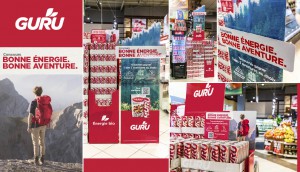 How Guru is continuing growth in convenience
The plant-based energy drink is launching an extensive campaign to secure more space in a high-growth channel.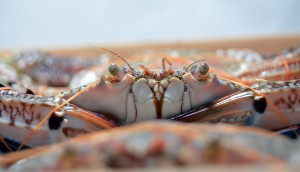 Why hasn't plant-based seafood taken off?
From Shopper Marketing Report: Unlike other proteins, it has failed to be caught up in the wave of flexitarian demand.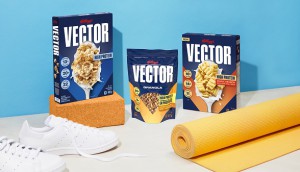 Kellogg sets a new 'vector' for its high protein cereal
A new design and digital campaign aim to move the brand away from high-performance and make it accessible to any active person.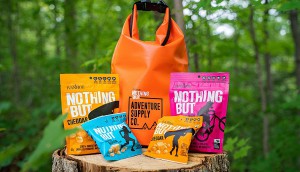 Gay Lea ventures into better-for-you snacking
The dairy co-op is using a broad array of tools to bring Ivanhoe Nothing But to life in grocery and convenience channels.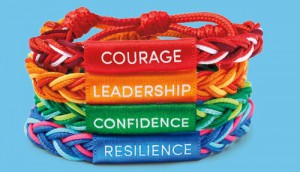 Tim Hortons shows camp is more than fun and games
This year's Camp Day campaign features an anthem penned by campers that speaks to the life skills they've developed.
Virgin Mobile gets a new identity to reflect wider offerings
Virgin Plus is emphasizing the extra benefits and savings that come with a subscription, backed by one of its biggest-ever campaigns.
Oh Henry! debuts a new, felt-covered face of its brand
Created to add humour to solving hunger, a puppet named Hank will play a major role in the brand's future activities.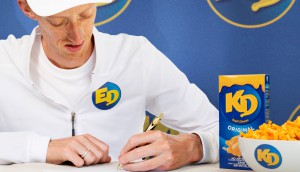 Kraft Heinz to debut its first Canadian Olympic campaigns
KD and Kraft Peanut Butter will roll out initiatives that embrace both the cheesy and sweet sides of the Games.
Hardbacon wants you to make more rewarding comparisons
The financial app's first national campaign aims to get Canadians to stop picking the first product offered to them and "leaving money on the table."