Christopher Lombardo
Articles by Christopher Lombardo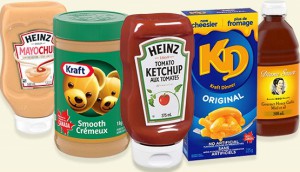 Elevated marketing drives Kraft Heinz's bottom line
The CPG credits the relevance of its brands for the success, which has made it less concerned about private label competition.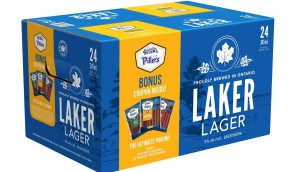 Why Laker Lager is doing a meat stick promo
From Shopper Marketing Report: Working with Piller's gives both brands exposure in different channels.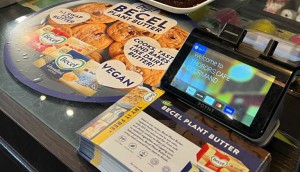 Becel takes sampling and couponing to bakeries
The margarine brand is heroing two vegan SKUs as it looks to compete with conventional butter for baking.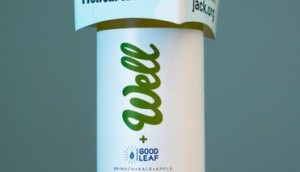 Well Juicery toasts mental health at shelf
The beverage maker used a bottle collar instead of a cheaper shelf talker to drive awareness about the issue.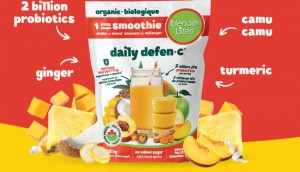 Blender Bites taps immune health for its new smoothie
The plant-based pre-portioned frozen brand is also opting for a modern packaging update.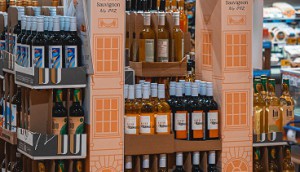 Arterra takes Maison Ladore wine to Quebec grocery
The Cassandra Loignon-led lifestyle brand is aimed squarely at young women.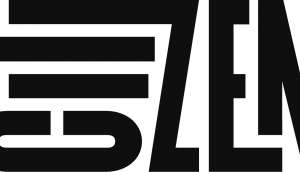 Citizen Relations makes leadership appointments alongside a rebrand
The agency believes living its values will help it achieve a projected 20% growth this year.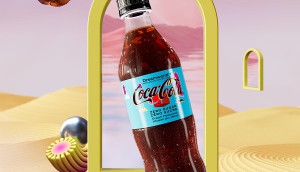 Coca-Cola plans to continue increased marketing spend
The company says it has been successful at linking consumption occasions with passion points through its digital marketing approach.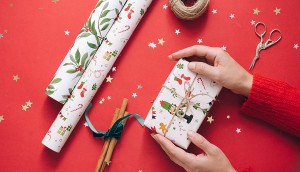 Big box stores will bring in more holiday spending
The latest RCC and Leger survey finds major increases in several retail categories compared to pre-pandemic.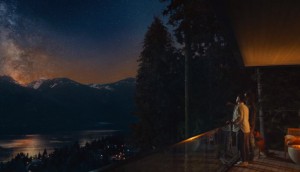 OLG hypes a bigger Lotto 6/49 in a new brand platform
"Find Your Possible" focuses more on financial freedom than material goods in an effort to drive play frequency and affinity among younger Ontarians.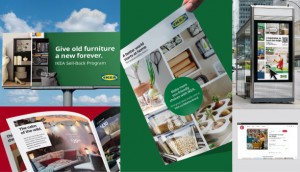 Pigeon formalizes its role with IKEA Canada
The agency, best known for its design work, has been made the retailer's activation agency after seven years of collaborations.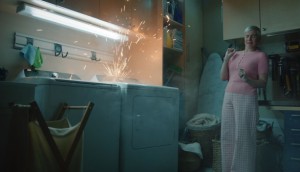 Goemans has a good time with bad people
The appliance retailer aims to shake up its brand image by showing how faulty appliances can make people lose their cool.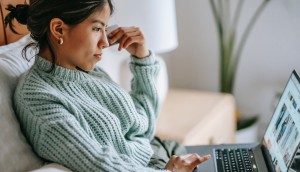 Discount-related Google searches are way up
A study with Ipsos also found that more consumers will do online research as part of their deal hunting.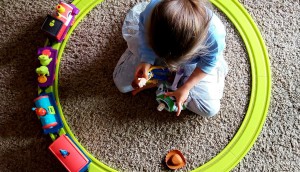 How parents will shop for kids this holiday season
Field Agent insights reveal that brick and mortar remains popular, with a sizeable number of shoppers making impulse buys.