Christopher Lombardo
Articles by Christopher Lombardo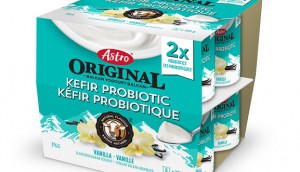 Astro puts probiotics front-and-centre
The Parmalat brand promotes ingredients that aid digestion.
Unbun hopes to make dough with Mr. Sub
The keto, paleo, grain-free and gluten-free bread-maker joins forces with the national QSR.
Dempster's launches Brioche Style Pull-Apart buns
The new SKU is supported by a campaign that has its employees making meals with vegan-friendly brioche.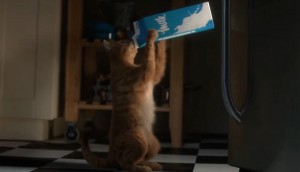 Dairy Farmers of Ontario wants consumers to love milk again
The industry body moves the focus from its farmers to their product.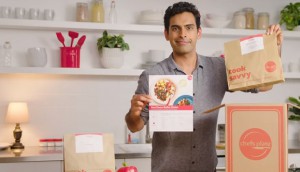 Chefs Plate plays with cooking show conventions
The Canadian meal kit company takes a lighthearted look at cooking to position itself as a convenient option for time-starved millennials.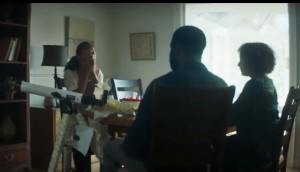 Easy Financial looks to the future
The non-prime lender moves away from approval times and interest rates to drive awareness for its financial solutions.
Ubisoft pushes gamers to their 'breakpoint'
To help a Ghost Recon game stand out from its own titles and the competition, the developer shows how far fans will go for early access.
Up to the Minute: AdFarm names new ECD
Plus, Agnostic named AOR for Asus and Citizen grows its team and client roster.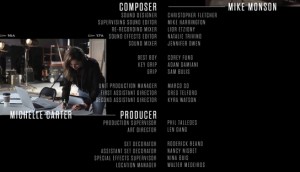 Intuit QuickBooks credits the people in the credits
The software brand highlights unsung heroes of film during TIFF to further its connection with entrepreneurs.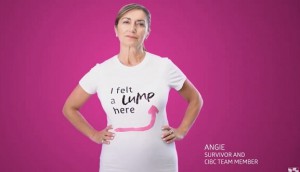 CIBC Run for the Cure keeps its 'promise'
This year's campaign builds on a successful call to action to maintain engagement in a challenging fundraising space.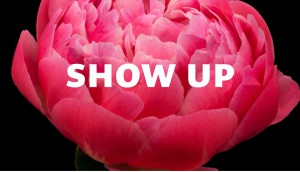 Things are looking 'Up' for Royal Roads University
The Victoria-based school aims to drive awareness with students who are balancing education goals with work and family.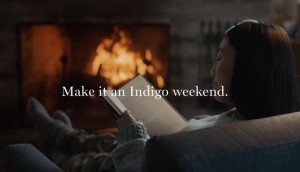 Indigo reinforces reading's life enrichment value
The retailer encourages choosing a book to unplug and enjoy some down time.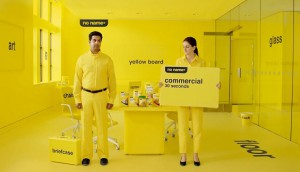 No Name name checks itself in new campaign
The brand's meta campaign utilizes its no-frills, direct approach to draw a connection to the simple ingredients in its products.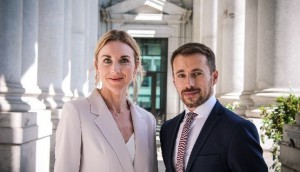 National PR names new president
Martin Daraiche will oversee nine offices nationally, while Julie-Anne Vien takes over as managing partner in Quebec City.