Christopher Lombardo
Articles by Christopher Lombardo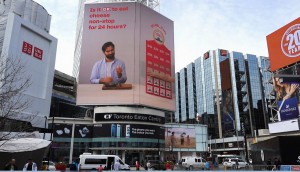 Oka wants to make fine cheese accessible
A multiplatform push in Ontario aims to make it "ok" to enjoy specialty cheese during more occasions.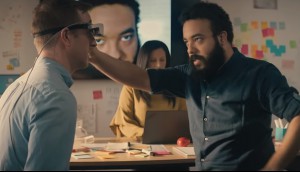 MaRS redefines 'innovation' in first campaign
The Toronto innovation hub aims to ease anxieties and cliches behind the buzzword by focusing on startups doing good.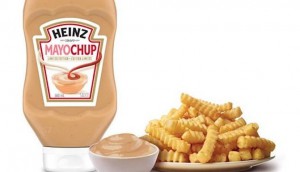 Kraft Heinz brings Mayochup north
The Canadian arm of the CPG hopes to breathe new life into ketchup with the popular U.S. hybrid of mayonnaise and ketchup.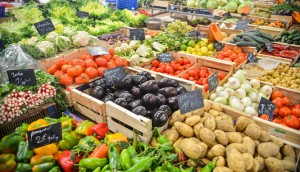 Micro-trips the new norm in grocery
PwC looks at the frequency at which Canadians shop in its latest consumer insights survey.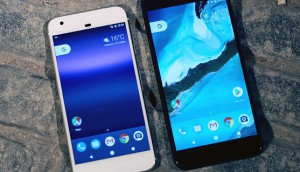 Walmart adds Mobile Klinik to its Supercentres
The repair brand lands in five locations as the retailer continues to partner with companies that bring more convenience to its stores.
Wine Rack invites Canadians to relax
The wine and cider retailer is expanding its summer campaign across 164 stores through the summer months.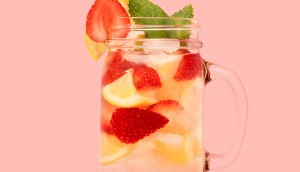 Beefeater tickled Pink with new launch
Corby brings its strawberry spirit to Canada as the market for gin grows.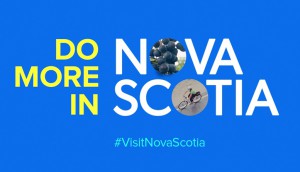 Nova Scotia asks locals to act as guides
Tourism Nova Scotia taps insiders and addresses misconceptions about how much there is to see and do in the province.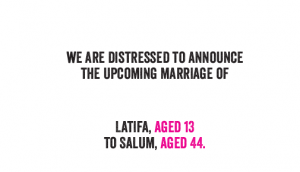 Plan International announces a distressing marriage
A "normal" wedding announcement is subverted as the non-profit uses its brand platform to target child marriage.
Diversity can help prevent brand reputation crises
New research by Provident finds that only 40% of organizations have a reputation recovery plan in place.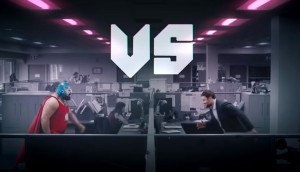 Kellogg's looks to be a Vector victor
The cereal brand aims to extend its reach beyond athletes to include more generally health conscious males.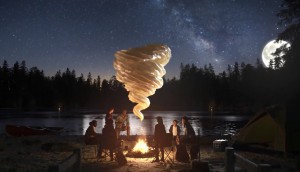 Gay Lea whips up first national campaign
The dairy company hopes a big push behind a new flavour can drive interest in a typically seasonal whipped cream category.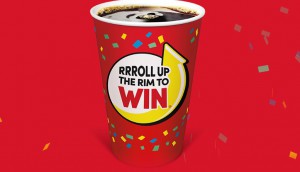 Could a loyalty play put Roll Up the Rim back on track?
Tim Hortons' decades-old contest missed expectations, but a more digital- and data-led approach could give it a shot in the arm.