Craig MacBride
Articles by Craig MacBride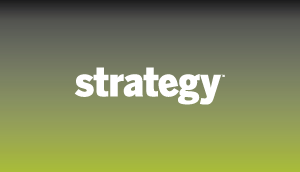 Raw Canvas cleans up
The restaurant and art studio is streetwashing canvases onto sidewalks to turn Vancouverites into artists.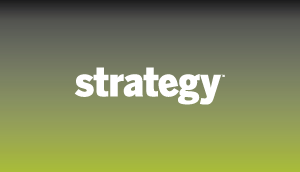 Second Cup turns 35
The Canadian cafe franchise is introducing a limited-edition coffee blend and promoting its sustainability practices in a national campaign through October.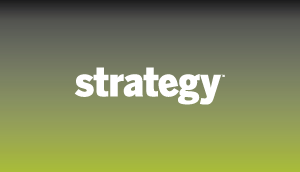 Bell Fibes out at TIFF
The telco-turned-mediaco unveils its new Fibe IPTV service in the swanky new TIFF Bell Lightbox; with TV over the internet arrived, are choose-your-own-ads far behind? Cossette's Nick Barbuto weighs in.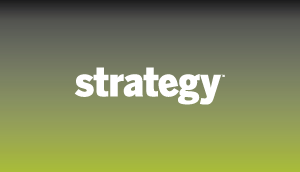 Smirnoff goes sky high
The company goes airborne for its new 'Nightlife Exchange Project' campaign.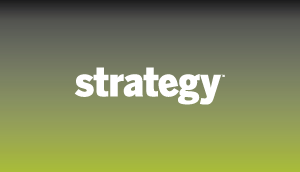 Virgin Mobile schools students
The phone company is offering to pay rent for the student house with the best social media skills.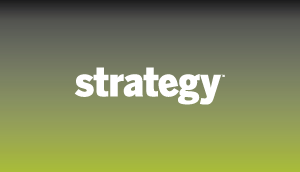 Audi grips commuters
The car co is promoting its 2011 lineup with escalator handrail branding as part of a transit station media strategy in Montreal and Toronto.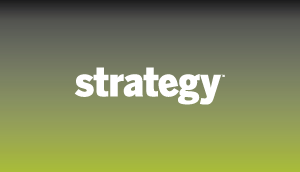 Sony puts new e-readers centre stage
To build buzz for the launch of its new e-readers, the brand has housed speed-reader Dave Farrow in the front window of the Sony Centre for the Performing Arts as he attempts to break a world record.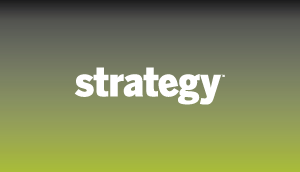 Scotiabank invests in Facebook
The financial institution's Facebook page has turned it into a content producer with a touring camera crew.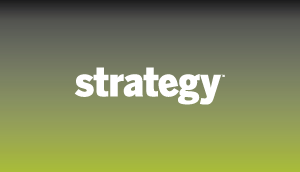 HarperCollins books a 'room' with Indigo
The publisher is using the customer kiosks at Indigo and Chapters locations to promote Booker-nominated Irish-Canadian author Emma Donoghue.