Daniel Calabretta
Articles by Daniel Calabretta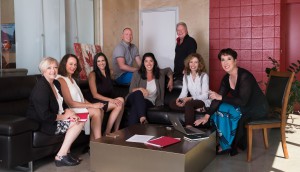 Beattie Tartan launches dedicated Amazon division
The agency looks to tap into high purchase intent on the platform through search and content.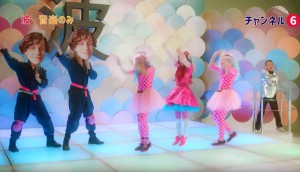 Non-profit shows consent should be standard, not celebrated
Fondation Jasmin Roy Sophie Desmaris aims to show youth that they shouldn't need praise to do the right thing.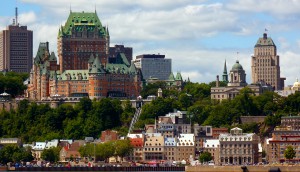 Quebec City Tourism picks Lg2 as agency partner
The agency has been tasked with promoting the city as a tourist destination in work reaching global and domestic markets.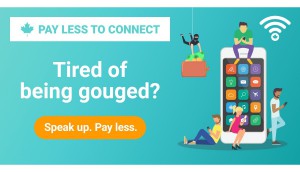 TekSavvy rallies support for lower internet prices
The "Pay Less To Connect" campaign aims to get Canadians to support a CRTC decision and oppose a petition from larger telcos.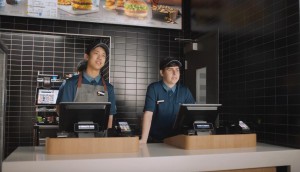 McDonald's restarts debate about the Big Mac Bacon
The QSR aims for a sense of "co-ownership" for its most iconic product with characters that have become faces of the brand.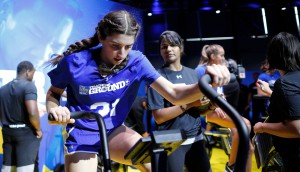 RBC picks up the pace of 'Training Ground'
The bank's annual effort to find the next generation of Olympians ramps up ahead of this year's summer games.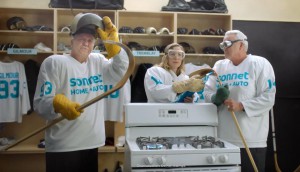 Sonnet sticks to comparing the old with the new
This year's edition of a hockey-centric campaign maintains focus on how the game and insurance industry have evolved.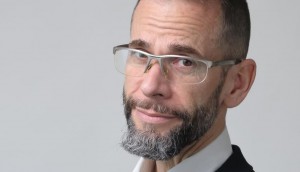 McCann Health Canada names first ECD
Sean Riley joins from the agency's Singapore office in response to recent business growth and transformation.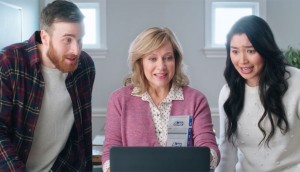 Lotto 6/49 guarantees 'O.M.G.' moments
To reach casual players, BCLC shifts the focus from big jackpots to the million dollar prize that comes with every draw.
SSQ Insurance selects Lg2 as new AOR
After being brought in on a limited assignment last year, the agency's Toronto and Quebec offices will now execute a national strategy.
GoodLife begins the year with a focus on diversity
FCB's first campaign for the fitness chain focuses on inclusiveness and a range of offerings to compete with boutique studios.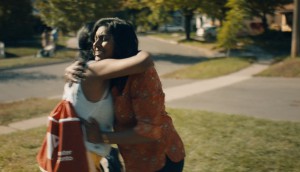 What would the world look like without the YMCA?
A campaign from the organization's Toronto chapter aims to show what it offers beyond fitness and community centres.