Daniel Calabretta
Articles by Daniel Calabretta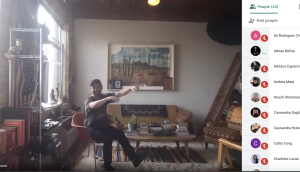 How agencies are keeping morale up
As WFH changes the way they work, CloudRaker, Jam3 and Sophomore have devised ideas to keep talent connected.
Nissan Canada rotates leadership positions
Steve Rhind will become managing director of Infiniti, while Adam Paterson will become director of marketing on the Nissan brand.
How execs are handling a crisis with no playbook
Agency leaders have dealt with recessions and uncertainty in their clients' business before. Why they think this time is different.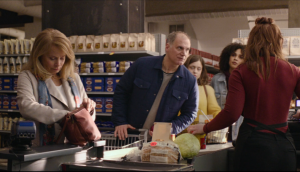 Viagra gives another reason not to be embarrassed
Pfizer's little blue pill uses an established brand pillar to tell consumers it can compete with generics on price.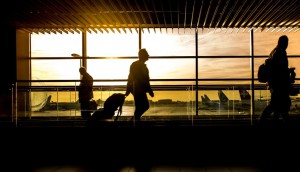 Shopping visits predicted to hold steady in months ahead
IMI's ongoing analysis of consumer behaviour amid the COVID-19 pandemic shows the impact differs across categories.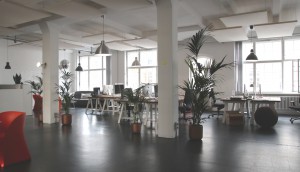 Ad agencies grapple with COVID-19 disruption
Public health measures have delayed shoots, campaign launches and pitches, with disruption to clients' business looming.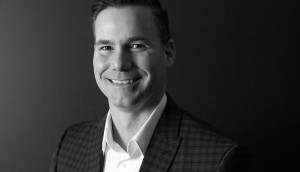 GTB Canada appoints Mike Flynn as president
Global CEO Robert Guay says experience in consumer engagement will be "critical" to the agency's work with Ford going forward.
Harlequin forgoes shirtless hunks to broaden its audience
The romance publisher is looking to get past the cliches of genre to show the positive benefits of its expanding entertainment options.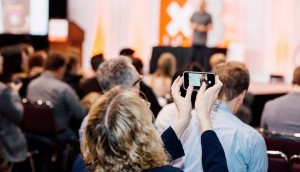 Dx3 cancels day two, Cannes Lions sets contingency plan
An earlier possible COVID-19 transmission at the venue closes the marketing event early, while Cannes confirms fall backup dates.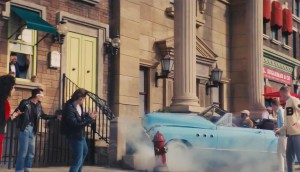 Belairdirect seeks to simplify insurance with a complicated dance number
The company's latest cinema-inspired ad zeroes in on customers looking for a greater sense of control over their insurance.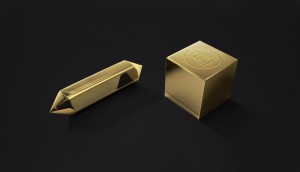 One Show, ADC Awards go online-only due to COVID-19
The One Club will replace Creative Week events, set for May, with live-streamed ceremonies.
BMO breaks biases towards women and money
This year's International Women's Day campaign looks to tackle a major hurdle to financial confidence.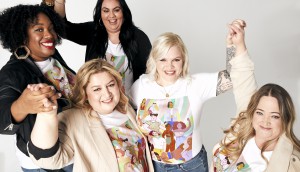 Addition Elle and Penningtons employees fight stereotypes together
The Reitmans-owned banners build on their communities by showing that the people behind the clothes know what they deal with.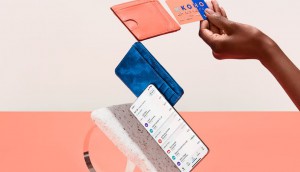 Communicating values through content
At AToMiCON, marketers from Koho and Bud Light explained how design and entertainment helps solidify their brand pillars.