Dustin Dinoff
Articles by Dustin Dinoff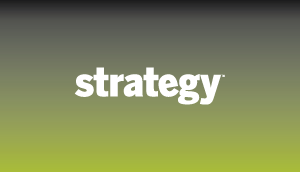 Bessies: The Craft Awards
For over 41 years, the Television Bureau of Canada has been rewarding excellence in Canadian commercial production through the Bessies Craft Awards, awards specifically designed to recognize those in the trenches who turn creative ideas into consumer focused reality.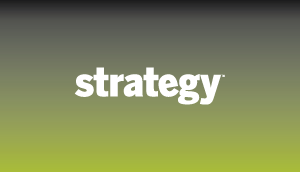 'This unusual but perfect balance'
'Keep up the fight for good ideas,' says Bill Durnan, president and chief strategic officer for Nucleus Strategic Core Properties, a division of Cossette Communication Group.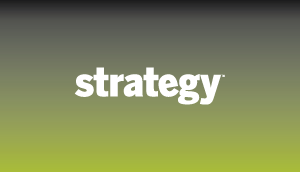 No clear winner in Bessies Director heat
Each year at the Bessies, the room quiets somewhat before the announcement of Best of Series in direction is made.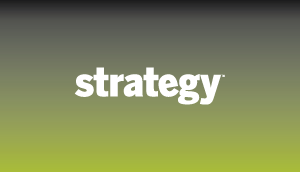 Bessies spit up awards for art direction
Five Bessie Craft Awards for art direction have been presented this year and one art direction team won three of them.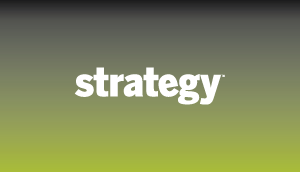 Odell: The first lady of post wins the Mann
Flashcut general manager Mary Beth Odell is being honoured with the Bob Mann Post Production Award at the 2004 Bessies.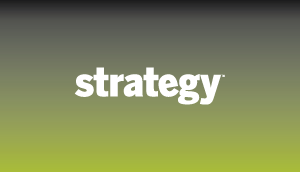 Anti-smoking and AGF ads sweep Crafts
Ten spots have been recognized with 2004 Bessie Craft Awards for performance. Four of them feature Fubar creators Paul Spence and Dave Lawrence, who also won this year's Kari Award for performance.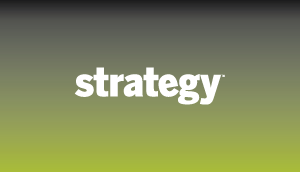 Dwyer snags four Crafts with Fubar homage
It's almost hard to say which is more of an honour: sweeping the writing Craft Awards with four wins, as Halifax-based Extreme Group copywriter Shelly Dwyer did, or picking up one of only two Best of Series Awards, an accomplishment boasted by former Lowe Roche writer Gerald Kugler (see 'The story of Kugler,' below).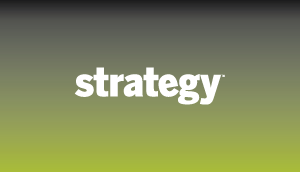 WWF Axxess-ability pays off
On St. Patrick's Day, World Wrestling Federation Entertainment's Wrestlemania X8 event broke the Toronto SkyDome attendance record with over 68,000 fans, drawing $6.1 million at the gate.
It's the spectacle's first trip back to the Dome since Wrestlemania VI in 1990, and the WWF's brand of sports entertainment has changed since then.