Danny Shenkman
Articles by Danny Shenkman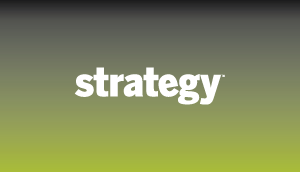 MCI Canada 'one day is today'
MCI Canada wanted to let small and medium-sized businesses know it could answer any needs related to the Internet. Holmes & Lee took the call as AOR for the 'One Day is Today' campaign and, using a TV spot with NSP inserts and a special custom-built Web site (onedayistoday.com), set out to drive the message home with CEOs and COOs. The ad centres on a storyteller who regales a group of CEOs with hopeful aspirations of what the Internet will be able to do for their businesses 'one day.' The TV spot was also specifically designed to drive the target to the Web site where page viewers could register for free VOIP calls and get more information on MCI Canada business solutions.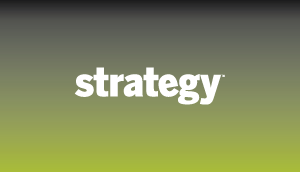 Messenger in a bottle
Odds are that if you are sitting in front of your computer right now, you have MSN Messenger running, a claim supported by the fact that MSN has 10 million registered Canadian users among the 18 million of this country's regular Internet users.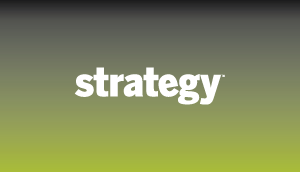 Saturn relay pre-launch
When Saturn was gearing up for the launch of the 2005 RELAY, the company's first foray into the SUV market, they wanted to make sure that their new line of cars carried with it Saturn's established core values of family and honesty. Cossette Toronto's Fjord Interactive and Blitz took on the challenge of creating awareness about the new vehicle. Targeting Saturn's traditional demo (35-44, married with one or two kids), the agencies put together a varied campaign that included promo features on Saturn.com, a mini-site that incorporated talk of family, a Web-based contest for a year of free gas and DM that included a map of Canada. In all, the effort exceeded company objectives by 300%.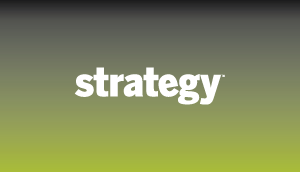 Are you ready to join the iPod nation?
Once upon a time, the iPod nation was just a bunch of people connected by white earphones. Now, thanks to the huge sales numbers from the 2004 holiday season, iPod owners top 10 million, and that has advertisers salivating over the marketing potential of Apple's little music box.