Deepa Venkatesan
Articles by Deepa Venkatesan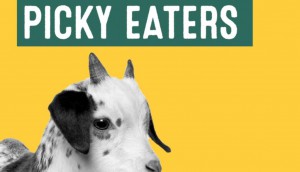 The Royal goes digital-first to capture younger audience
The indoor agricultural fair used cheeky social creative to make the event more appealing to millennial families.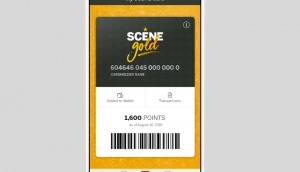 Cineplex rolls out Scene Gold paid loyalty tier
Currently available in Edmonton, the pilot is enticing its membership base with ways to earn faster points and get upgrades.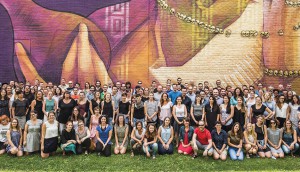 Design AOY Silver: Lg2 explores data-driven design
The agency built its expertise in data and grew its design practice outside of Quebec's borders.
Leon's expands e-commerce strategy with Shopify
The furniture retailer is creating an AR-driven shopping experience as it moves its sites to the platform.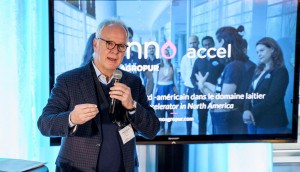 Agropur launches dairy accelerator
The brand is using the lab to innovate around its products, as well as the way people consume dairy.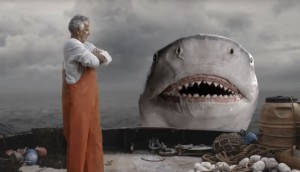 Fisherman's Friend is telling a few tall tales
The brand is bringing the focus back to imagery of fishermen and trawlers to talk about why its product works.
Roche flips Diabetes Awareness Month upside down
The brand is sourcing stories from patients to raise awareness about a new product.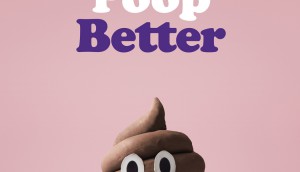 ParticipAction wants you to poop and have sex better
The non-profit's latest campaign turns the focus to adults and getting them active for reasons beyond weight loss.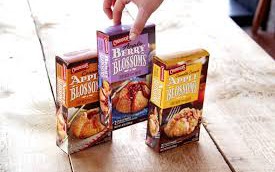 Chudleigh's apple pies now in freezer aisles
The family-owned farm has expanded its signature bakery products to grocery stores across Ontario as demand grows.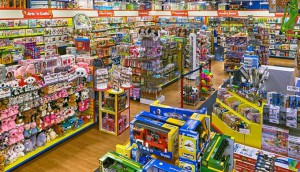 Mastermind Toys rolls out Perks for loyal shoppers
The toy store chain has unveiled its first-ever loyalty program with a focus on personalized perks.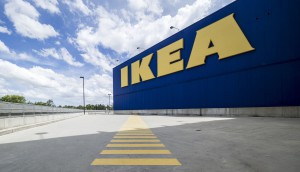 IKEA Canada launches TaskRabbit in-home assembly
The new on-demand service is the latest in the furniture retailer's strategy to become a pure omnichannel brand.
Casillero del Diablo gets spooky for Halloween
The Chilean alcohol brand is using bottle neck ties as a part of its in-store promotions during the busy period.