Deepa Venkatesan
Articles by Deepa Venkatesan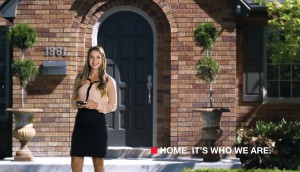 Royal LePage shows bond between agents and buyers
The real estate company has also been focusing on giving its online platform a new look using data tools.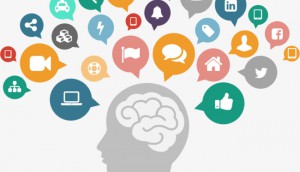 Inside Lg2′s new data and insights practice
New VP Anne-Marie Castonguay explains how the group will bring CRM, AI and internal insights to creative projects.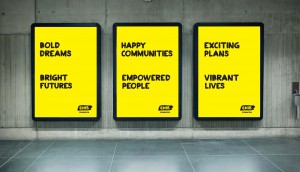 CNIB gives used smartphones a second, accessible life
The foundation gets vital apps in the hands of those with vision loss as it rolls out its rebranding strategy.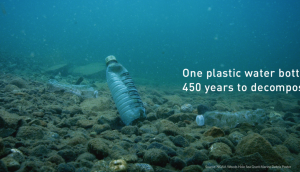 Brita Canada wants you to rethink plastic bottles
The campaign's simple message revolves around how one Brita filter can replace up to 300 plastic bottles.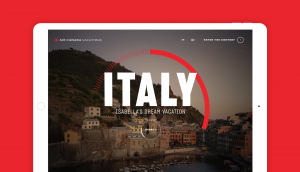 Air Canada Vacations gets a new immersive look
The brand wants to create recall value when customers think of their next vacation.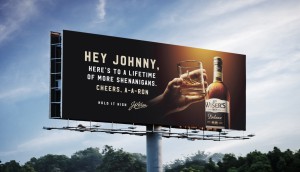 J.P. Wiser's takes user-generated content offline
The whisky brand has been collecting "toasts" from Canadians and delivering them publicly under its "Hold It High" campaign.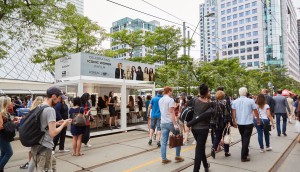 L'Oreal brings ModiFace to TIFF
The brand saw more traffic and engagement at the film festival as a result of the virtual make-up assistant.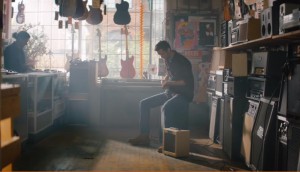 Mark's shows its appreciation for down time
The retailer sticks close to its hard-working roots while promoting its selection of casual wear.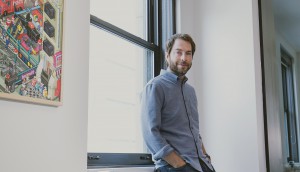 Carle Coppens joins Havas Montreal
Ogilvy Montreal's former CCO brings 'experience and personality' to the agency's creative department.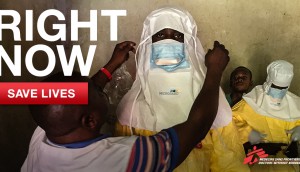 Doctors Without Borders embraces urgency
The non-profit is launching a campaign with a particular focus on getting TIFF attendees to donate.