Emily Jackson
Articles by Emily Jackson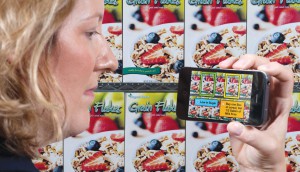 Shopper marketing techs up
From geo-targeting to augmented reality shopping apps, brands and retailers get digital.
Starts and changes
Nordstrom is reportedly opening four Canadian retail locations, Joe Fresh teams up with JCPenney and Loblaws launches Guiding Stars program.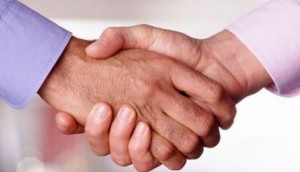 Pareto lands Molson contract and acquires TPS
The shopper marketing company will execute retail merchandising, POS, innovation and execution for the beer maker.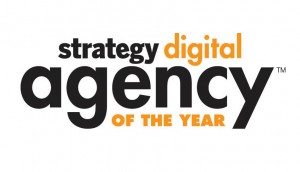 The Digital Agency of the Year shortlist is announced
The 12 shortlisted agencies will continue on to be judged by a panel of experts.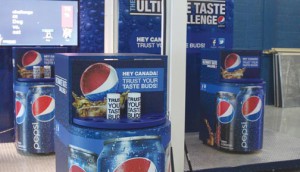 Pepsi brings in-store elements to iconic Taste Challenge
The campaign will be stopping at big store openings, and QR codes on packaging invite consumers to participate online.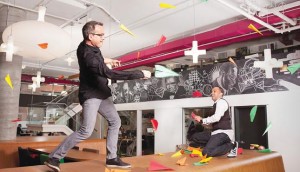 How to win international business
Sid Lee, Bleublancrouge, Juniper Park and Capital C give their do's and don'ts for winning clients outside of Canada's borders.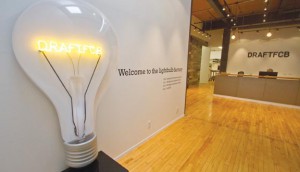 New spaces: agencies tear down creative barriers
JWT, Grey Canada, Draftfcb and sister co. Rivet have all traded their old-style offices for new homes that provide open-concept workspaces.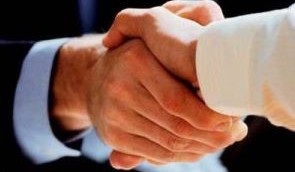 Sears Canada selects Unitas as AOR
The Toronto-based agency will provide internal and external advertising, branding and reputation services.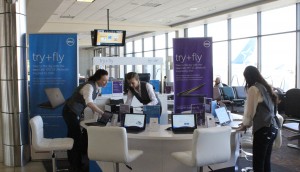 Dell and WestJet team up for experiential marketing campaign
Business travellers test out the brand's computers through Try + Fly Lounge and in-flight experience
Winners announced for 2012 NYF International Advertising Awards
BBDO leads the pack of Canadian ad agencies that picked up awards at the 55th annual event in New York City.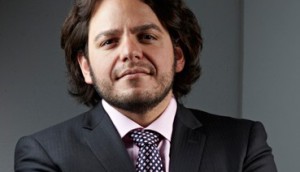 Art Director's Club hires new executive director
Ignacio Oreamuno, founder of ihaveanidea.org, becomes the first Canadian and youngest person to serve on the board for the organization.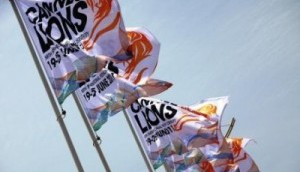 Canadian Young Lions and Young Marketers announced
See which industry up-and-comers are headed to the Cannes Lions International Festival of Creativity to compete against teams from around the world.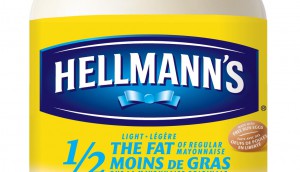 Unilever strives for sustainability
The CPG co has changed its entire business model in order to meet the objectives set forth in its Sustainable Living Plan.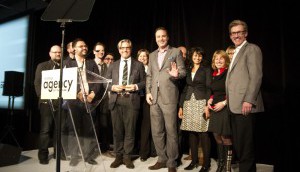 Agency of the Year submissions are now open
For a shot at the shortlist, agencies must submit brief descriptions of their top five campaigns by May 18.