Emily Jackson
Articles by Emily Jackson

Call for entries: Media Agency of the Year
The competition for top media agency in the country has begun, with the first round of submissions due May 18.
Mobile and social were hot topics at BPNA conference
Facebook's Steve Irvine discussed how to be "social by design" at the 2012 Best New Product Awards Conference & Workshop.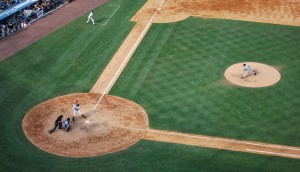 Budweiser and Blue Jays encourage responsibility
The beer brand and baseball team join forces to launch a program that educates fans on drinking in moderation.