Emily Wexler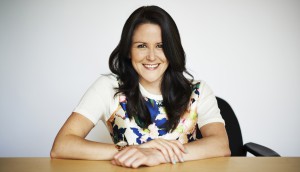 Some parting thoughts
Upon her departure after nearly eight years with strategy, editor Emily Wexler shares what she's learned.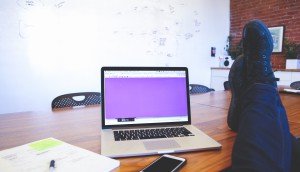 2016 Agency Survey: The state of the ad world
Agency staffers weigh in on the big issues impacting the industry.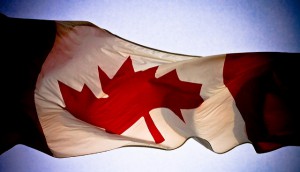 Canada's very big year
Editor Emily Wexler looks back at Canadian agencies' big haul in 2015, and how to repeat that success.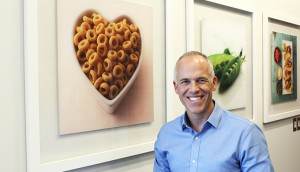 2015 Marketers of the Year
Check out the six winners who nabbed top honours this year.
Serving a higher purpose
Editor Emily Wexler on what the next generation of purpose-driven marketing should look like.
The 2015 Marketer Survey
From shrinking departments to shifting budgets, here's what the industry had to say in our annual poll.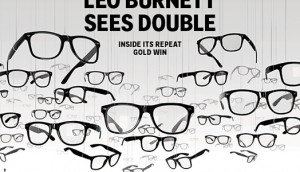 Insights and influencers
Growth and client wins are great, but in this industry, it's about the output, says strategy editor Emily Wexler.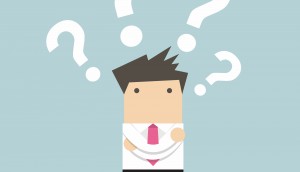 Last chance: weigh in on the state of the industry
Tell us your thoughts on the marketing world, plus vote for Marketer of the Year.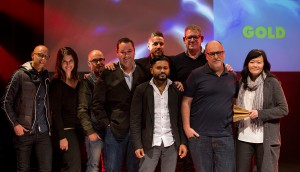 AOY: Process & Shortlists
Check out the shortlists for Digital, Media, PR and Agency of the Year, and how the winners were determined.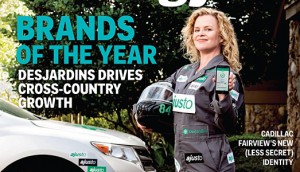 The new brand royalty
From our latest issue, editor Emily Wexler lauds the little guys who have made big waves this year.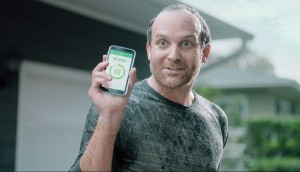 Brands of the Year: Desjardins breaks through borders
How the Quebec-based financial co is making a splash in the rest of Canada.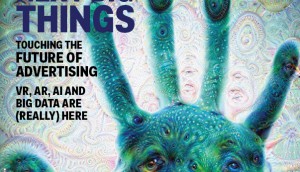 When data becomes your friend
With AI reaching new heights, the "relationship era" is about to take hold, predicts editor Emily Wexler.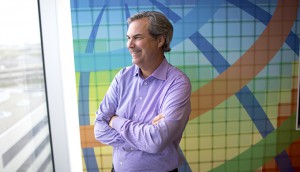 Marc Guay looks to the future
The newly retired PepsiCo president talks innovation, trends on the horizon and advice for the next generation of marketers.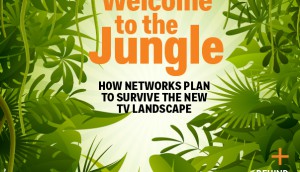 The new world (media) order
From new stars to platform choices galore, editor Emily Wexler reflects on the content jungle out there.