Emily Wexler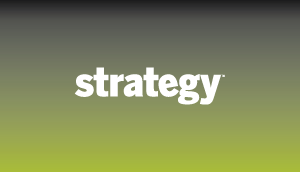 Canada is the new black: The CTC's Greg Klassen
From vast and barren to hip and adventurous, Greg Klassen has helped transform the image of our home and native land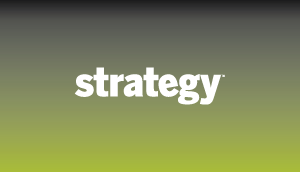 Dove gets digital
'You're beautiful. Pass it on.' That's the kind of message Dove wants women to send with its new Facebook application – one of the first offered on the social network's newly redesigned site.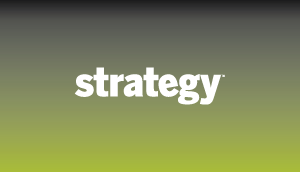 Curling for cash
The Capital One Million Dollar Button contest is giving away big money to a Canadian curling fan. The curl-off coincides with the Capital One Grand Slam of Curling – eight events in which Canada's top curlers compete for standings and cash ($170,000 to the top teams).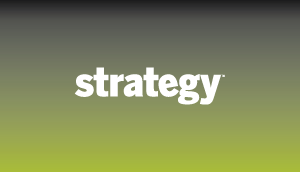 All aboard!: Metro's Serge Boulanger
As five major Ontario grocery brands hop onto the Metro banner train, Serge Boulanger makes sure the ride is a smooth one.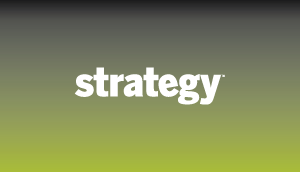 John Cappella – The off-roader
If you're going to make a claim to John Cappella, you'd better have the facts to back it up. 'He never takes an answer for granted,' says Joe Lawrence, sales director at BMW Canada. 'There's a lot of conventional thinking in the auto industry, and John tries to attack that and put some logic behind what he's doing.'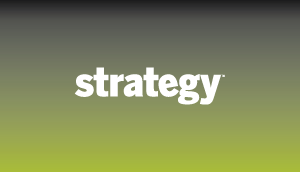 Accountants pay kids to save planet
First they wanted young people to rule the world, now they want them to save it. The Institute of Chartered Accountants of Ontario (ICAO)'s Philanthropy Challenge is a call to Ontario high school and university students to come up with an innovative way to 'save the world' through a business or product idea. The contest is part of the 'Rule the World' recruitment campaign, which came about when the ICAO and Ogilvy discovered through focus groups that young people don't know much about what CAs do, or that they're often in leadership positions.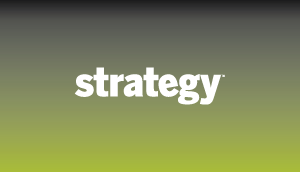 Do not call by the numbers
Since Sept. 30, millions of Canadians have said no to hearing about Hawaiian vacations or snow removal services over the phone. The CRTC's National Do Not Call List allows people to register their numbers as 'do not disturb,' unless you're calling from a political party, charity or newspaper, conducting a survey or already have a relationship with the person (or feel lucky and/or litigious). Here's a look at the DNCL by the numbers: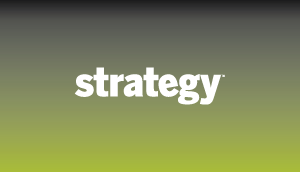 Chocolate milk hits the gym
After a vigorous workout, you reach for a cold, refreshing bottle of… chocolate milk? That's what the Dairy Farmers of Canada are suggesting. A new campaign from Due North Communications promotes the post-workout benefits of chocolate milk, including its levels of protein and carbohydrates (white milk is recommended for less strenuous workouts). Rob Nadler, group account director at Due North, says that while most people are aware of the need to rehydrate after a workout, 'nobody's ever really talked to the average consumer about the fact that after a workout, you need to refuel your muscles specifically.'