Grant Surridge
Articles by Grant Surridge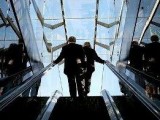 Proximity Canada adds two VPs
Proximity Canada announces Tyler Turnbull and Jacob Ciesielski have joined as SVP, head of planning and VP, data integration technologies, respectively.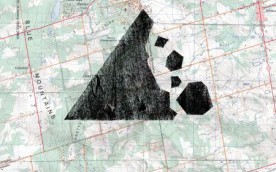 Collingwood Canadian Whisky maps it out
The Brown-Forman brand highlighted the liquor's origins with an insert in the Globe and Mail.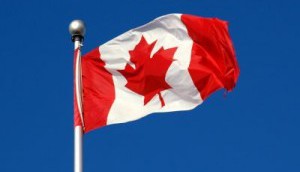 What Canada's aging population means for media
Strategy lays out the 2011 Census information and asks Zenith's Sunni Boot and Aegis Media's Sasha Grujicic to weigh in the impact for the Canadian industry.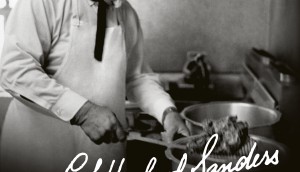 KFC lets Facebook fans cook like the Colonel
The QSR offers up its secret recipes to fans via Facebook.
Cossette Vancouver adds two hires
The additions are part of a long-term expansion plan for the west coast office.