Guest Contributor
Articles by Guest Contributor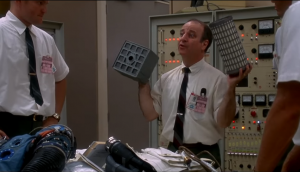 What do we have on this spaceship that's good?
Tony Chapman offers guidance to leaders struggling to get through current uncertainty, from someone who has been there before.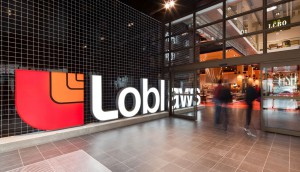 Do you have the foresight to weather this storm?
Marketers need to look to their company's mission to ensure it ends up on the right side of history, says Provident's Wojtek Dabrowski.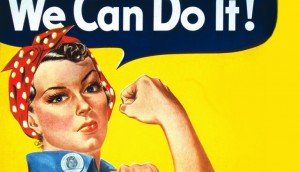 Why ad agencies need to help fix public behaviour
John and Carrie Bradley implore advertisers to use their powers of persuasion now to prevent more draconian restrictions down the line.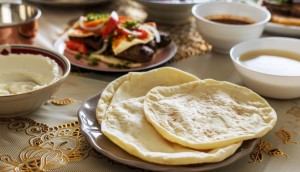 The Ramadan opportunity
The period of fasting and repentance is becoming too important for brands to ignore, writes Ishan Ghosh.