Guest Contributor
Articles by Guest Contributor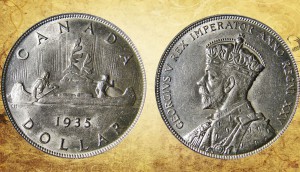 Paddling together towards reconciliation
On Orange Shirt Day, BBDO Canada ECD Derek Blais explains why he believes the industry can work together to improve representation.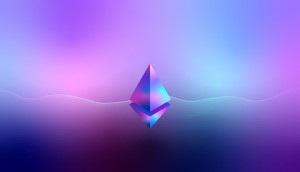 Why the growth of Web3 shows the importance of trust
Even if you're not utilizing blockchain tech, Edelman's Matt Collette says it still illustrates something that is key to customer retention today.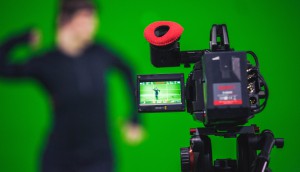 Not sure if your idea works? Just start making it
Tom Kenny, CSO at Courage, advocates for not waiting for permission to make a great idea come to life.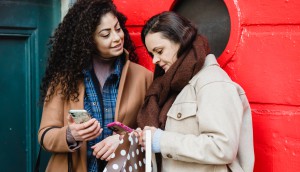 Why 'Super Customers' could be the future of marketing
Edelman's Matt Collette examines a tactic that could drive relationship-focused strategies for years to come.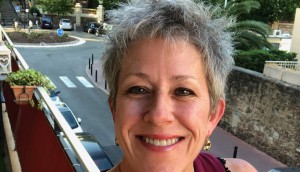 Why doesn't everyone get the power of going grey?
For Karen Howe, the ousting of Lisa LaFlamme shows how people still need to put up a fight against ageism and sexism.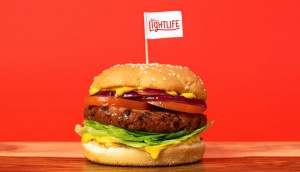 Brand equity, positive change and the bottom line
Camden's John Dutton argues there is a purely financial argument for brands taking a stand on social responsibility.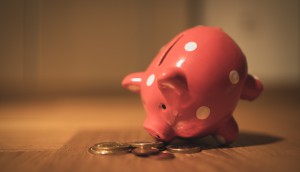 The death of the media flywheel is driving an advertising reset
And Edelman's Matt Collette proposes the best way to respond is with a shift toward customer retention and CLV.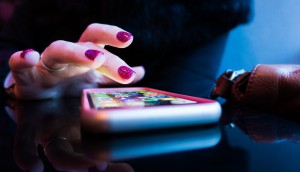 The media flywheel is dead. Have you pivoted yet?
Edelman's Matt Collette begins his look at data in a new era of privacy by explaining how we got here and what's on the horizon.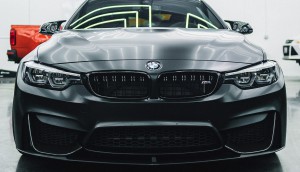 Could BMW's subscription plan put it in the hot seat?
Zerotrillion's Aubrey Podolsky explains why short-term revenue might not be worth the trade-off for long-term brand love.