Guest Contributor
Articles by Guest Contributor
A brief guide to operating hybrid workplaces
From the C-Suite newsletter: Dan Barham, who has run workplaces at Telus and Lemay, shares tangible tips for managers.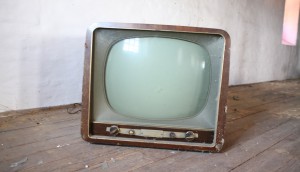 What really happens when brands stop advertising
John Bradley and Carrie Bradley explain why a study on the impact of cutting ads can't be applied equally to all brands.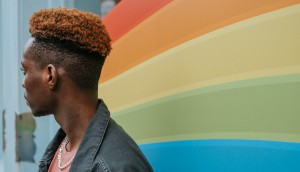 It's time to get out of the campaign mindset for Pride
Wattpad's Chris Stefanyk enlists some expert guidance on how to ensure your outreach is more of a year-round commitment.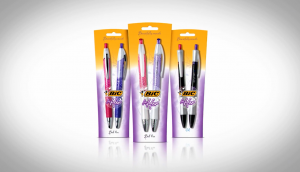 You're defining your audience backwards
Camp Jefferson's Guybrush Taylor explains why a demographic-first strategy results in stereotypical work that misses true relevance.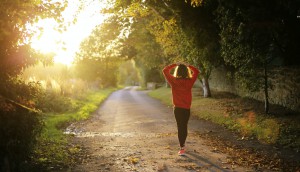 How brands can move from 'languishing' to 'flourishing'
After a long and challenging period, Felicity's Amy Laski reminds brands how to talk about wellness in a positive space.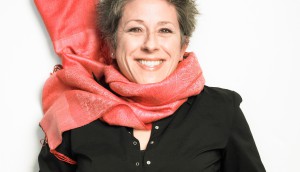 Cannes 2021: Wrapping up the big themes
From crises to commitments to change, The Township's Karen Howe pulls together insights from a week's worth of content.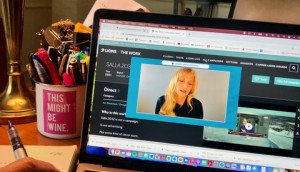 From Karen Howe's dining table: Creativity, COVID and Cannes
ICYMI, The Township's founder gathers the best of the best campaigns and trends so far.