Guest Contributor
Articles by Guest Contributor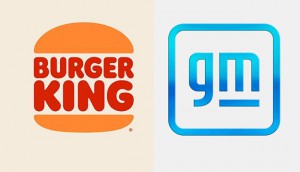 The design trade-off between innovation and familiarity
John Bradley and Carrie Bradley ask if recent attempts to update what brands stand for is worth losing what consumers know and love.
UEP is the new USP
Expert Tony Chapman shares five ways for marketers to win over consumers by building a "unique emotional proposition."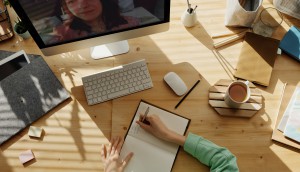 Are you roaring out of 2020 or licking your wounds?
Camp Jefferson's Peter Bolt looks at the choices agencies made last year and the lessons they provide for what's still to come.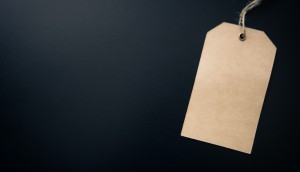 Our 2021 forecast: forecasts about 2021 won't help you
With so much still uncertain, John Bradley and Carrie Bradley recommend protecting what you already have: brand and price.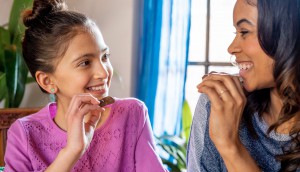 What Mondelez Canada learned this year
From the C-Suite newsletter: President Martin Parent on what is shaping the CPG co.'s marketing and product innovation.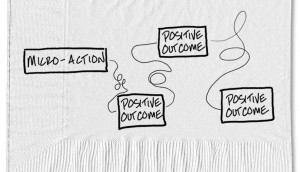 Leo Burnett takes action with five micro-actions
President Ben Tarr shares the little-big things the agency is doing to move the D&I agenda forward.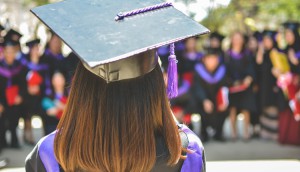 An open letter to advertising professionals and education partners
From a trepidatious BIPOC student about to enter the field.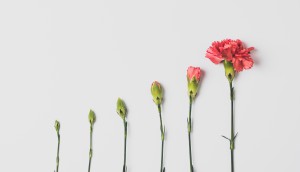 How to avoid 'wellness overwhelm'
Felicity's Amy Laski explains how to help consumers navigate an information overload that got more intense during the pandemic.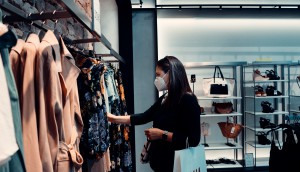 Holiday trends are pointing to a bigger retail revolution
Accenture's Gregor Barry dives into the firm's annual survey to see what trends will have an impact into the new year.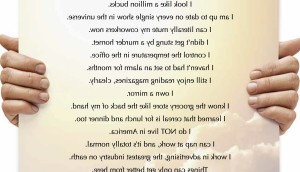 Back Page: FUSE Create puts a positive spin on a year we'd rather forget
The Toronto-based agency invites readers to recite lines bound to make them feel at least a little better about 2020.