Guest Contributor
Articles by Guest Contributor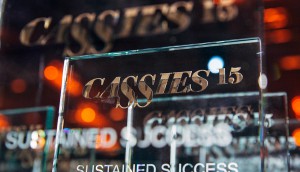 Letter to the editor: Why I celebrated a CASSIES win
Responding to a letter from last week, Kruger CMO Nancy Marcus offers a client-side perspective on the value of the awards.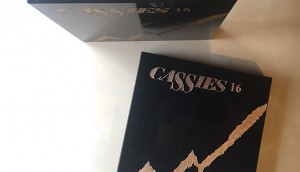 Letter to the editor: Are all awards equally effective?
Industry vets ask why Canadian advertisers are walking away from the one award they feel is fully focused on results.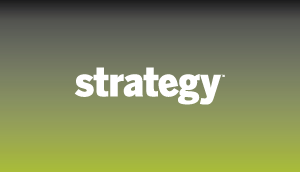 Handle with kid gloves
If there's one group of people you should treat with the utmost care and consideration, it's your customers. If there's a second group, it's your qualified prospects. Those tenets are so obvious you're probably sitting there right now sarcastically saying, 'No kidding, Bob.'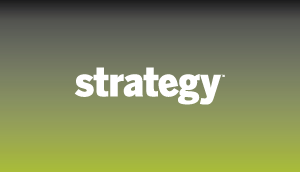 Stupid direct marketing tricks: Dr. Bob's Compendium of DM Dos & Don'ts
Feeling results-challenged? Looking for ways to add vim and vigour to a flagging campaign? Take a dose of good, old-fashioned DM common sense, as prescribed by Dr. Bob.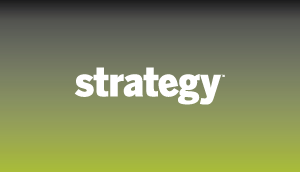 Congratulations! You may already be a sucker
All those who voted for Brian Mulroney, put up your hands. All those who love reading The National Enquirer, put up your hands. All those who buy subscriptions through Publishers Clearing House and their ilk because you think you'll win cash…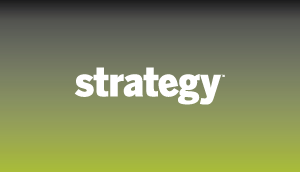 Strategy DirectResponse: Opinion: Stupid direct marketing tricks
A research organization pitches a prospective client. 'First, we'll survey a zillion consumers', proclaims the researcher. 'We'll get their names and addresses, ages and incomes, likes and dislikes, past purchasing habits and future intentions…' 'Won't that be expensive?' asks the client….