Guest Contributor
Articles by Guest Contributor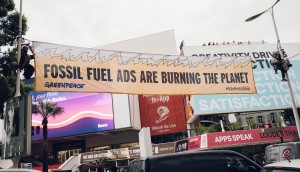 Cannes Lions 2022: A welcome return carries the weight of the world
Karen Howe reflects on a festival where the enormity of current events permeated conversations in the Palais and the most-awarded work.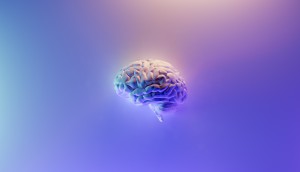 Lessons from a media leader turned tech consultant
In an exclusive column for strategy, Alex Panousis shares decades of observations around what makes a digital leader.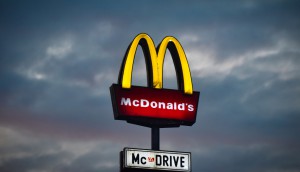 Corner Office Shifts: McDonald's Canada names first woman president, CEO
Plus, Bell's former president lands at Scene+ and KFC marketer heads to a tech start-up.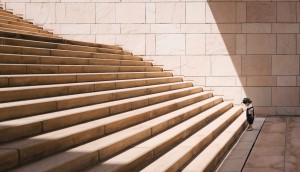 CEOs consider sustainability a huge challenge, only slightly behind cybersecurity
What's behind the steep jump? And what are the roadblocks to success?