Guest Contributor
Articles by Guest Contributor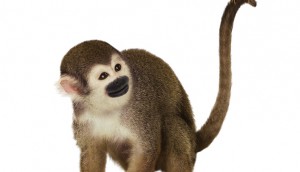 Long live Telus and its critters
How standing by its brand for two decades paid off in ROI and built a future-friendly foundation for the company's evolution.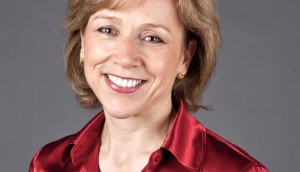 P&G president calls on Canadian industry to step up
From the C-Suite newsletter: There's no better time to engage in "constructive disruption" of media, writes Geraldine Huse.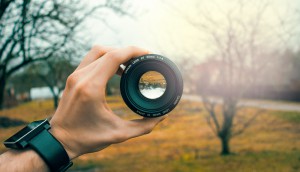 Finding your pivot is about asking the right questions
Fiona Stevenson explains how a simple shift in perspective can reframe existential challenges as new opportunities.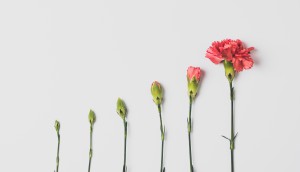 How do you avoid 'wellness-washing'? Get back to basics
All brands are linked to wellbeing. Felicity's Amy Laski details why COVID-19 means they can't take any consumer need for granted.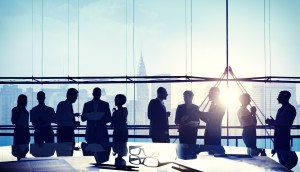 Is this the eve of a marketing renaissance?
John Bradley and Carrie Bradley on why now might be the time for marketing to regain its influence in strategic business decisions.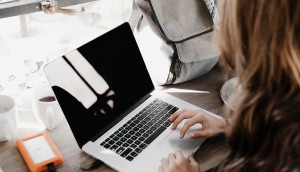 The terrifying truth of running a small agency in a pandemic
The Idea Suite's Shelli Baltman on what the last six months have taught her about pivoting and planning to not have a plan.