Guest Contributor
Articles by Guest Contributor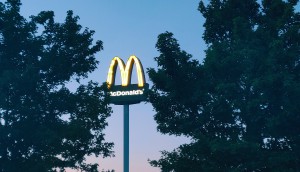 Getting back to spending becomes more complicated
Why a new marketing reality means convincing more people that spending your way out of a downturn is the best call.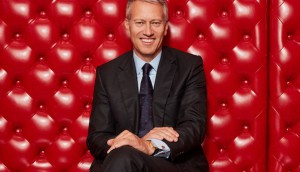 The haunting truth about zombie brands
Coca-Cola's CEO wants to cull growth suckers from its pipeline. But what is the company up against?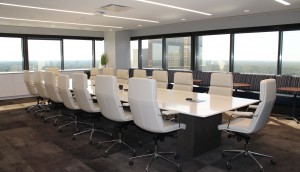 We need diverse legends
Forsman & Bodenfors' Glen D'Souza explains the message he gets about Canadian marketing when he looks at a mostly white Marketing Hall of Legends.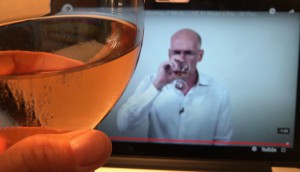 Cannes Lions 2020: Brands become change agents
The Township's Karen Howe shares the latest from day three of the virtual fest, including the return of awards to the Palais.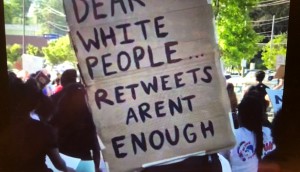 Cannes Lions 2020: Revolt, disrupt and (of course) pivot
Attending this year's virtual festival from her kitchen, The Township's Karen Howe offers three takeaways she's picked up so far.
The pandemic proposals
Deloitte:Isaac's Mike Robitaille asks marketers how they will help define the next era of conscious consumerism.
We need a commitment against racism in Canada
Ethnicity Matters' Howard Lichtman on the role multicultural marketing has in creating a more equitable industry here.
Generation C(OVID)
Diamond's Max Valiquette and Will Fornuff explain how brands should be marketing to younger generations when traditional life trajectories have been disrupted.