Guest Contributor
Articles by Guest Contributor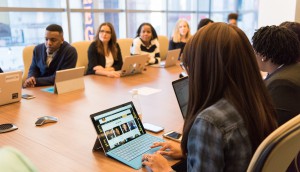 How creating opportunities helps make social change
Impakt's Paul Klein on why small actions informed by those directly experiencing the problem is the most effective approach.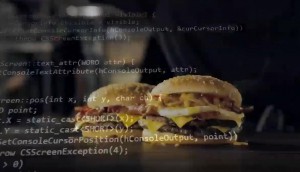 Decoding visions of 2020
Karen Howe weighs in with predictions for the year ahead and what they mean for agencies and the state of creativity.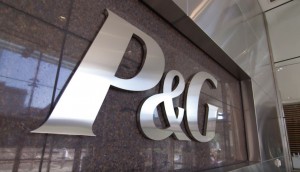 P&G's Marc Pritchard sees a $1 billion growth opportunity
There's a ten-figure reason the CPG co. is investing in multicultural marketing, writes Ethnicity Matters' Howard Lichtman.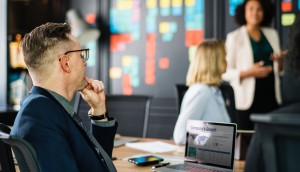 How to take control of your own digital upskilling
From the Tech newsletter: Microsoft's Lisa Gibson explains why non-IT staff need to improve their digital know-how.