Guest Contributor
Articles by Guest Contributor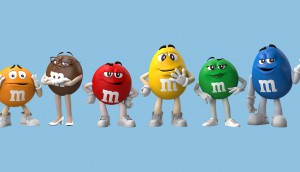 Will M&M's mascot makeover make it less interesting?
Camden's John Dutton proposes that the revamp carries the risk of diluting the brand's best assets.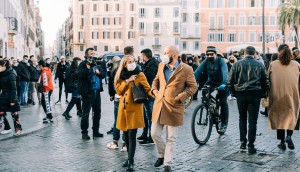 Advertising hasn't come to grips with a changing world
Innocean's Norman Melamed on how to reflect the waves of crises consumers still face, while staying optimistic.