Guest Contributor
Articles by Guest Contributor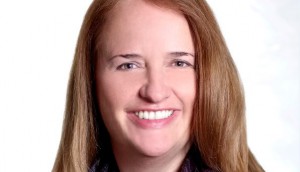 BMO looks to redefine its purpose
Head of marketing Catherine Roche writes about the vision and process that led to new commitments at the bank.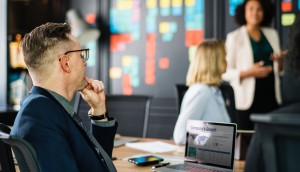 How fixing the RFP will benefit all of us
Zulu Alpha Kilo's Zak Mroueh lays out exactly how changing the search process will improve agency-client relationships.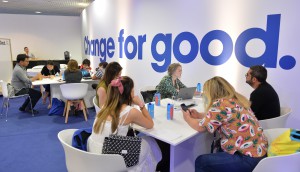 Decoding Cannes Lions 2019
The Township's Karen Howe on some of the 'unsettling undercurrents' on display at this year's festival, and how to address them at home.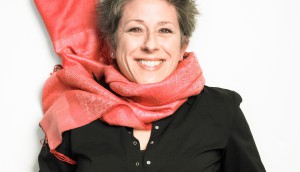 Cannes 2019: The future of brands sounds good
The Township's Karen Howe on how Mastercard found its soul through a smart sound strategy.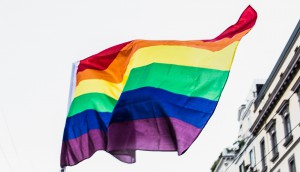 Getting below the LGBTQ surface
Fuse president Stephen Brown on how brands should think about authentic representation during Pride month.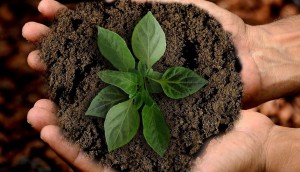 When sustainability meets experiential design
Trend Hunter's Mishal Omar explores three eco-friendly approaches brands are taking to connect with consumers.
A misguided response to a long-standing problem
Consultant Stephan Argent questions whether "naming and shaming" clients is the best route to fixing the RFP process.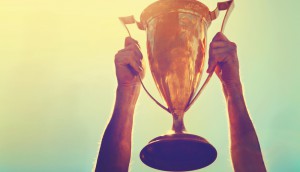 Let awards set new standards for the industry
Responding to a column earlier this week, Havas' Alex Panousis explains why she embraces her addiction to shiny things.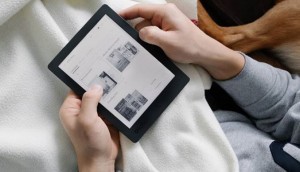 What Rakuten Kobo learned after ten years
As the company celebrates its 10th anniversary, CEO Michael Tamblyn reflects on how the business has evolved.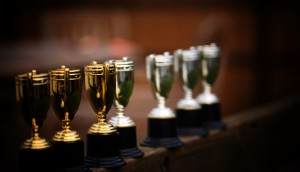 It's time to come clean
As awards season gets into full swing, Edelman Canada CCO Andrew Simon explains why the relationship with "bright shiny objects" needs to change.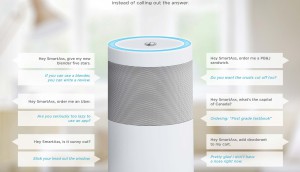 Back Page: Fuse pitches its twist on a smart device
The Toronto integrated marketing agency proves there is such a thing as a stupid question.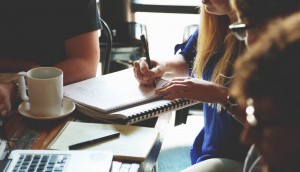 Five ways to impact customer experience through employee initiatives
The Intercept Group's Andrew Au explains how to make employee experience a priority.