Guest Contributor
Articles by Guest Contributor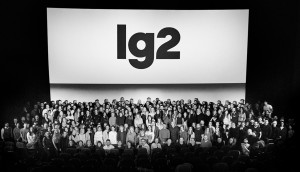 2021 Design AOY Silver: Lg2′s brand experience touch
CEO Claude Auchu on why his agency has evolved to be in the business of "progress, sustainable growth and brand experience."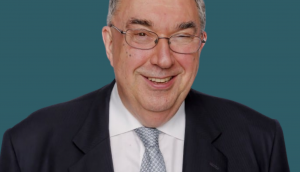 The ugly truth about mentorship in Canada
Alan Middleton on how marketing departments overlook the importance of mentoring and why that's a mistake.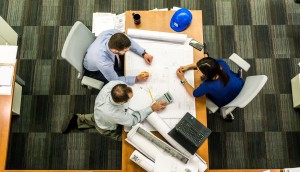 What I wish I knew about briefs when I was a client
Gino Cantalini uses experience on both ends of the agency-client relationship to propose a new way to work together: write two briefs.
The future of strategy is decentralized
Planners have a habit of not looking outside their bubble for insights. Cossette CSO Cat Wiles explains how new models can fix that.