Guest Contributor
Articles by Guest Contributor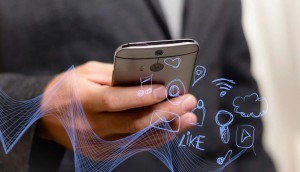 Three ways 5G will alter the marketing landscape
The wireless tech is primed to create opps in market research, qualitative data and VR, writes Delvinia's Steve Mast.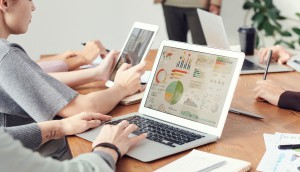 It's time to end the tyranny of impressions
Edelman's Catherine Yuile and Sophie Nadeau ask why earned media measurement hasn't evolved with platforms.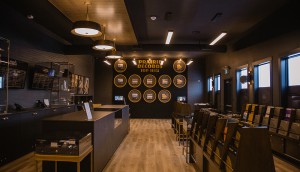 Retail's role in creating confident cannabis shoppers
Why retailers are in a unique position to establish the trust needed to guide customers through the purchase journey.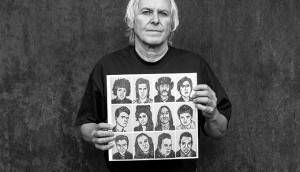 Steve Mykolyn's 30-year-old passion project
How the ad man's romance with mortality has come to life as a photo book, exhibit, documentary and a soundtrack on vinyl.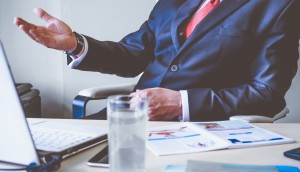 Is marketing in trouble?
John Wiltshire, president and CEO of the CMA, explains how to ensure your work remains valuable for your company.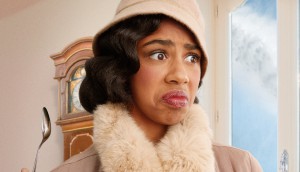 Buckley's creates a timeline of awful tastes
The brand puts the focus on its flagship product and well-known tagline to celebrate its 100th anniversary.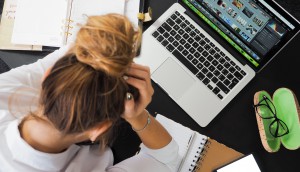 We all have a shelf life
Frank Palmer on why support for NABS is more important than ever in a time of "best before" career paths.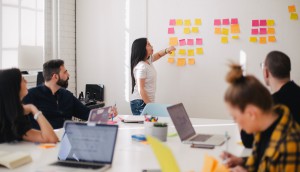 What I wish I had known about my clients
HBC's Allison Litzinger tells agency staff what she's learned after a year client-side, from in-housing to effective collaboration.