Guest Contributor
Articles by Guest Contributor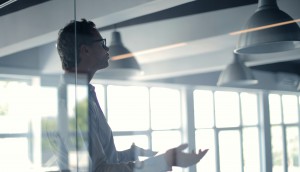 Brand leaders need to stop being silently complicit
Union's Subtej Nijjar on why senior executives need to use their privilege and power to take a personal stand on racism.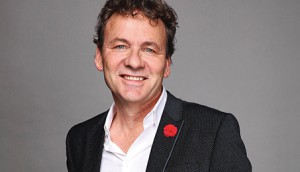 How the economic reset will bring a return to humanity
Tony Chapman explores what reinvention could look like for businesses, governments and people when all of this is over.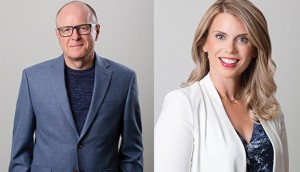 Hitting the restart button with advertising
John Bradley and Carrie Bradley explore how to win back marketing dollars once the crisis begins to abate.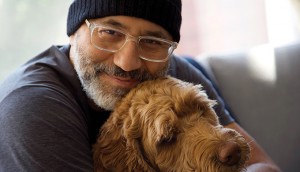 Emerging stronger, more creative and scrappier
Zulu Alpha Kilo's Zak Mroueh on what will help the industry pull through hurdles like layoffs and pay cuts: its people.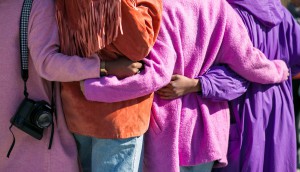 Is your message reaching the most vulnerable?
Barrett & Welsh's Ishan Ghosh on how to engage communities that face cultural resistance to social distancing.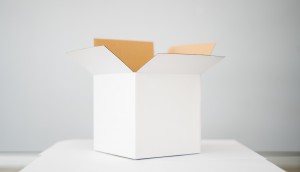 How to engage consumers with at-home experiential
Proof Experience's Christine Ross explains how direct connection through branded experiences is still possible without events.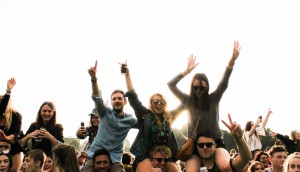 We will meet again, but things will be different
Wildfire founder Bianca Knop on how to adapt future experiential marketing to hygiene-driven changes in consumer behaviour.