Guest Contributor
Articles by Guest Contributor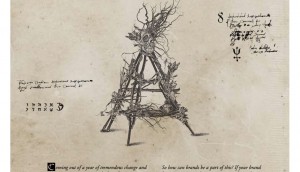 Back page: Witchcraft & the occult
The consumer trend to watch in 2021, according Toronto's Broken Heart Love Affair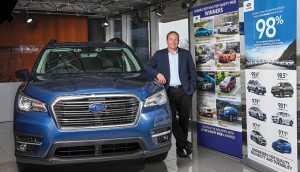 2020 MOY: Ted Lalka sets the stage for Subaru
How the long-time marketer leaned on messages of safety and trust during a year of reckoning.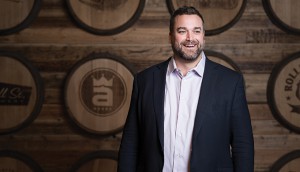 2020 MOY: Todd Allen's strategy holds up
Labatt grew share last year thanks to a system of approaches the marketer set up before the pandemic.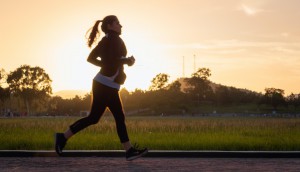 How to keep your brand resolutions going
Cossette's Rosie Gentile on why now is the time to try new things when it comes to customer experience.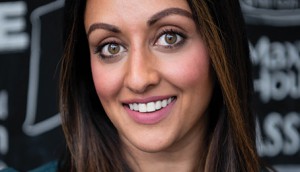 2020 MOY: Behind Nina Patel's creative marcom
How the Kraft Heinz marketer is steering the company's portfolio of brands to grow in Canada.