Justin Crann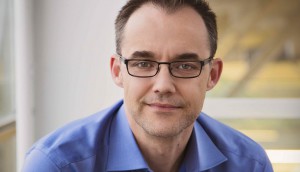 Citizen names Nick Cowling CEO to lead global growth
The exec explains his new role, which will see him shift focus toward aggressive international growth and M&A.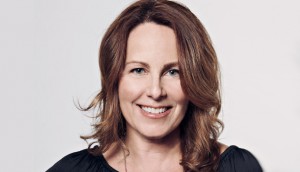 Megan Towers departs from John St.
The agency's chief strategy officer first joined in 2007.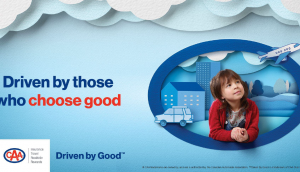 CAA South Central Ontario shows its support for 'good'
A new brand platform focuses on positive work its associates do in the world, both personally and professionally.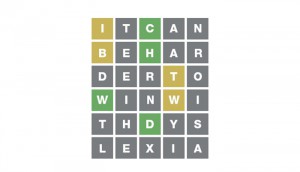 Dyslexia Canada depicts a daily struggle with a daily word game
A campaign uses the popularity of Wordle to show what thousands of Canadians face.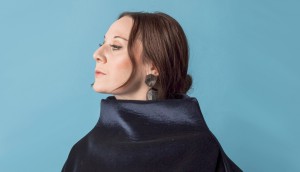 Performance Art adds a new group CD in Toronto
IPG's data-driven agency has added several creative and strategic talents in response to new assignments and expanding work.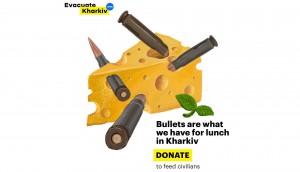 Ukrainian agency IamIDEA wants Canadian clients
As its home country remains largely closed, the agency has pegged Canada as a place it can pick up work to keep staff paid.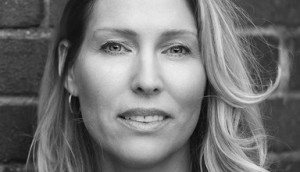 Elemental hires Elizabeth Dundas Hall as CD
The new co-leader of the creative department will help the agency handle growth and its ongoing change in approach.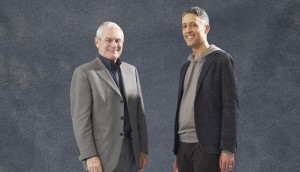 Blackjet hires Paul Mead to drive its growth
The industry veteran will help the agency grow after reinventing itself as a brand and business consultancy.
Centraide shows how its work uplifts (literally)
The organization finds one visual metaphor to represent a wide swath of the non-profits it supports in Montreal.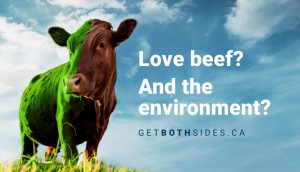 Cattlemen's Association addresses the cow in the room
The organization counters climate concerns about beef by presenting the upsides.
SAQ shows that there's no one right way to drink
A campaign for the Inspire loyalty program makes picking a purchase less intimidating by humanizing recommendations.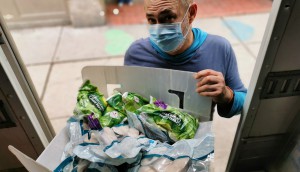 Second Harvest gets a new look amid national expansion
The brand refresh evolves the organization from its grassroots as a GTA-based food rescue program to a national charity.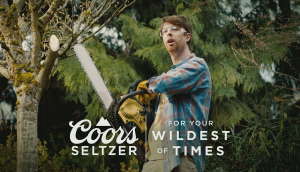 Coors Seltzer is helping older millennials keep things 'wild'
The brand sees people aged 30 to 35 as a mostly-untapped audience, but one its data shows has been loyal to the beverage it's selling.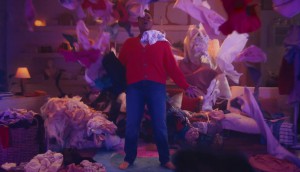 DoorDash gives people one less thing to stress about
The delivery service shifts focus from its restaurants to its customers in a campaign geared towards helping manage hectic To Do lists.