Justin Crann
Via Rail gets back on track
After business largely came to a halt last year, the Crown corp returns to convincing travelers to leave their cars behind and get aboard its trains.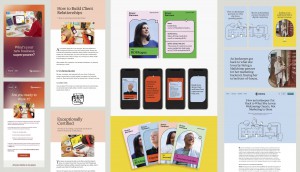 Juliet creates an editorial division
The new team produces long-form content for clients to help them engage audiences outside of the usual channels.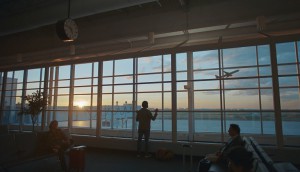 UP Express wants to keep flight plans from getting derailed
A campaign for the Metrolinx train service aims to show that the return of travel doesn't have to mean a return of travel stress.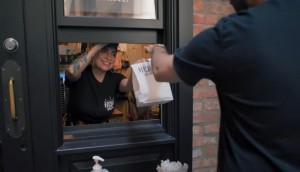 Ritual cooks up a fresh post-pandemic positioning
The food ordering app is launching a rare mass campaign to speak up about the work it has done supporting local restaurants.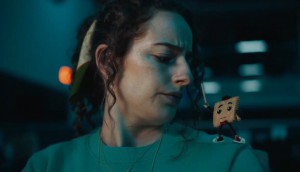 Cossette and NABS take a 'crack' at industry burnout
A new film uses an animated cracker to remind people to take care of themselves and their peers.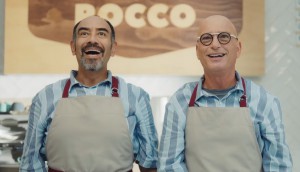 Staples satisfies consumer curiosity about its transformation
The retailer's new positioning is meant to show customers it has the answers to both the hard and easy questions.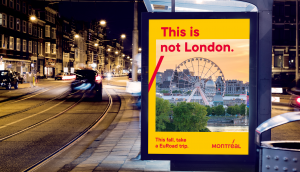 Tourisme Montreal returns to its European roots
A new campaign shows how the city is similar to other top destinations, and not just as a consolation for those who don't want to fly.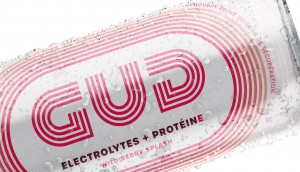 Gud finds a less-aggressive voice for its sports drink
The brand moves away from the category's "hulking-out" imagery to try to appeal to a broader audience.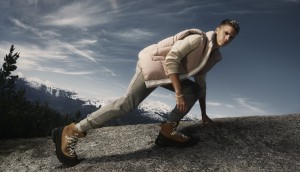 Canada Goose launches footwear with a show of force
The apparel maker leans into the pillars that have previously proven successful to send a strong message about its new boots.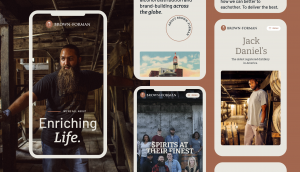 Brown-Forman taps Sid Lee for corporate assignment
The agency will help the maker of brands like Jack Daniels communicate its history and bring cohesion to ESG efforts.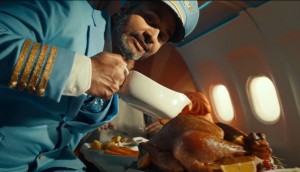 Air Miles takes off with a revamped brand identity
The loyalty program is celebrating a host of enhancements with a new campaign touting the everyday "extras" it offers.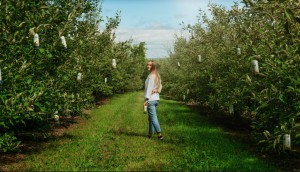 Coors opens an orchard for 'beer-picking'
To promote its young Organic line, Molson Coors took inspiration from fall activities to create its own sampling event.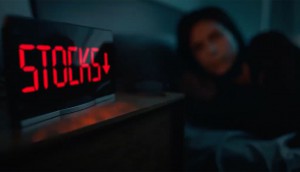 BMO shows how good advice leaves clients with no regrets
In its first campaign for its Private Wealth service, the bank is positioning its advisors as peace of mind purveyors.