Justin Crann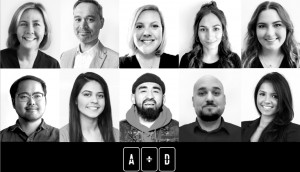 Arrivals + Departures restructures client service team
The agency's two new VPs are part of a larger wave of growth.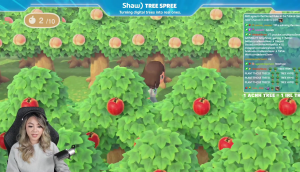 Shaw enlists gamers in a 'Tree Spree' for Earth Month
The internet service provider touts it gaming bona fides in a way that offsets the emissions from devices.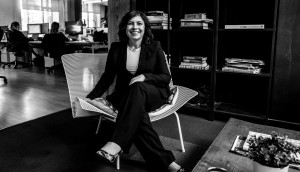 Jackman reinvents itself in push for collaboration
Sandra Duff takes over as president, overseeing a restructured leadership team to enable cross-disciplinary engagement.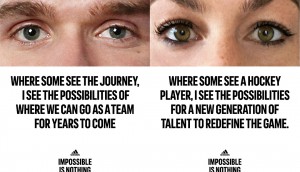 Adidas Canada is bringing out its optimistic side
The sportswear brand has enlisted 10 of Canada's top athletes to help the global campaign reach a big local audience.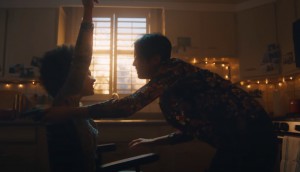 Petro-Canada introduces a more real reflection of caregiving
The first campaign for the CareMakers Foundation aims to change stereotypes about Canadian caregivers to provide them the morale and support they need.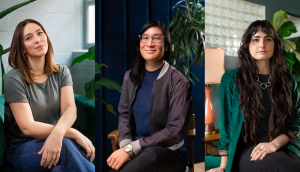 Republik grows its leadership team alongside new business
The Montreal agency has hired three new leaders to help guide its growth and deliver on environmental and inclusivity goals.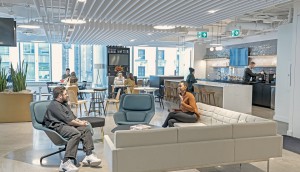 Dentsu's agency integration plans begin to take shape
The launch of Merkle in Canada is part of a plan to reduce complexity by consolidating 160 agencies down to just six over two years.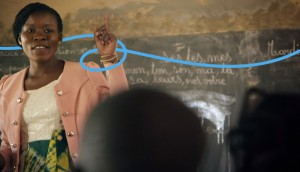 UNICEF personalizes its vaccination drive
In a PSA that puts the focus squarely on a child, the non-profit showcases the importance of community immunization.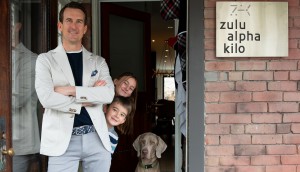 Zulu promotes Mike Sutton to CEO
The promotion is the last piece of an internal plan to appoint and empower new agency leadership over the next decade.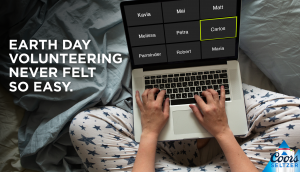 Coors asks Canadians to keep their camera off to save fresh water
As a point of differentiation in a crowded category, the brewer has made conservation a priority for its new seltzer brand, giving consumers a way to volunteer from home.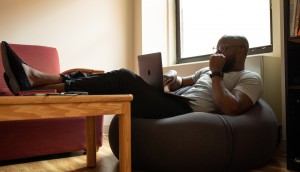 How agencies are keeping the line between work and home clear
Sudden change taught indies lessons about preserving work-life balance. Now they are thinking about how to make sure that isn't lost when things shift back to the office.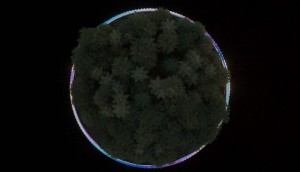 Why the David Suzuki Foundation created an NFT
The non-profit is highlighting the emissions created by the buzzy digital tokens to reach a new audience: the tech sector.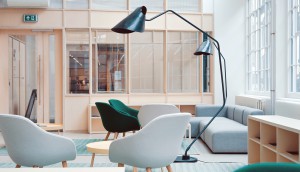 How agencies are rethinking the office
From WeWork offices and hybrid models to whole networks being under one roof, talent will be returning to spaces that are meaningfully different from what they left.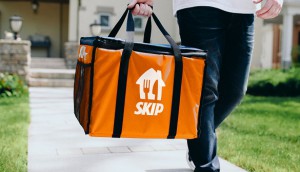 McCann Canada to lead creative for SkiptheDishes
The agency picked up AOR duties as part of a global review by parent company Just Eat Takeaway.