Justin Crann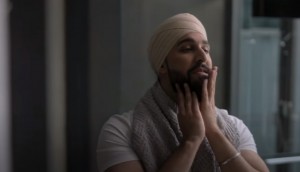 How Harry Rosen is expanding into men's grooming
A temporary name change to "Hairy Rosen" kicked off a content-led strategy to pursue another growth opportunity in the style realm.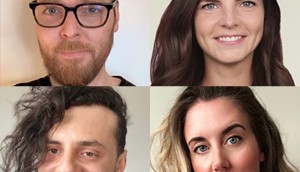 Zulu adds four as it wins new business
An ongoing "re-engineering" and a new global client result in additions to the agency's creative and client service teams.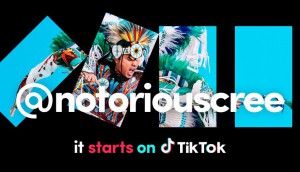 Brand experience agency Akcelo comes to Vancouver
The Australian shop's new office will lead North American work with clients like TikTok and the Tribeca Film Festival.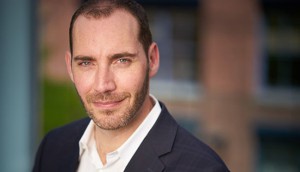 Publicis to relaunch Razorfish in Canada
Led by Alister Adams, the digital marketing transformation agency will fill a critical gap in the network's existing service offering.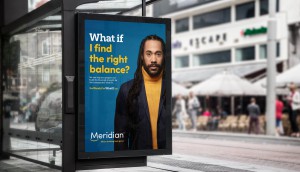 Meridian challenges big banks with big questions
A new campaign moves away from product-focused marketing and towards presenting the credit union as a holistic financial partner.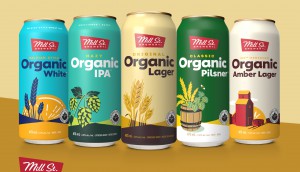 Mill Street put its organic process front-and-centre in rebranding
The new look also unifies the visuals of the brewer's core brands to communicate their premium status.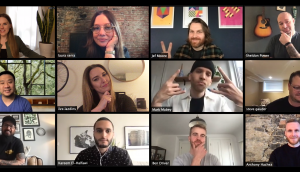 Mosaic restructures to work across borders
Already integrating its offering across disciplines, the agency is now doing the same geographically with a series of promotion to help create flexible teams between four offices.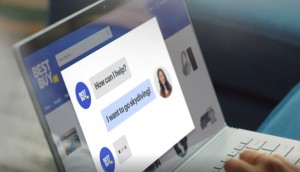 Best Buy brings staff expertise back to its marketing
The pandemic has kept the retailer from showing off "Blue Shirts" in its ads, but a new chat platform is letting it once again show their importance in the omnichannel journey.
Fierce Mama founders find hope in tough times
Despite this year's chaos, the community of working moms formed around the project see long-term change on the horizon.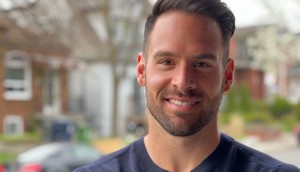 Citizen Relations appoints first CCO
Josh Budd will join the agency's leadership team with aims of driving more creativity across the Citizen network.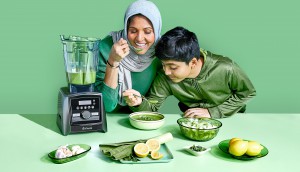 Vitamix is blending some vibrancy into its marketing
Colourful scenes and macro food photography are meant to give the brand a more fun place in the kitchen.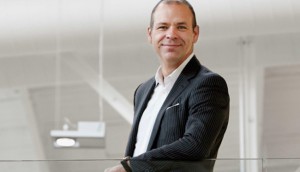 The next steps for BlueFocus' international agencies
CEO Brett Marchand has plans to build a centralized data team and expand offerings in Europe, Asia and the U.S.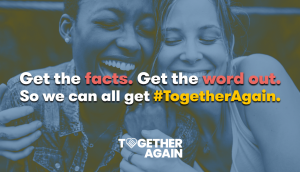 Labatt rallies against vaccine hesitancy
The brewer sees itself as a leader that can rally corporate Canada to help push back against public uncertainty.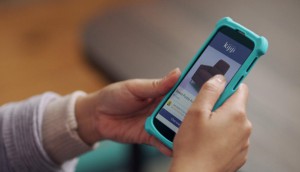 BBDO Canada named AOR for Kijiji
The agency will help the leading brand in classifieds with its "ambitious" plans for continued growth.