Justin Crann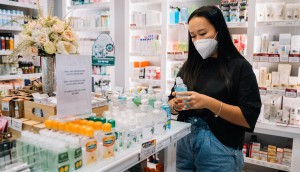 Which brands held consumer trust during the pandemic?
The annual survey from Reader's Digest and Ipsos shows how much more critical trust has become.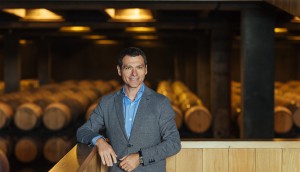 View from the C-Suite: Corby eyes ecommerce growth
From the C-Suite newsletter: The channel is undeveloped in Canada, which CEO Nicolas Krantz sees as an opportunity.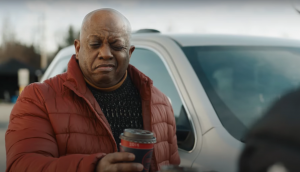 Tim Hortons roasts itself to get people to try the new Dark Roast
The QSR takes a blunt approach as it continues a strategy of improving the quality of its core offering.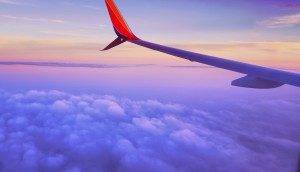 BHLA picks up U.S. work with Internova Travel
Along with Wavemaker, the agency will help the company show the human side of travel in its first campaign.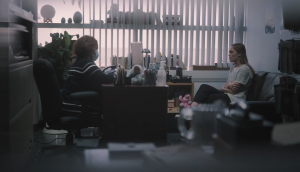 Bell applies 'Let's Talk' to the struggles of the pandemic
The annual CSR campaign has updated its approach to reflect the urgent (and more relatable) mental health needs of Canadians.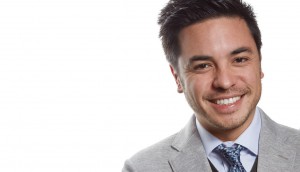 Colour picks new CEO to lead shift in business
Randy Newman will guide the Halifax agency through a more data- and digital-driven shift in its focus.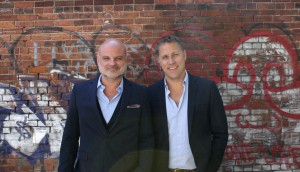 Open offers creative work in exchange for client equity
Alchemy is a new entity from the agency that aims to give early-stage companies easier access to services.