Justin Crann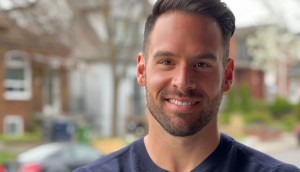 Citizen Relations appoints first CCO
Josh Budd will join the agency's leadership team with aims of driving more creativity across the Citizen network.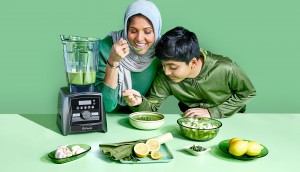 Vitamix is blending some vibrancy into its marketing
Colourful scenes and macro food photography are meant to give the brand a more fun place in the kitchen.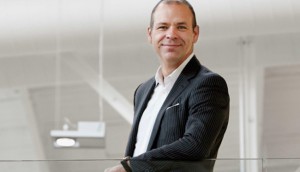 The next steps for BlueFocus' international agencies
CEO Brett Marchand has plans to build a centralized data team and expand offerings in Europe, Asia and the U.S.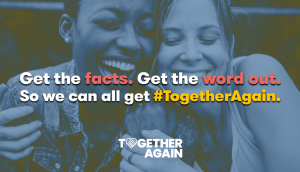 Labatt rallies against vaccine hesitancy
The brewer sees itself as a leader that can rally corporate Canada to help push back against public uncertainty.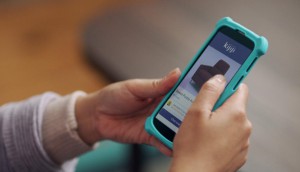 BBDO Canada named AOR for Kijiji
The agency will help the leading brand in classifieds with its "ambitious" plans for continued growth.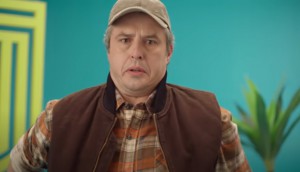 TruShield makes insurance a less bitter pill
With coverage falling down the priority list for small business owners, the direct broker wants to ease the burden.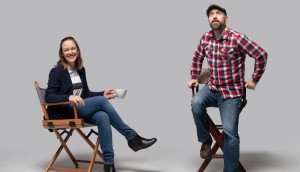 Studio M names new leadership
Bryan Reid takes over as president for a departing Mike Mills, as Jennifer Cunningham takes on a strategic VP role.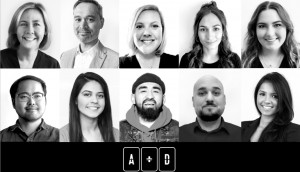 Arrivals + Departures restructures client service team
The agency's two new VPs are part of a larger wave of growth.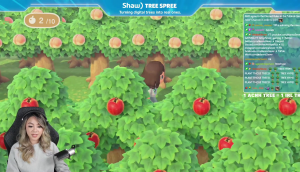 Shaw enlists gamers in a 'Tree Spree' for Earth Month
The internet service provider touts it gaming bona fides in a way that offsets the emissions from devices.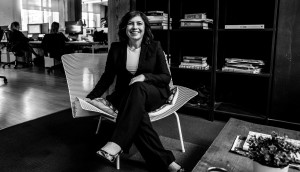 Jackman reinvents itself in push for collaboration
Sandra Duff takes over as president, overseeing a restructured leadership team to enable cross-disciplinary engagement.
Adidas Canada is bringing out its optimistic side
The sportswear brand has enlisted 10 of Canada's top athletes to help the global campaign reach a big local audience.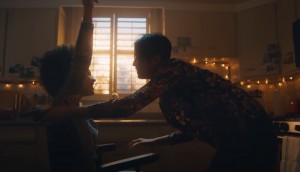 Petro-Canada introduces a more real reflection of caregiving
The first campaign for the CareMakers Foundation aims to change stereotypes about Canadian caregivers to provide them the morale and support they need.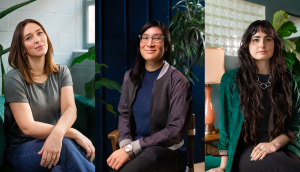 Republik grows its leadership team alongside new business
The Montreal agency has hired three new leaders to help guide its growth and deliver on environmental and inclusivity goals.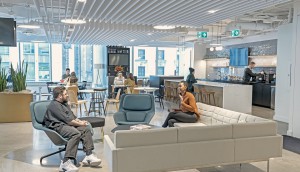 Dentsu's agency integration plans begin to take shape
The launch of Merkle in Canada is part of a plan to reduce complexity by consolidating 160 agencies down to just six over two years.